The scorching summer is finally just about to knock our doors, ready to peep in. We surely need an escape from our monotonous life. These are the super cool places in India where you would love to spend your vacations in. You can search for Holiday package for India to experience it all that the magnificent and diverse land of India has to offer to each one of you. We are sure that you can find your dream vacation place just in India.
These are the seven places in India where you would love to visit these summers.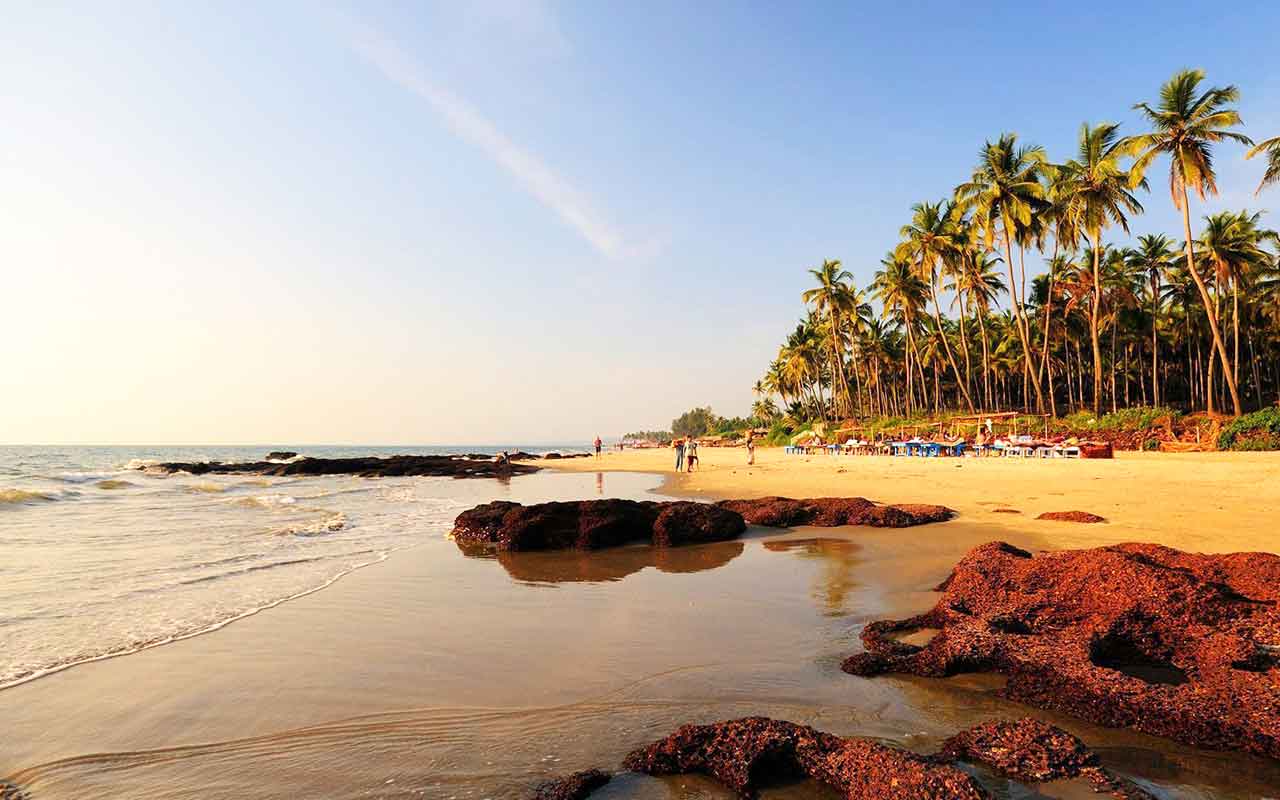 Goa.
Goa is surely one of the most happening places in India. There is a different kind of charm associated with Goa; the vibe of Goa is enough to make you fall in love with itself. There are a lot of flea markets in Goa where you can shop from, the sand, the sun and the beaches are enough to make you fall in love with them. The culture and the vibe of Goa is enough to make you fall in love with Goa. You can rent a Bike and move around on Goa roads exploring it, we bet Goa will not disappoint you. The best time to visit Goa is from October to January.
Must Read : Seven most romantic things to do in Goa for couples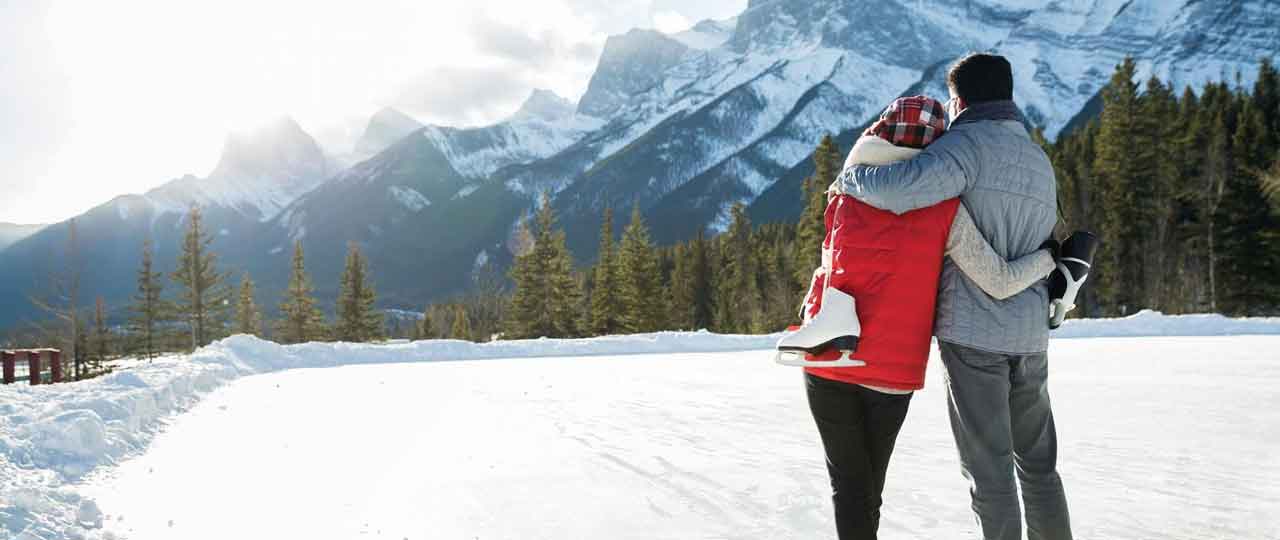 Himachal Pradesh
If you are someone who loves mountains and cold weather and also snow, then Himachal Pradesh is a place just for you. This place has a lot of tourist attractions you can fall in love with. You can visit the famous Shimla, Rohtang Pass, Spiti Valley, Hidimba temple, Manali, Kullu, Kufri etc. Apart from that, you can go mountain climbing and have fun. You can search for Himachal tour packages from Mumbai .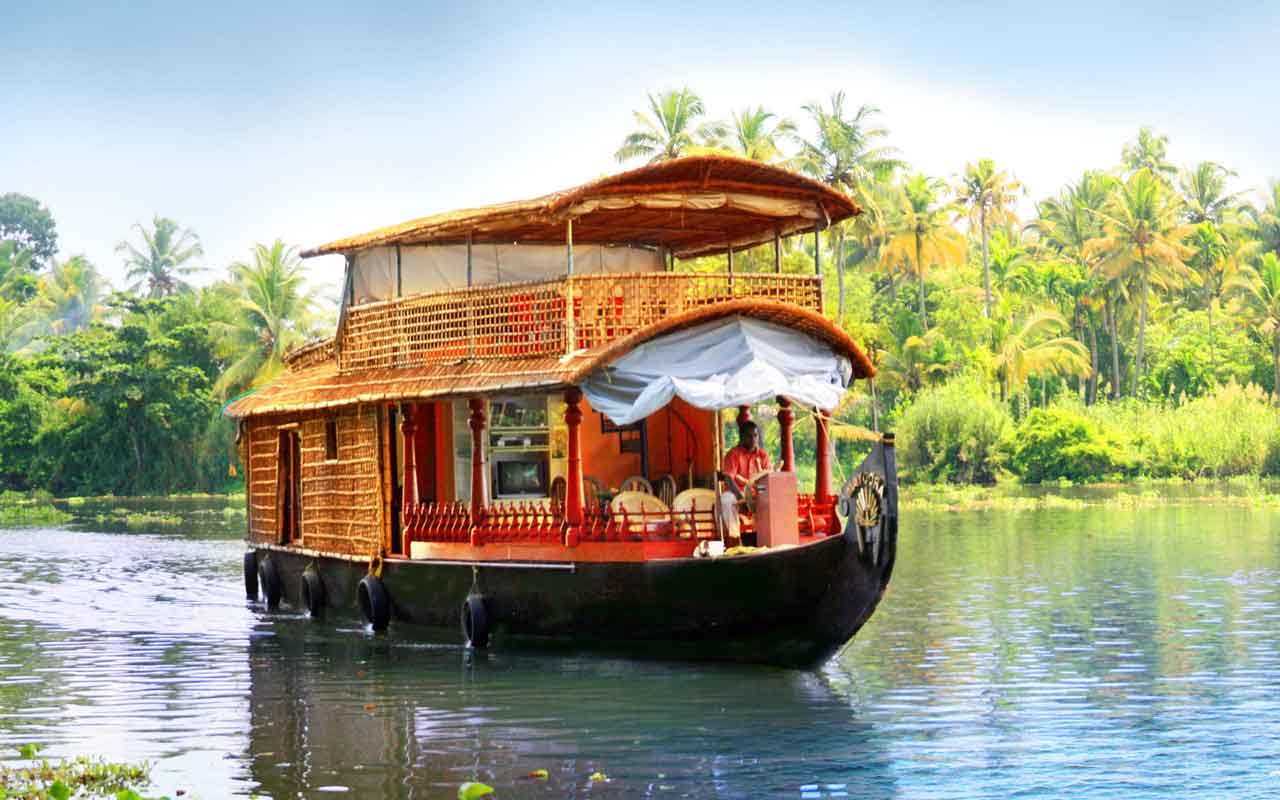 Kerala
Kerala is one of the most soothing places to be in. This is undoubtedly the most popular place in south. Kerala is known for its beauty. You can simply float in the backwaters of Kerala and take a break from your monotonous life. Kerala is also famous for spas. You can try a spa and feel rejuvenated while being in Kerala.
Must Read: Top 5 Tourist Places in Kerala that You Must Visit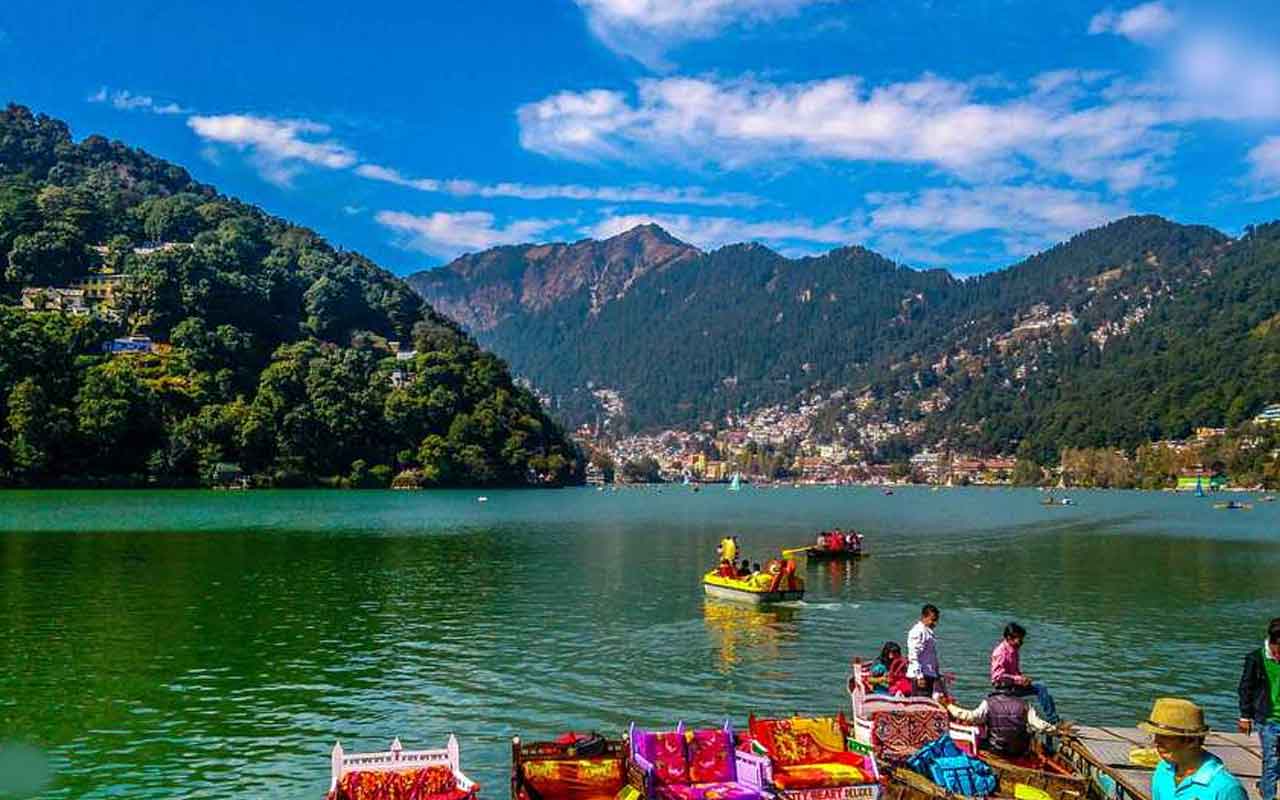 Nainital
Well, Nainital is a beautiful hill station in which you can find a beautiful lake which will soothe your senses. There are a lot of places that you can visit while being in Nainital but the most famous is Naina Devi Temple and the Naini lake. You can also visit the famous Raj Bhavan, Naini Lake, Bhimtal, Tiffin Top and Nainital Zoo. While being in Nainital, if you don't go boating to Naini lake or watch the magnificent sunrise from Tiffin top or go shopping in the famous Tibetan market then surely your trip is wasted.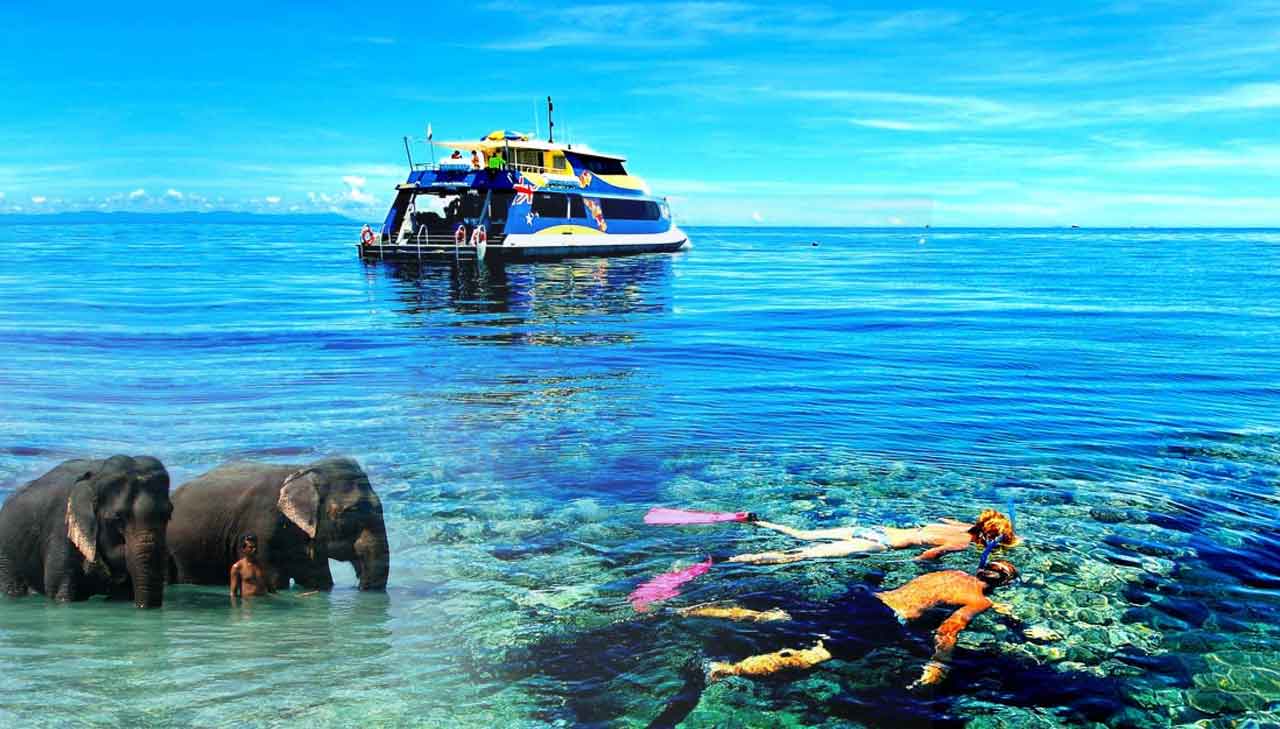 Andaman
If you want to live in a destination that is as beautiful as a painting, then surely it is Andaman with the beautiful sea and the gorgeous white sand. Andaman is surely your every holiday dream come true. Andaman attracts a lot of tourists because of its unmatched beauty. You can also try diving in Andaman and try the famous sea food while being in Andaman. Also, we assure you that you will get thousands of pictures which would resemble like a beautiful painting while being in Andaman and also you would be able to get a lot of pictures for your social media while being in Andaman.
Must Read: 5 Most Spectacular Honeymoon Destinations in Andaman Nicobar
Uttrakhand
Uttarakhand has been a favourite for most people. There are many great places in Uttarakhand that would really make all your holiday dreams come true. You can visit the several Hind and Sikh shrines present in Uttarakhand. There are also many historical sites present in Uttarakhand. The history and traditions of Uttarakhand are really rich which will make you learn a lot. Also there are many options available for the adventure lovers while being in Uttarakhand.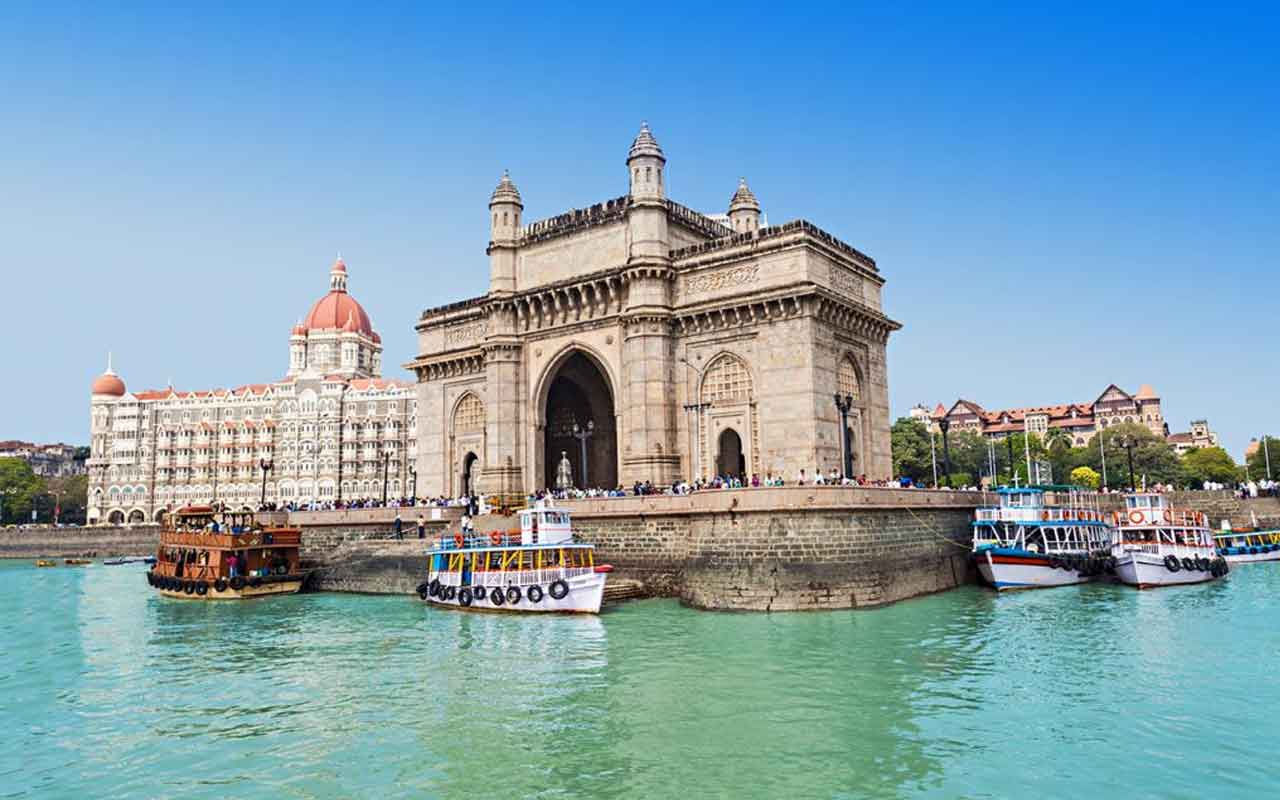 Mumbai
There are no words that can describe the fun and liveliness that Mumbai possesses. The nightlife of Mumbai is really crazy making you fall in love with it.
Thus, these are the beautiful destinations that one can visit in 2018 in the summers. We hope you are going to have fun in these super cool places.