Europe is one of the best places to visit for every traveler. It is one of the most enchanting place that you will instantly fall in love with. There are many beautiful islands in Europe with amazing beaches, beautiful breeze, lush greens and if you are an Indian and have grown up watching those romantic Bollywood movies especially the Yash Raj movies, you will surely understand the importance of Europe. You can get for yourself Cheap Europe tour packages from India.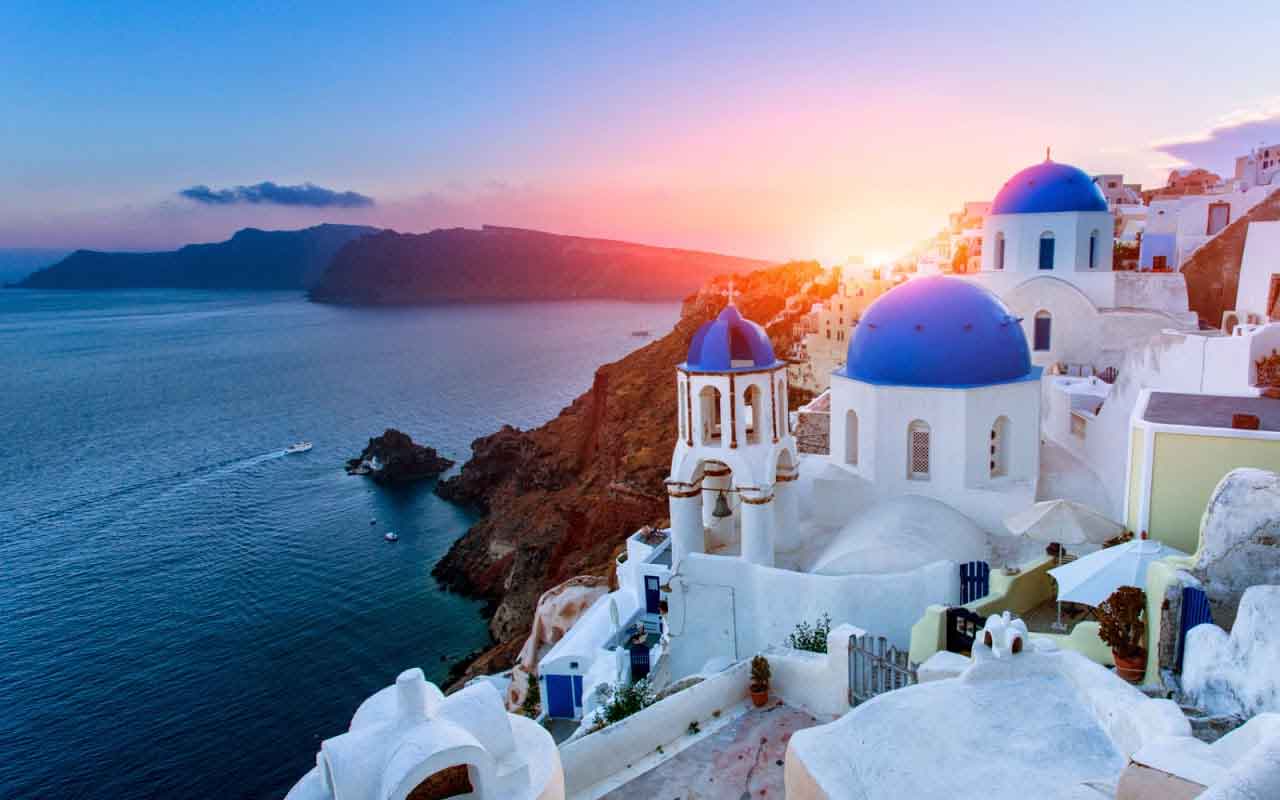 Santorini in Greece
Santorini is definitely the most romantic islands in Europe. It is actually one of the the Cyclades Islands which is in the Aegian Sea, Greece. This island is surely nothing less than a paradise for all the honeymooners in the world. It has a beautiful view of sea, magnificent beaches that are made up of red, black, and white lava pebbles which make it surely one of the best places to go on a trip with. Even if you are not on your honeymoon or are with your family/ friends or on a solo trip, a visit to Santorini is definitely a must so that you can experience all that this island has to offer. There are unlimited possibilities that one can explore while being in Santorini.
This place will also give a treat to your taste buds as in this place you will even get to eat the best sea food and greek and European mouth watering food whose taste will surely linger in your mouth for a really long time.  You can even go for a romantic walk from Caldera over to Fira to experience the culture of Santorini or enjoy a hiking tour. Santorini is surely a place that you cannot skip visiting. You can search about the best tour operator for Europe in India and get the best deals for yourself.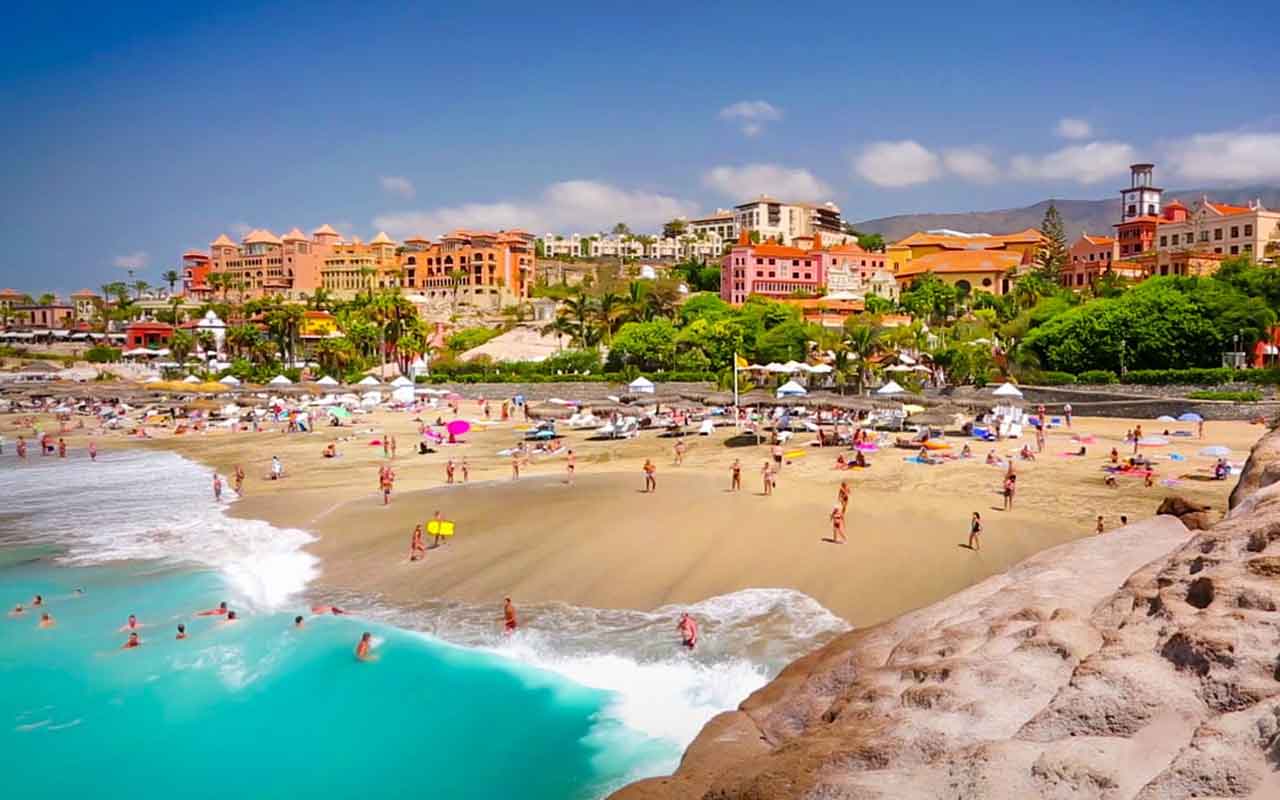 Tenerife in Spain
Tenerife is the largest island among the Canary Islands in Spain. This place has friendly climate, state-of-the-art infrastructure for tourists, natural surroundings. Tenerife is famous for all the diverse experiences that this place offers. There is always spring on this island named Tenerife. This place serves the best Italian and Mediterranean food. You can just rejuvenate in the lap of nature, shop till your heart's content, walk around some of the old town cobbles, have a walk on the beach. There is also a Siam – the theme park where you can have fun.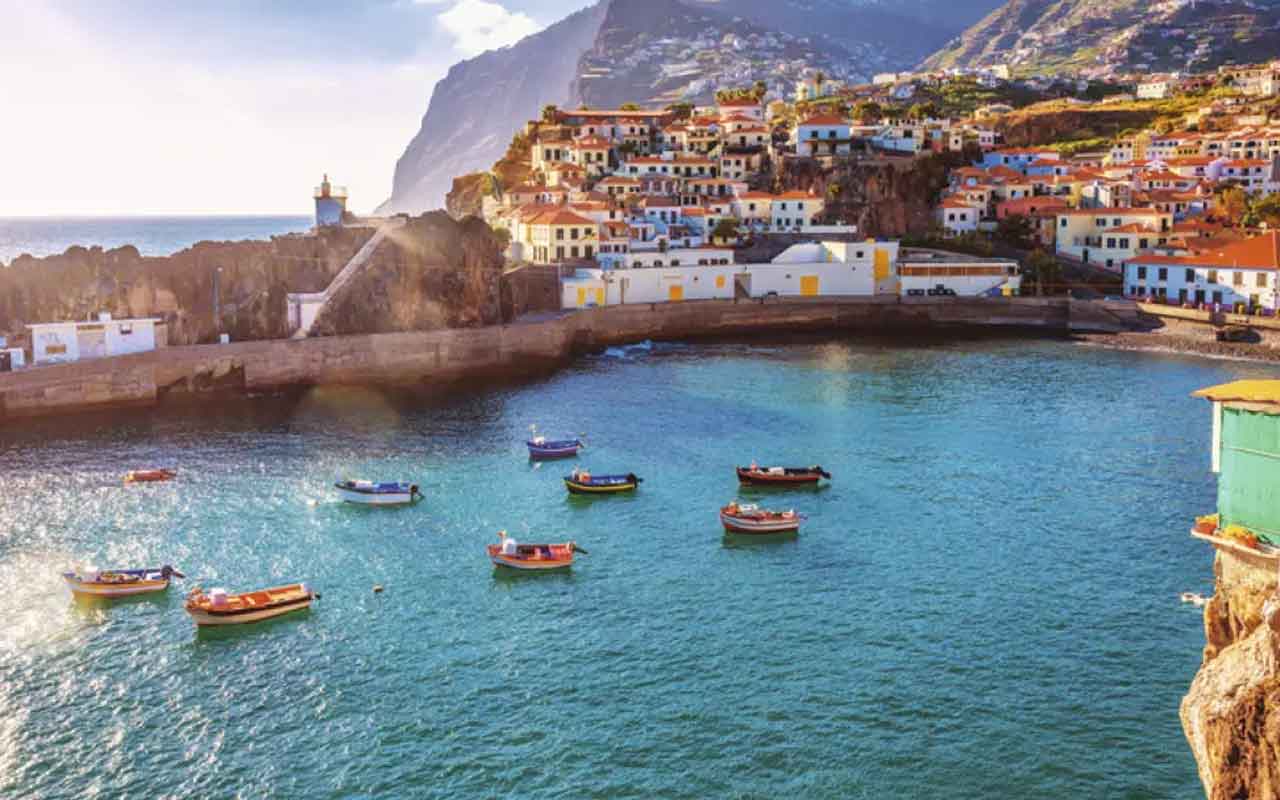 Madeira In Portugal
There are a lot of opportunities for adventure and thrill in Madeira, it is perfect place for adventure.  This place has a lot of opportunities for thrills. You can enjoy a romantic holiday at this island. You can also try out a variety in food to satiate your taste buds; Madeira is surely a delight, you will fall in love with the magnificent view and you can also enjoy the exotic fruits and wines that Madeira has to offer.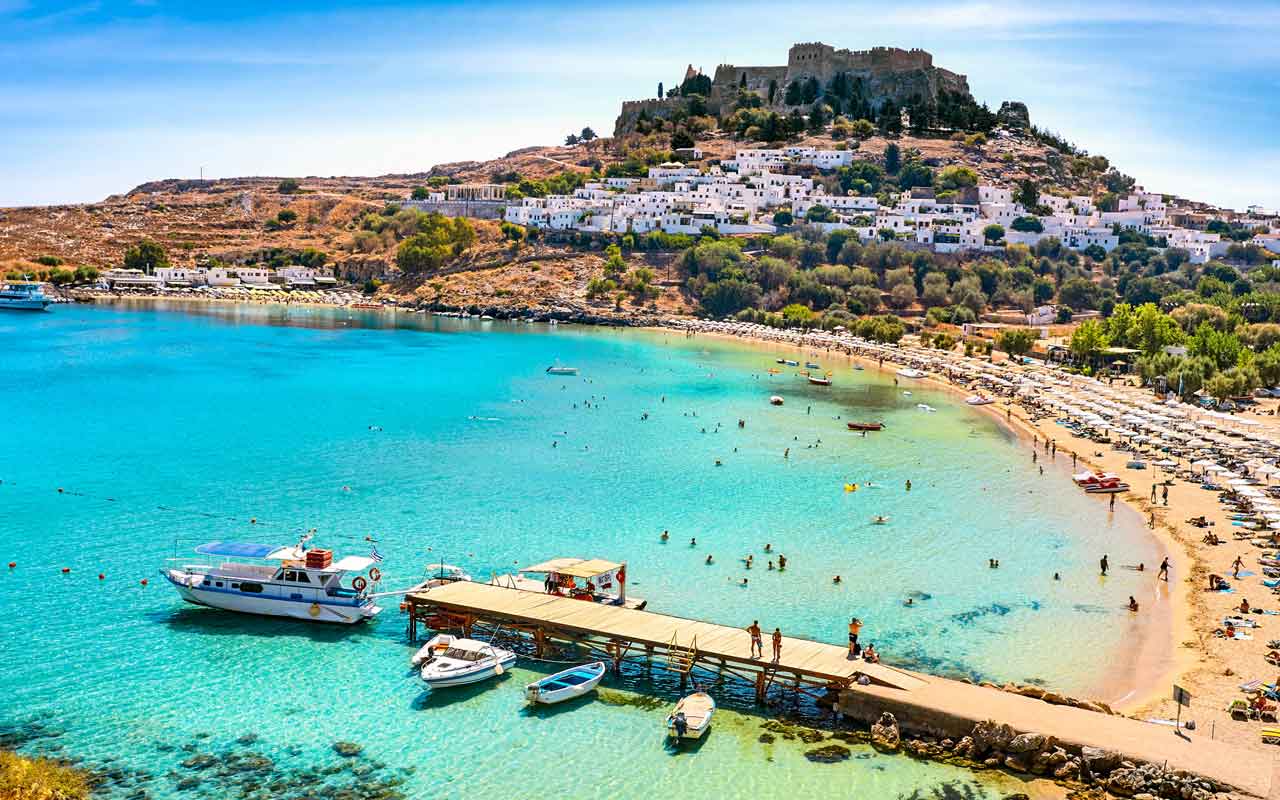 Rhodes In Greece
Rhodes is one of the  best places that has a lot of beaches, history and wooded valleys. It is one of the best island in Europe for nightlife. There are many beach resorts; picturesque places for sightseeing and a lot of romantic old towns.  There are many beach resorts and ancient ruins in Rhodes.
Once in Rhodes, you need to visit the vineyards, indulge in sports or take a science tour.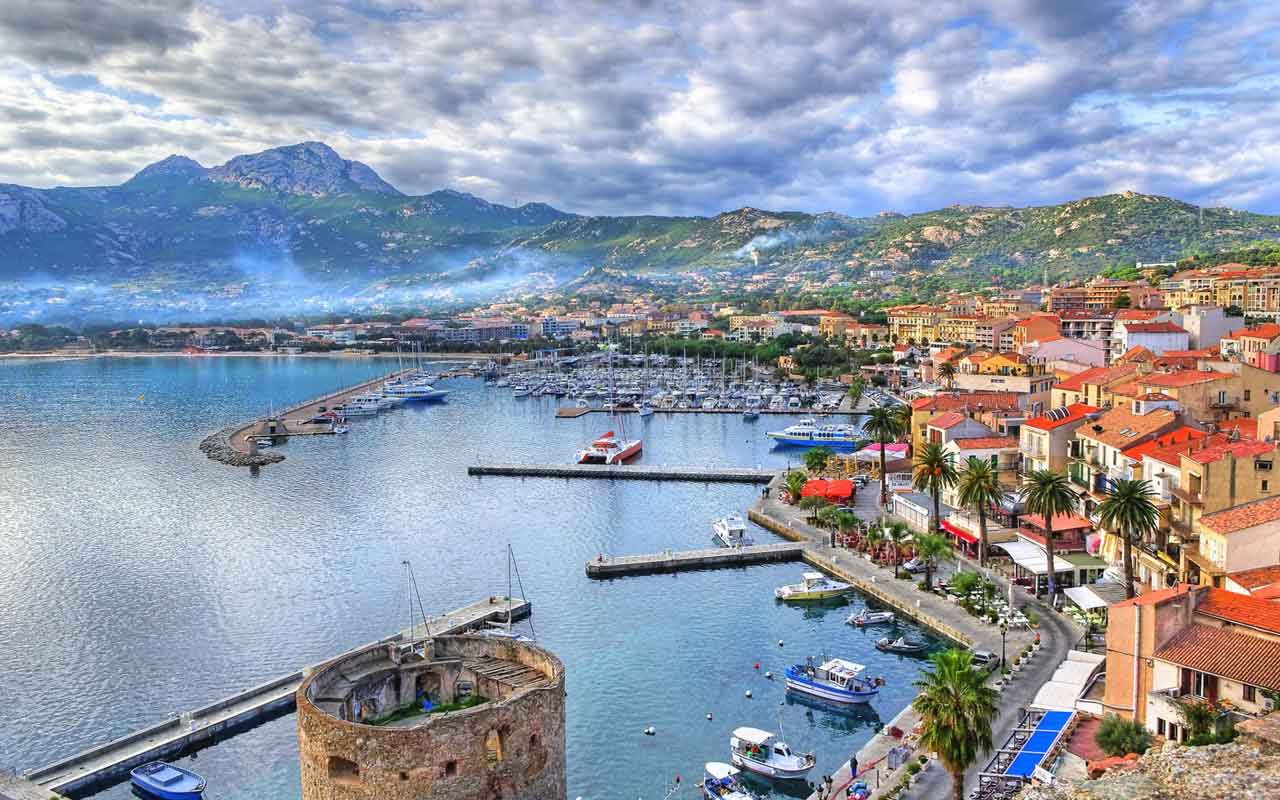 Corsica In France
Corsica is surely one of the most famous places in France. You can find mountainous Mediterranean island with coastal towns, spectacular peaks and dense forests. It surely a delight for nature admirers, you will fall in love with the natural heritage of this place, this place will offer you 300 days of happiness and sunshine. You will surely fall in love with the breezy vibe to this island which will make it a favourite among the tourists. You can enjoy a lot of sports like Mountain climbing, biking, sailing, and deep sea diving are in Corsica to have adventure in your life.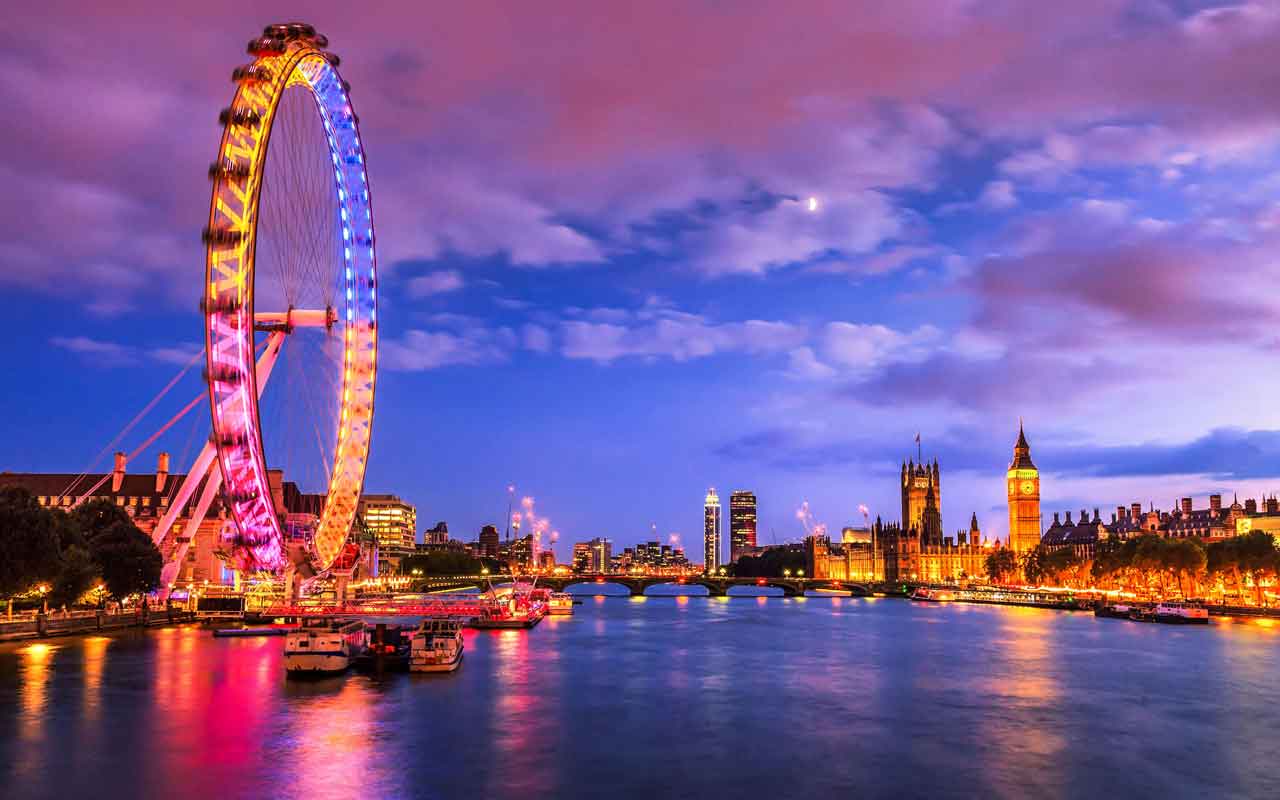 London
London is again one of the most beautiful places to visit in Europe. This place has a lot to offer, you can get to experience a lot while being in London.  London is surely a place for the royals, you can also experience Arctic Monkeys and Adele. You can have the famous tea or enjoy Starbucks. London has a culture of its own, there is so much to do in London ranging from politics and banking to fashion and music, London is surely one of the most happening places in Europe.
Thus, these are the most popular destinations in Europe that you just cannot miss visiting and these places will surely make you happy and would be an unforgettable experience for you Europe Honeymoon Package Sharp Holidays.