There are no second thoughts about the fact that Goa is one of the most happening places in India, it is a sure favourite among young people. So, since Valentine's Day is just around the corner, let's make a list of what all romantic things you can do in Goa with your love. We are sure that you and your partner will surely fall in love with this magical place named Goa and would never want to go back home from Goa. You can get yourself a honeymoon package to Goa, you can search online for Honeymoon Packages for Goa with Price to get the best possible deals.
We are making a list of Romantic Things to do in Goa, we hope you try and love them all.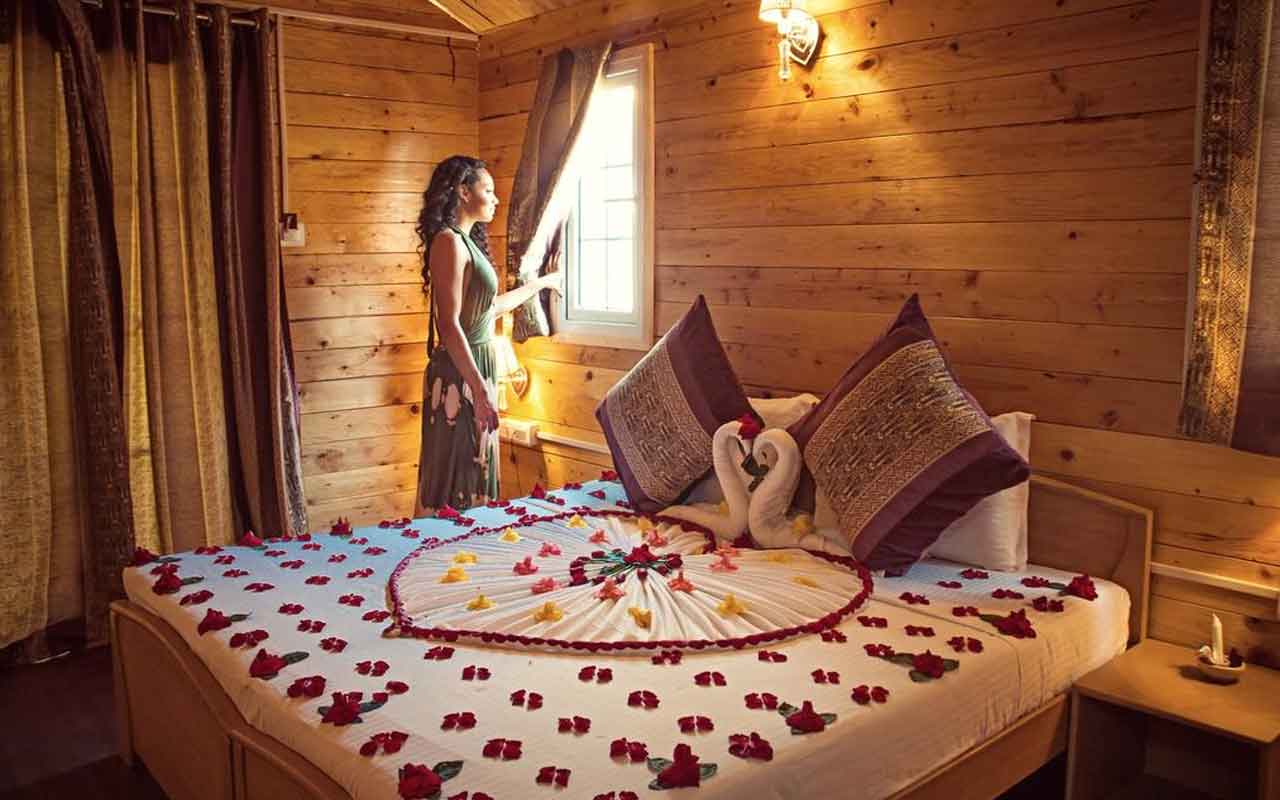 You can simply transform your house into a love pad
There are a lot of people who live alone, they can surely try this option, you can make you partner feel special and loved by decorating your entire house for this Valentine's day making your partner feel the love and warmth. This will surely be something that your partner will remember for the rest of his/ her life. So the effort is surely going to be worth it.
[Contact us to plan a Goa Tour Packages]
 Pamper yourself and your loved one by going for a couple massage.
Goa is filled with spas and massage salons. This is a great opportunity for you to go and pamper yourself and your partner while going for an massage at a spa where you have the luxury of having couple rooms. Also, you can have aphrodisiacs like chocolate, Champagne, etc so that you can enjoy your relaxing spa at your fullest.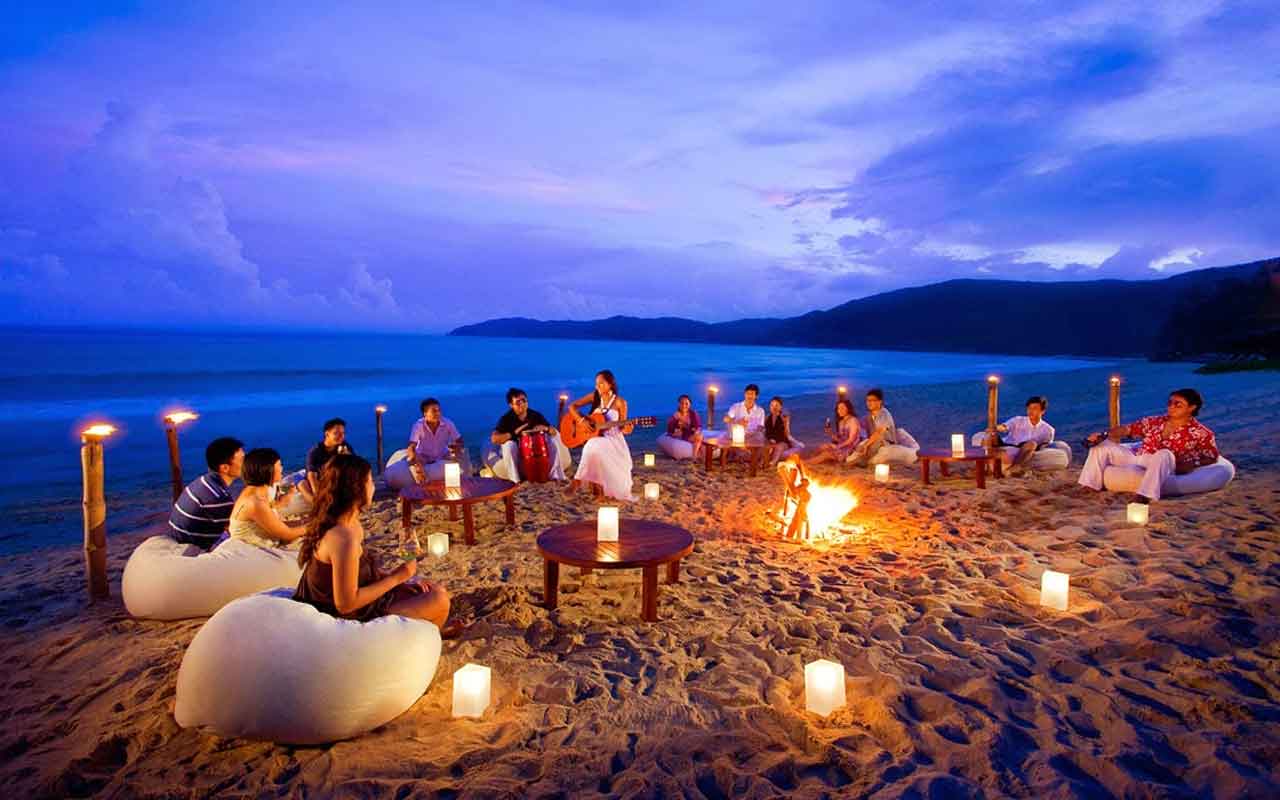 You can even go for a night time beach stroll
There is no limit to the beaches in Goa, and beaches are forever young, fun and wild, enjoy some quiet moments with you partner going on a nighttime stroll with your partner while diving in the beautiful view of sunrise or sunset holding hands while the waves wash your feet, this would be surely a magical experience for you to remember for a long time.
"Plan your trip to Goa Honeymoon Package with Sharp Holidays at best price. For more call @ (+91) 8826135777"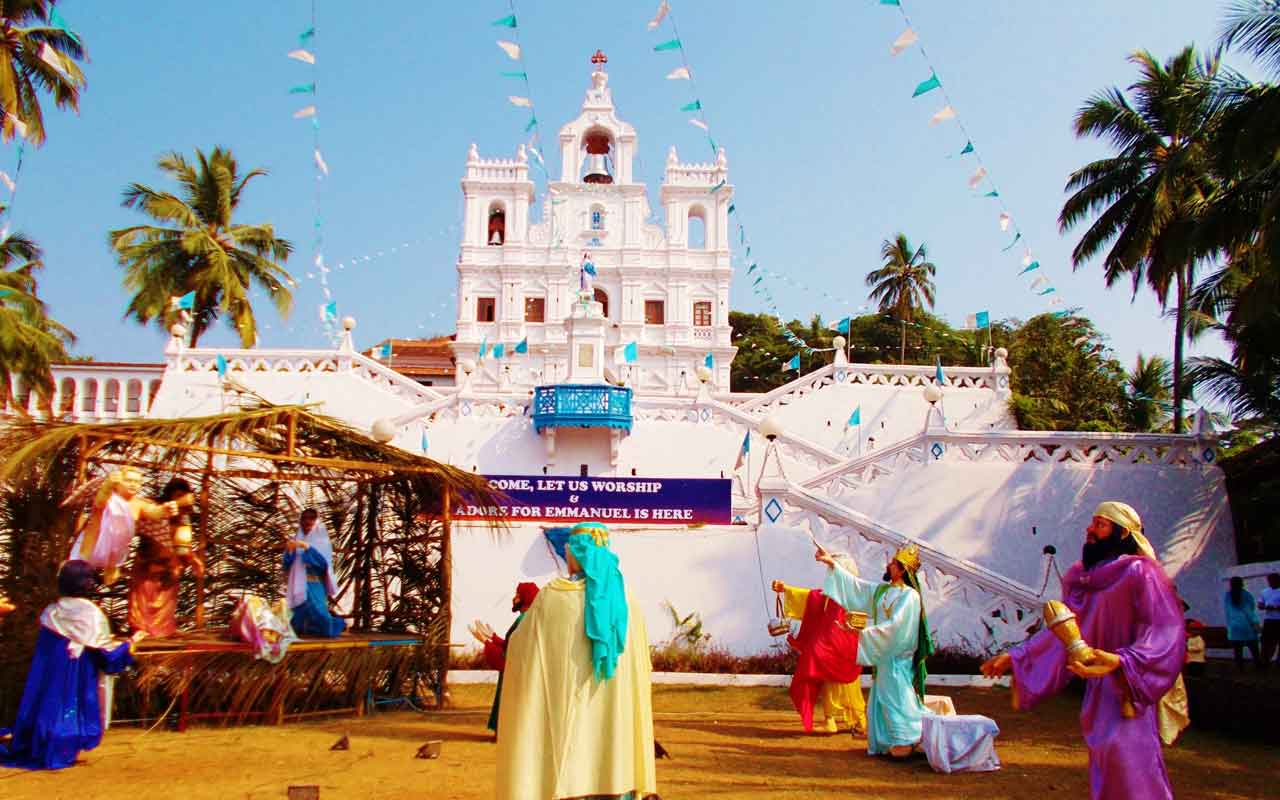 Try Goan way of love!
How about  making a private visit to the church, kneeling down and then offering a prayer together with your loved one to the Virgin Mary? This was how the old school people used to profess their love for each other, you can try this too in order to make you partner feel how special they are to you.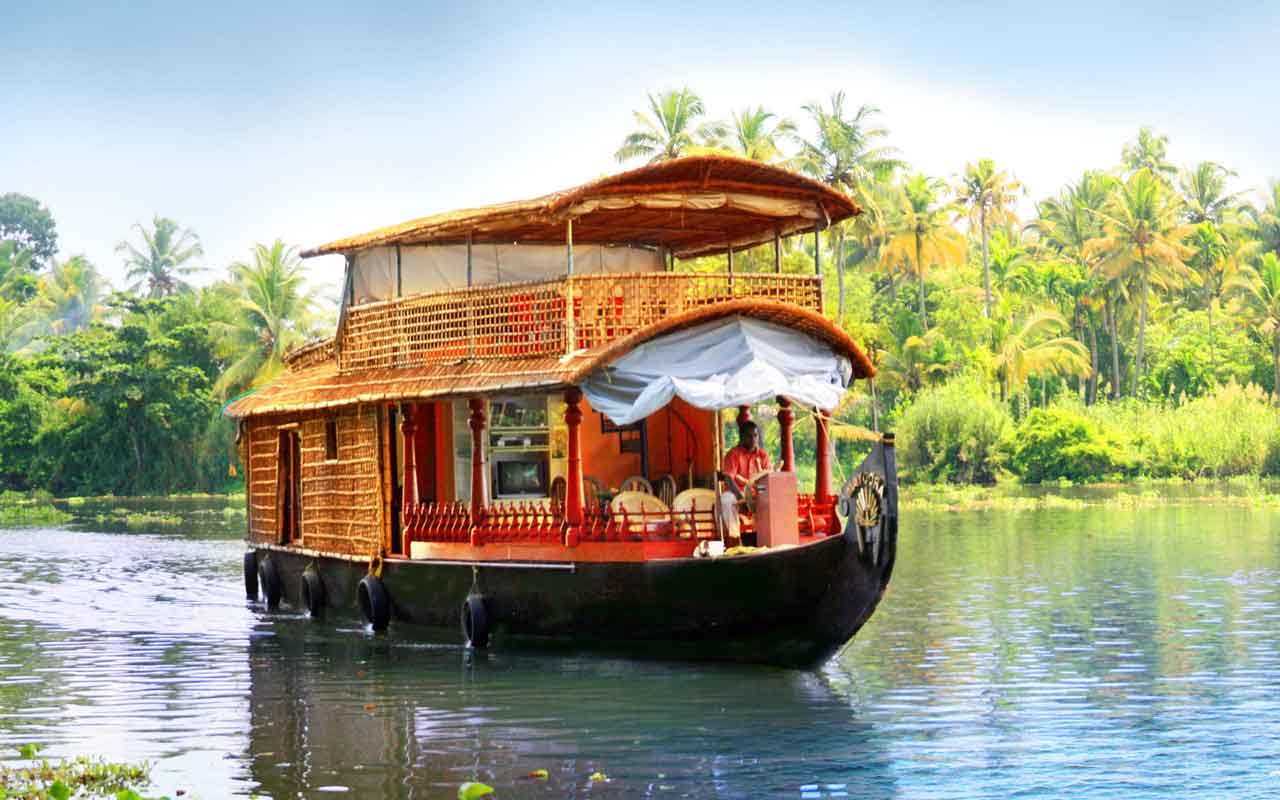 Spend your days while chilling on a houseboat.
You can simply hire a houseboat in Goa and float your days away in it with your loved one. It is surely a great way to rekindle romance. You can book your houseboats at Chapora river. These houseboats are fancy in the way that they have a bedroom and living room in them apart from the deck and a kitchen and also there a small staff to cater your needs. This one is surely worth trying.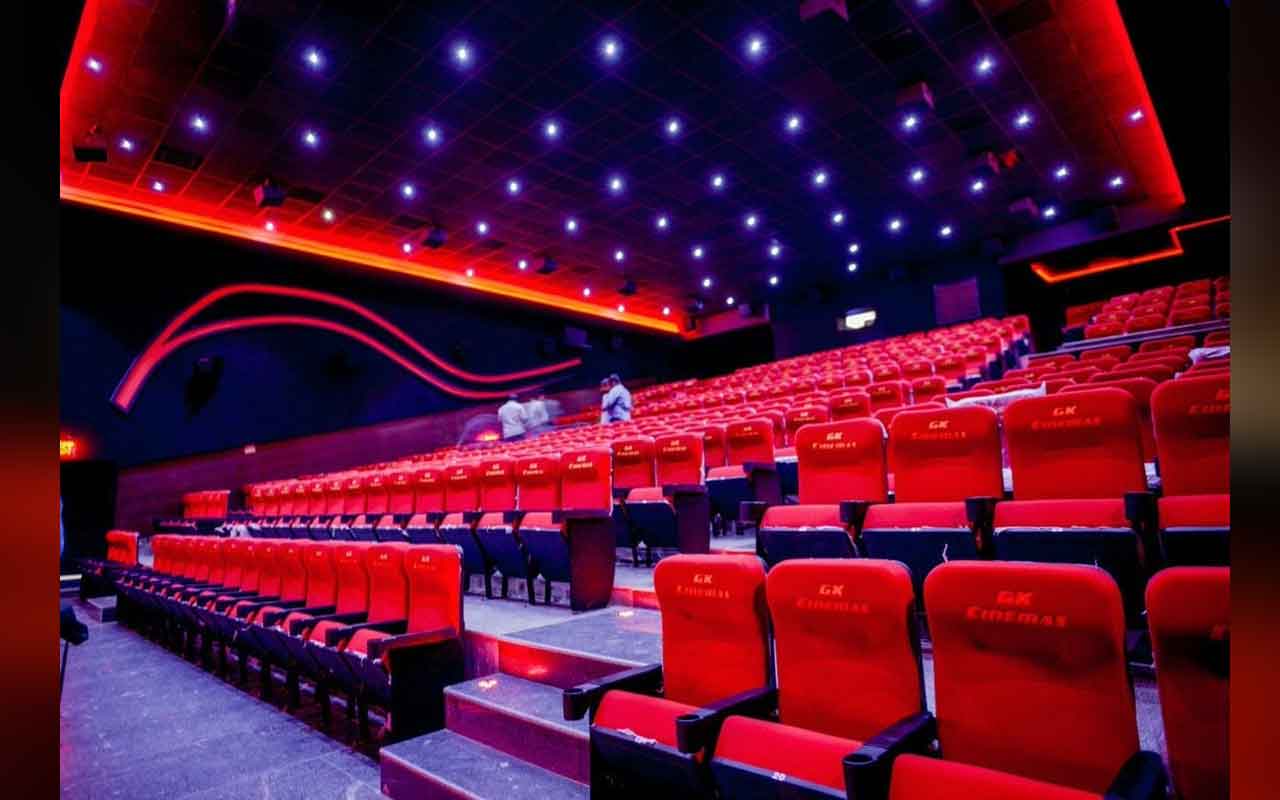 If you don't want  to put more efforts then simply go to the movies.
You can enjoy watching movies with your loved ones while being curled up together with the love of your life in a dark movie hall. It is surely one of the simplest yet effective of romance. All you need to do is to get two seats in the last row and cuddle with your partner while watching a beautiful love story playing on the big screen.
You can try out some sky-gazing with your love.
There is no end to possibilities when you are in Goa, imagine ling on an open ground with your loved one by our side gazing at the sky finding constellation and passing the night away in your happy embrace. This surely is a really romantic thing to do with your partner.
Thus, a vacation in Goa can surely bring you closer than ever as there is no limit to the romance that one can get out of Goa. You can book yourself a Goa Travel Package from Pune and have a splendid stay in Goa. Happy journey!