Kerala is surely one of the most soothing and calm place in the entire India. There is no limit to the possibilities that you can explore while being in Kerala. Kerala is surely a traveler's delight with the variety of experiences that it offers. You can search for Kerala tour packages from Hyderabad and experience all that Kerala has to offer from floating in the backwaters to trekking, from the relaxing spas to the delicious food.
Alleppey Backwaters
Alleppey is really famous for the backwater trips that you can enjoy while being on the houseboats, it is surely the most popular place in the entire Kerala. This place has often being called the Venice of the East. You can witness stunning views, go on fishing and witness the ducks and water lilies while being in Alleppey backwaters. This place is actually something that will make all your holiday dreams come true.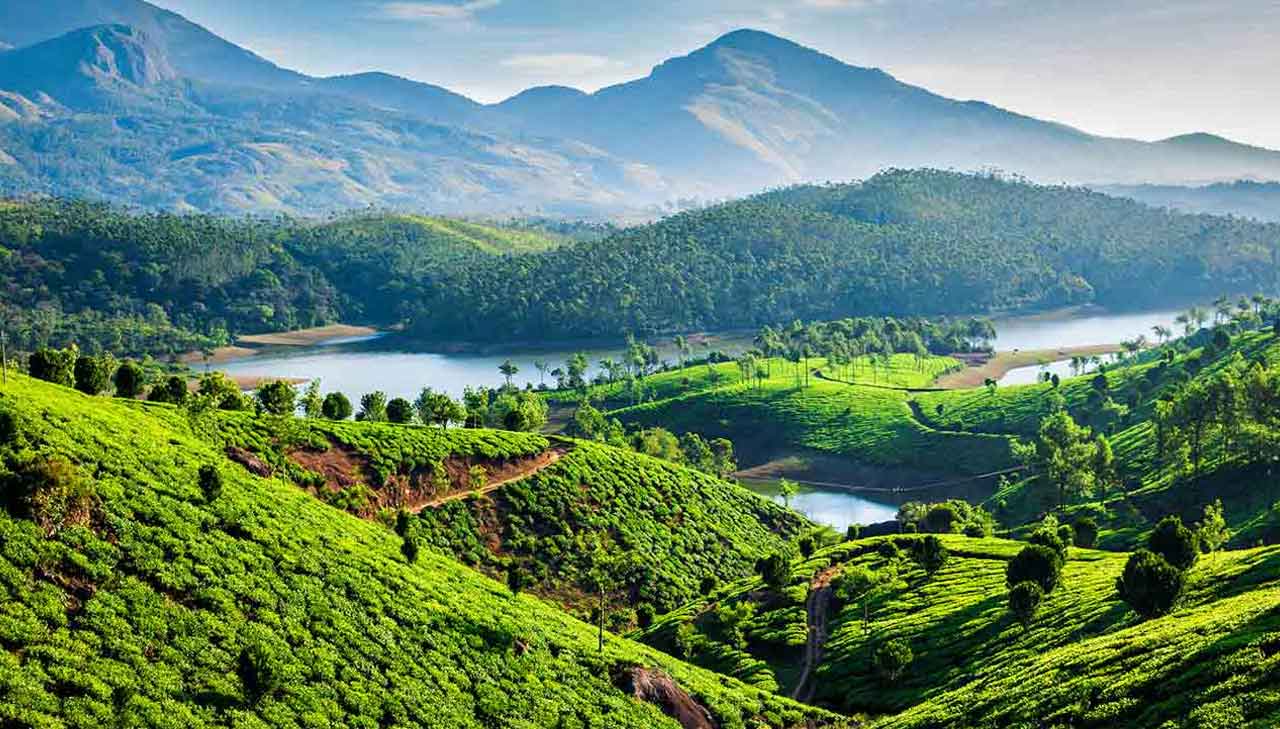 Munnar
Munnar is one of the most popular hill stations in the south; you can find stunning views, magnificent mountains and green tea farms while being in Munnar. You can visit the beautiful mountains and feel relaxed while being in Munnar. You will fall in love with the view of the beautiful tea estates while being in Munnar.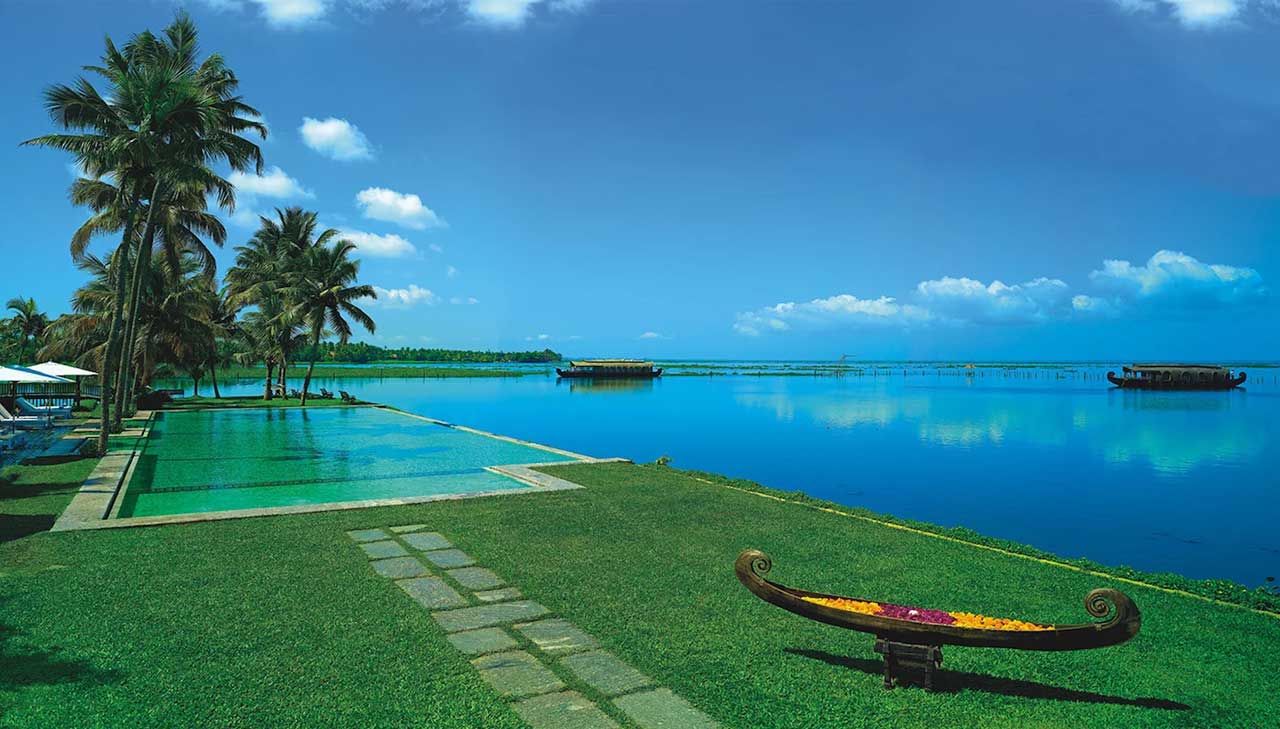 Kumarakom
Kumarakom is a sleepy place with stunning landscapes and also the rare species of flora and fauna. You can try boating, fishing house boat cruising, and sightseeing while being in Kumarakom.  There are many canals and lakes where you can find beautiful lilies in Kumarakom. Also this place is near the famous Ayemenem town in which the famous booker prize winner book of Arundhati roy is written whose name is 'The God of Small Things.' You can also give a treat to your taste buds by trying the famous Kerala food while being in Kumarakom.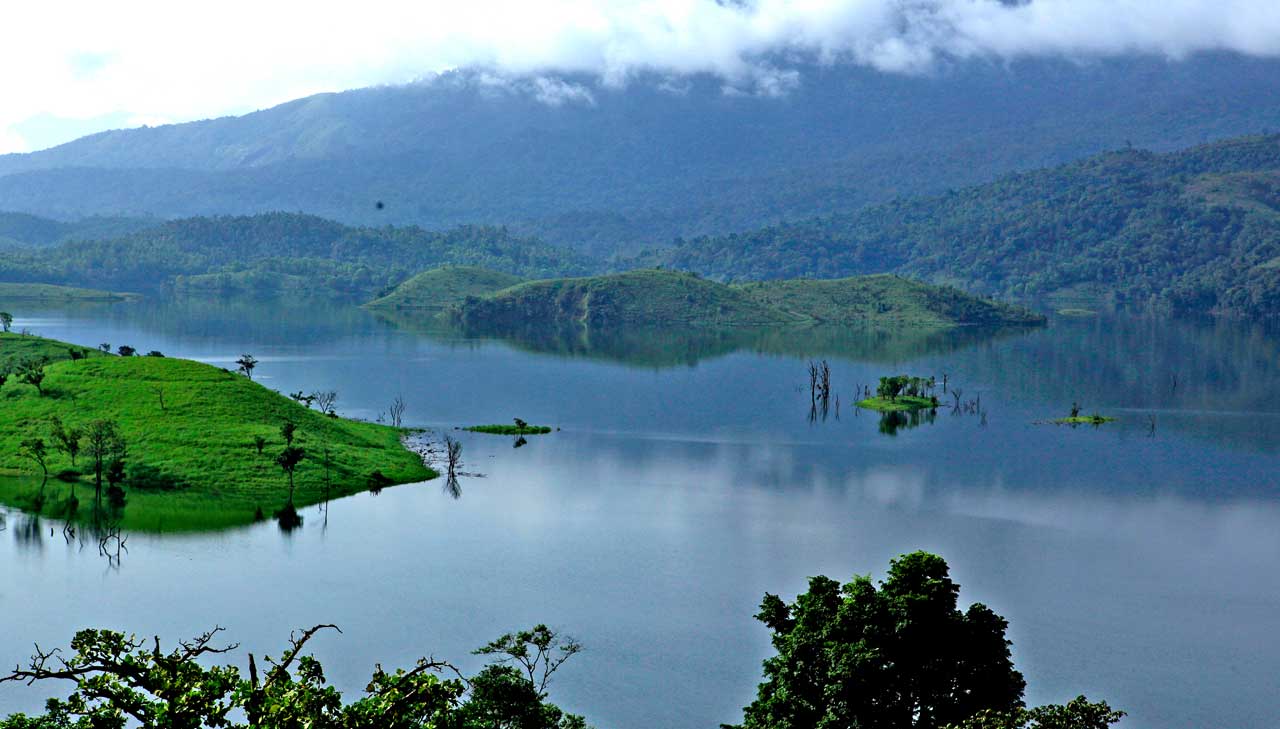 Wayanad
Wayanad is full of greenery and happens to be perhaps the greenest area in the entire Kerala, you can interact with a lot of tribes and get to know more about their culture while being in Wayanad. It is not a really populated place which makes it even better. This place is really calm and gives a lot of serenity. During monsoons, you can also try trekking in this place. Sentinel Rockfalls are majorly visited in Wayanad. You can also visit Wayanad wildlife sanctuary.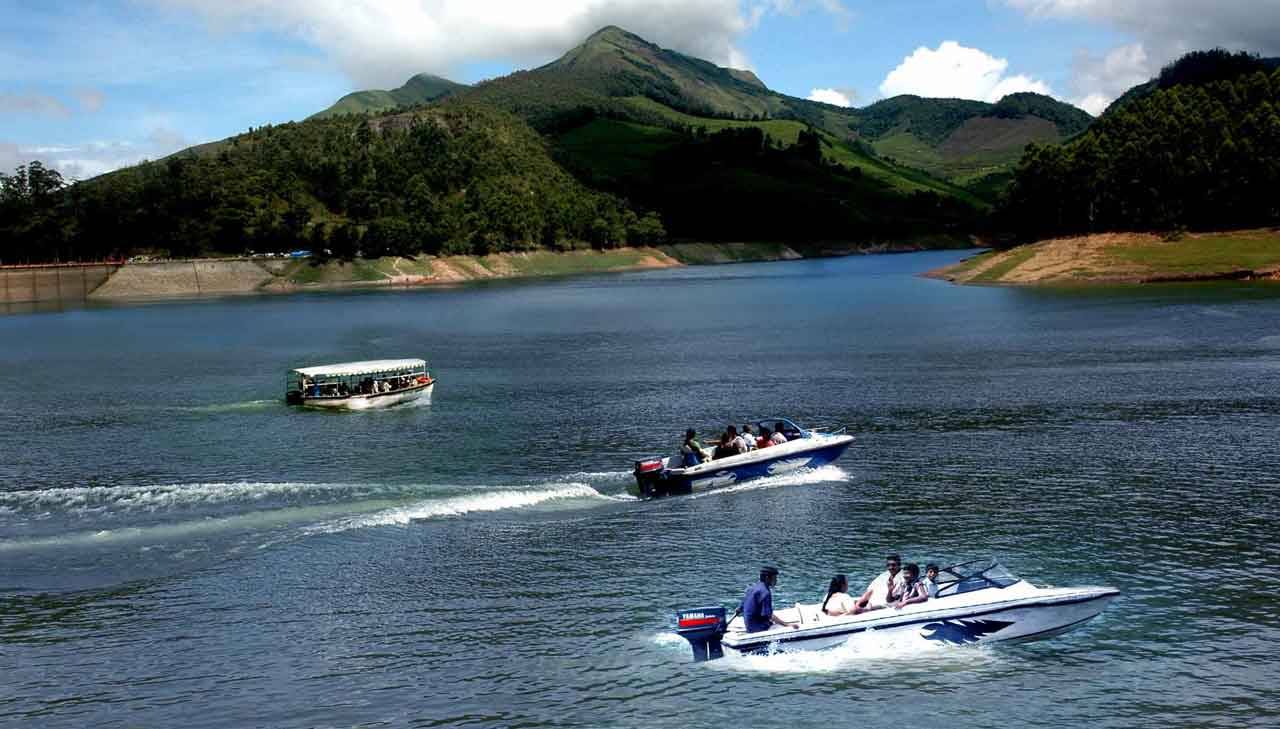 Thekkadi
Thekkadi is also a really famous place among the visitors. You can visit the famous Periyar Wildlife sanctuary in Thekkady where 3efgvb species such as elephants, tigers, sambars, gaurs and even the very rare lion tailed macaques. The forest is located on the banks of the famous lake, Periyar. There is also a thick evergreen forest in Thekkadi which has really stunning views that will make you fall in love with it. You can get to see the wildlife in Kerala while being on a boat ride in Thekkady lake.
Thus, you can search for Cheap Kerala Holiday Package and experience the beauty of Kerala.