Himachal Pradesh is a really popular place in India which is really beautiful and has really spectacular destinations. There are a lot of tourist destinations in Himachal Pradesh where couples can forget all their worries and stress and just have a romantic escape from the world. The hills will surely calm you down and provide a beautiful stay where you can make memories that you will always remember with a smile. You can book yourself Himachal Tour packages from Hyderabad.
These are the six places that you can go with your partner for a six day trip with your partner by getting a Himachal Honeymoon Tours for couples.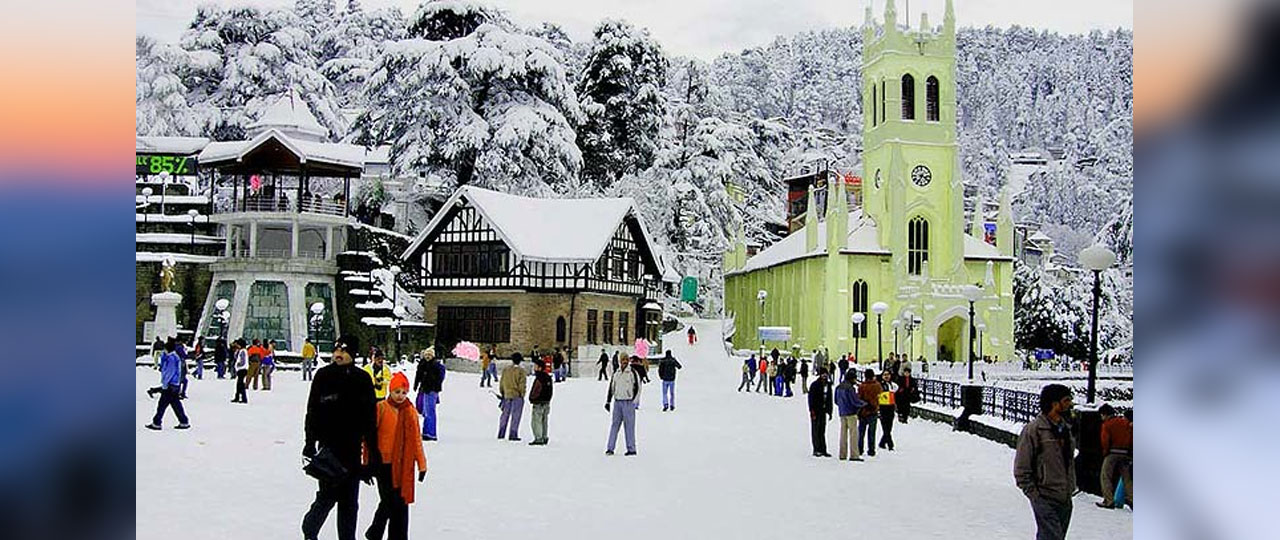 Shimla
Shimla is one of the most popular places in Himachal Pradesh, t is frequented by tourists throughout the year, it has really mesmerizing locations which are enchanting for the tourists one can definitely go and visit the famous mall road and shop for yourself, you partner and your family from there. Shimla is also popular by the name of the queen of hills. There is no end to possibilities that one can explore while being in Shimla.  You can also enjoy the toy train ride in Shimla.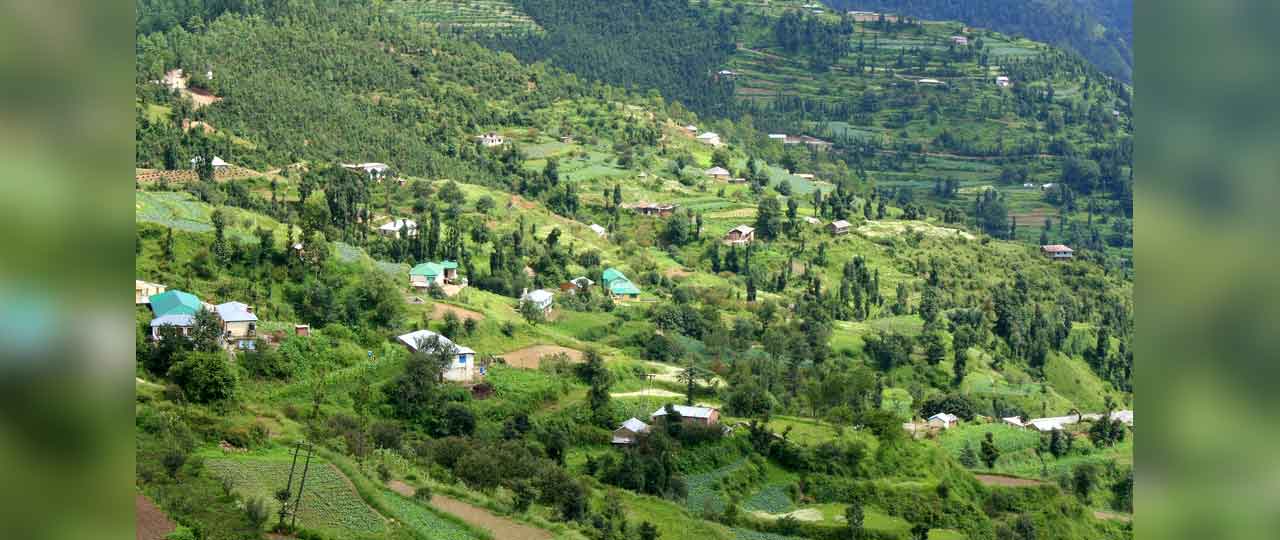 Chail
Chail is again another great hill resort where one gets a lot of privacy and time to be in love and get to know each other more. It is not as popular as Shimla but the calmness and serenity that Chail provides is surely something unmatched. Once in Chail, you must need to visit the famous Chail wildlife sanctuary and also there is a really famous temple there by the name of Sidhh Baba Mandir. Going there would be the perfect start to your wedding life.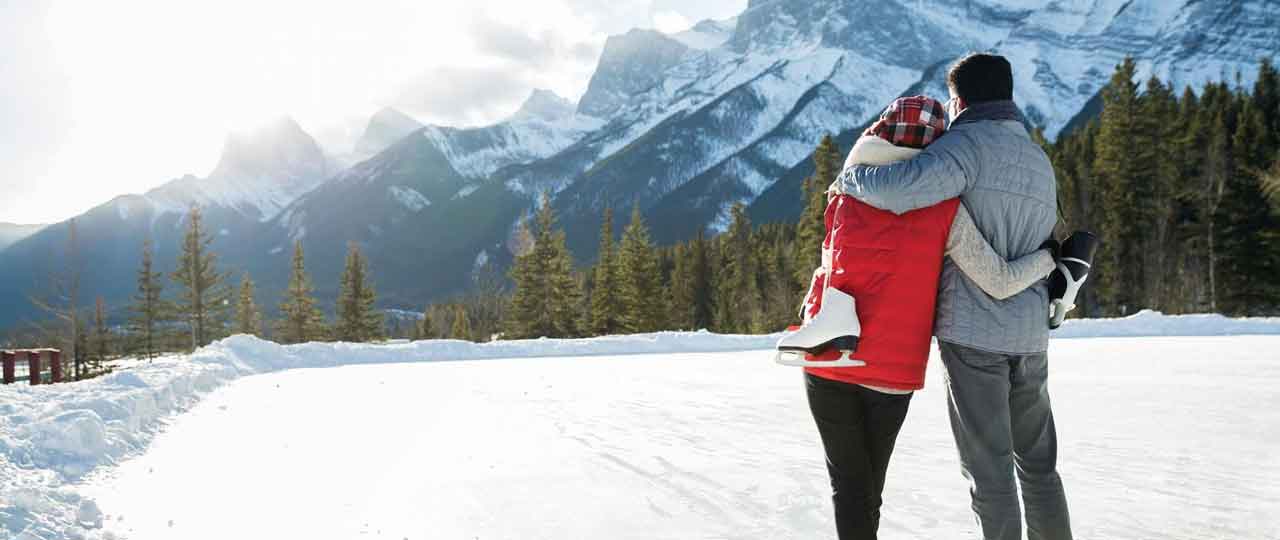 Manali
Manali is a very famous honeymoon destination which is in Himachal Pradesh. You can get spectacular views from the top of Manali, there is everything in Manali that you would make your honeymoon moments magical. There is snow, there are hills and there are a lot of beautiful places to go, you can also get a view of the beautiful river Beas. If you happen to visit Manali, make sure that you do not miss out on these gorgeus places namely Naggar Castle, Snow Point, Rahalla Falls. Other than that, you can have a beautiful experience at fruit orchards and going to Rohtang Pass is a must. This is the reason that Manali is also one of the most popular places to visit in Himachal Pradesh.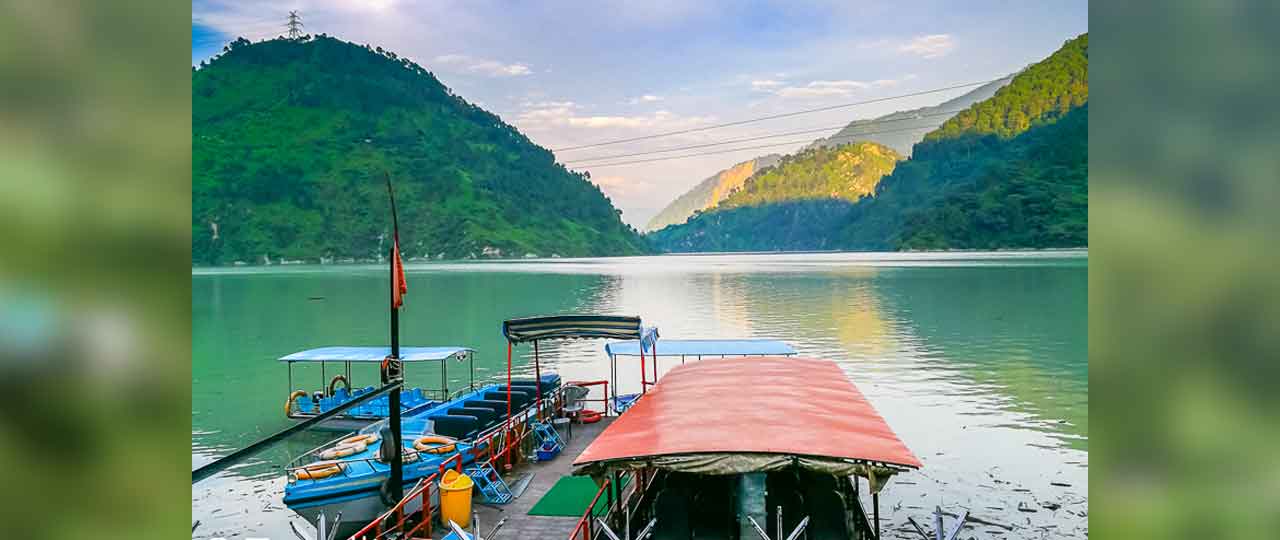 Dalhousie
Dalhousie is a beautiful hill station which has plunging pine clad valleys along with breathtaking views of mountains. The magnificent views of Dalhousie will definitely lift up your spirits and make you find love in this place. Once in Dalhousie, you need to visit the famous Dainkund Peak, Rang Mahal, Khajjiar lake and Kalatop Khajjiar Sanctuary. We are sure that you woul never get enough of this place.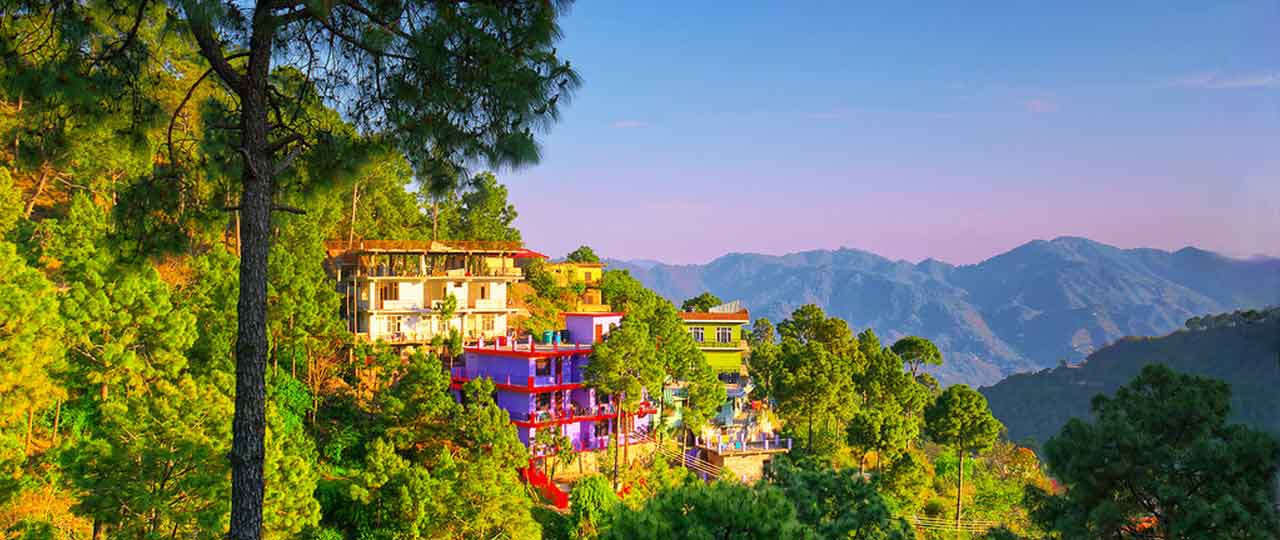 Kasauli
Kasauli is a beautiful hill station which nobody can resist falling in love with, there are beautiful hills that will make you never want to leave this place, this place sets up great mood for the couples enhancing their honeymoon experience and you can definitely make a plan to visit this place soon with your partner to soak yourself in some breathtaking experiences. In Kasauli, you can experience a walk to remember all the way from Kasauli to Jabli. You can even try paragliding and if you want to do some fun, you can surely visit the Kasauli Brewery and get yourself some local Himalayan beer.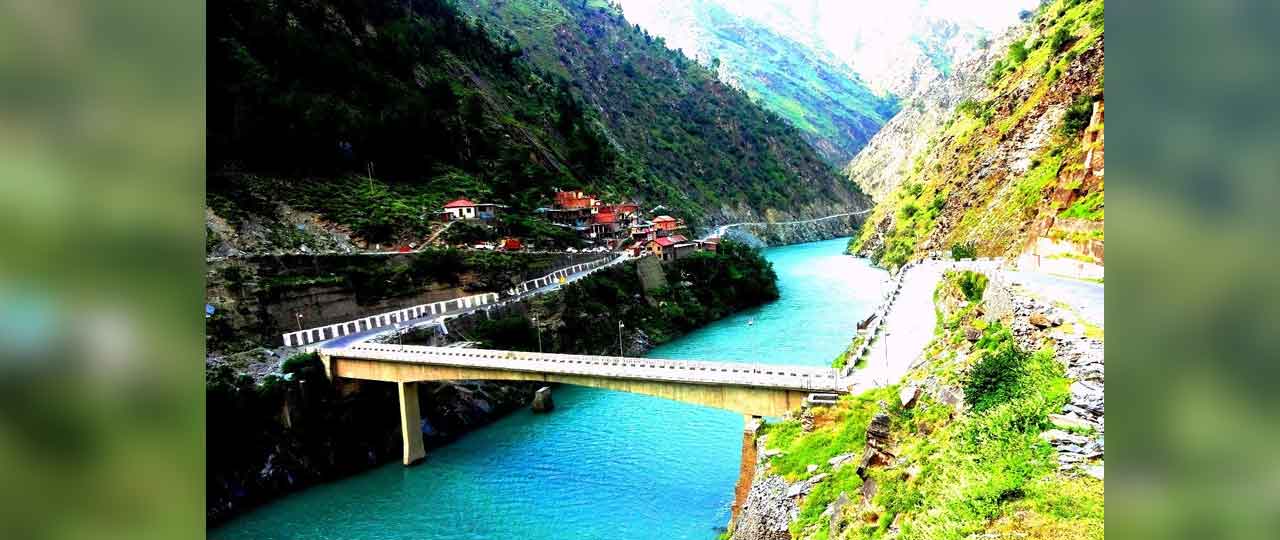 Kullu
Kullu is also known as the "Valley of Gods", it is a beautiful town which is situated on the banks of the shining river Beas. There are a lot of beautiful sights located in Kullu which makes it a tourist attraction.
You can also enjoy rafting in the river Beas. The hot Springs at Manikaran and Tirthan Valley are also worth diving in.
Thus, you can book yourself a trip to Himachal Pradesh with sharpholidays for an experience that you would not forget in this lifetime.