Mauritius is one of the best and the most beautiful places to spend your honeymoon in, this place offers everything for everyone so that you can get to have the best honeymoon memories. The beauty of Mauritius is so magnificent that it cannot be described in words, you can never find something as beautiful as Mauritius to spend your honeymoon in, Mauritius is one of the most visited places among honeymooners. Mauritius is happily waiting for you and your partner to make your honeymoon the honeymoon of your dreams, all you need to do is to just pack your bags and book Mauritius Honeymoon Packages from Kerala.
Explore the Chameral Coloured sands.
In Mauritius youcan witness really unique and stunning Chameral coloured earth that is a magnificent sight that you cannot miss, we are sure you would like to fill the sand in a little bottle and take it home to show to your friends. Well, everything about your honeymoon needs to be unique so let's start with the sand. So get a Mauritius holiday packages all inclusive now to experience this.
Relish your taste buds while being in Mauritius.
You will not believe it but this is a thing worth noticing for all the Indians out here who are planning for a trip to Mauritius, you would be surprised if you will come to know about the national food of Mauritius, the name of the food is Dholl Puri which is like an Indian Parantha which you would just love to try out with your partner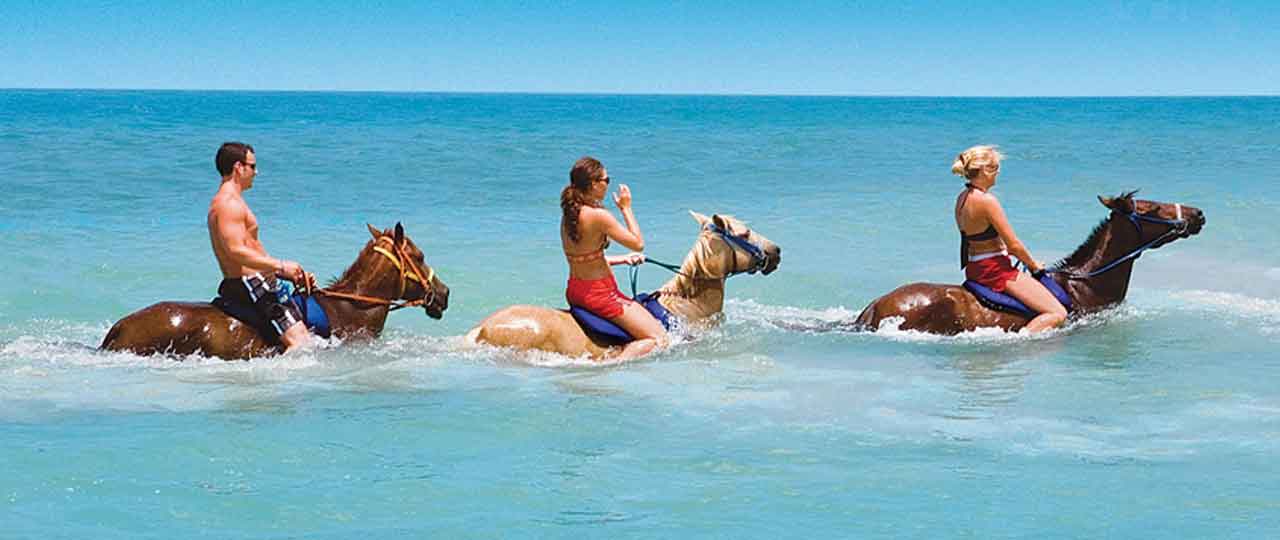 Get the best sunsets at Riambel beach
Riambel beach is also popular as one of the most beautiful beaches in the whole of the European South Coast, theIt is an altogether different experience if you get to visit this place, there you would experience wind in your hair and yet it would be little sunny which will make it just perfect. The best time to visit this beautiful beach is during the late afternoon, when you can simply enjoy the sunset. There are a lot of things that you can try out in this place such as riding a horse side by side with your partner. You would definitely enjoy the beautiful moments that you can spend with your partner here.
 Get a romantic escape at Ile aux Aigrettes
Ile Aigrettes is a majestic island of the corals which is at the southeastern end of Mauritius, this island is a paradise for lovers, if you are lucky you can even spot rare pink pigeons and giant Aldabra Tortoises while being here. You can also experience a lot of marked trails in the dense ebony forests and get yourself to observation points enjoying the spectacular views of the ocean and also the Mahebourg Bay.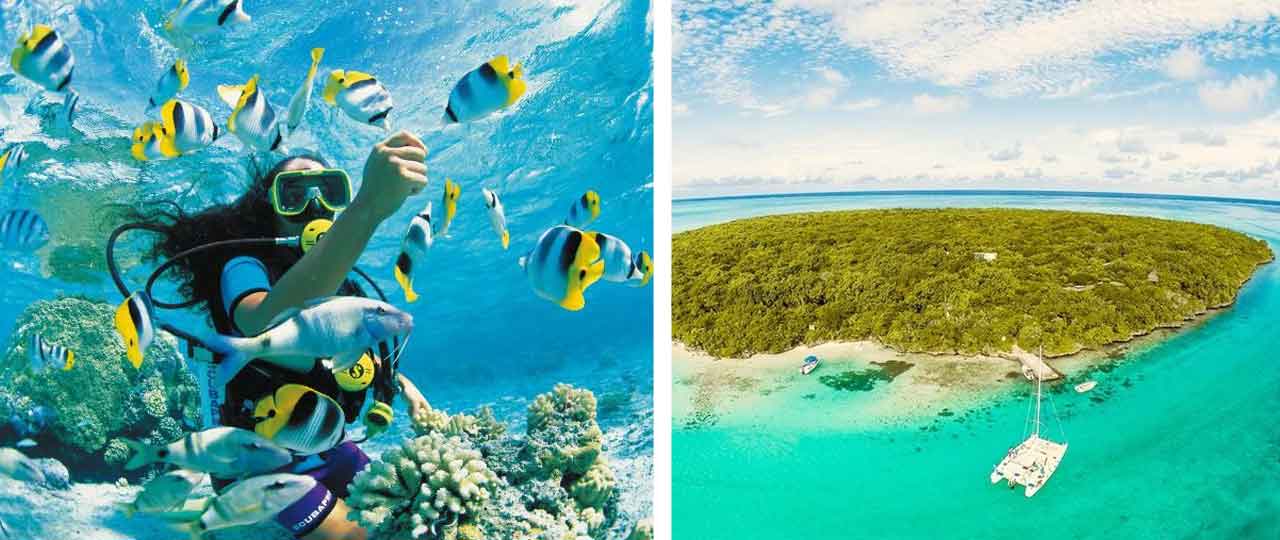 The amber island of Ile D'ambre.
If you are a couple who enjoys thrill and adventure then this is the perfect place for you, you can enjoy couple kayaking while being here. The nature lovers can also look out for some unique endemic butterflies. You can even try out some sunbathing or snorkeling; the lagoons in this place are really safe and offer a lot of privacy.
Get a dip in the Grand Basin.
The Grand Bassin Lake isa serene place to be in,you would be fascinated to know that it is the most sacred Hindu location in Mauritius and has Lord Shiva Temple. The lake in this place is claimed to be filled with waters from the holy river of Ganga in India.  You cannot miss the most famous and holy 108-feet-high statue of Lord Shiva where you can get God's blessings with your partner.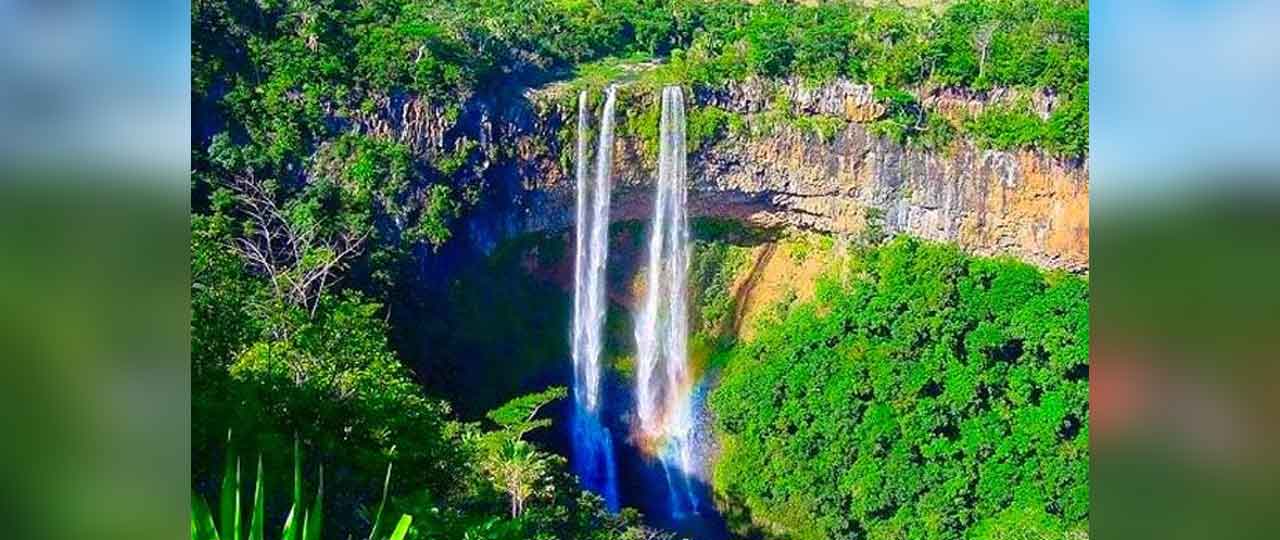 Have fun at Chamarel Waterfall
This waterfall is at a height of 100 meters and is the highest in Mauritius. It is also one of the most stunning spots of Mauritius. You can simply sit there and have fun with your partner and click some beautiful pictures.
Get yourself and your partner pampered at Four Seasons, Anahita.
This is a beautiful spa which is really popular for its Chinese, African, and even Indian therapies and treatments. It is called the Sugar & Spice Couple's Ritual where a therapy begins in a private suite and starts with the Mauritian Fusion massage. It is a  3-hour experience to rejuvenate you!
Thus, these are the most beautiful things to do in Mauritius with your partner,  you can book sharpholidays.in
Leave a comment