They say, when the mountains call, one must answer. Dharamshala is one spectacular hill station that would let you bask in the glory of the mountains letting you try some of the best experiences that will fill your heart with joy that you wouldn't be able to behold. This is one amazing place to find some peaceful moments and have a great time. There are some wonderful Top Things to do in Dharmshala that are waiting for you to be explored.
There is a lot of Tibetan influence that you would find being here, be it in the culture and traditions, or the food. Also, make sure to not miss out on the amazing Tibettan delicacies while you explore Dharamshala that is truly paradisiacal.
[Must Read: Everything you need to know before planning a Manali vacation]
Top things to do in Dharamshala
1. Indulge in exploring the historical and cultural heritage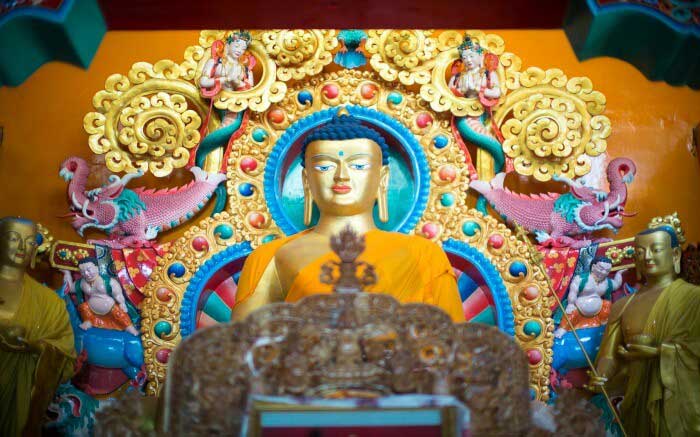 Dharamshala is famous for the architectural, natural, and spiritual sites that one can witness being here. Enjoy the best sightseeing tours being in Dharamshala.  Get lost in the aroma of tea gardens that will let you have some peaceful moments to calm your mind. Find the best and the most wonderful monasteries in Namgyal that will fill your heart with joy.
The Best Places to Visit in Dharamshala are Bhagsunag Waterfall, St. John in the Wilderness, Namgyal Monastery, Tsuglagkhang Complex Dalai Lama Temple etc.
2. Find a good time in the famous cafes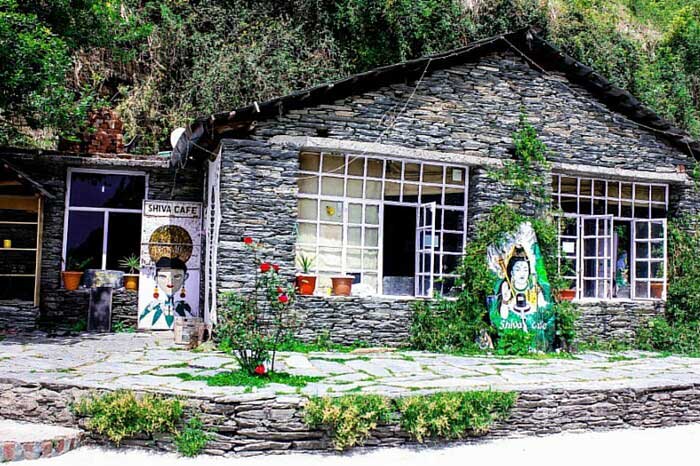 One would find some of the best cafes in Dharamshala that happens to be an awesome escape into ecstasy, find the best food options to try being here in Dharamshala that would serve you with the best food delicacies with some mouth watering food options to give a treat to your taste buds . Make sure to not miss out on the gorgeous Mcleodganj where you would find many great cafes to serve you the best local and international cuisine and beverages. So, give a treat to your senses in these scenic cafes.
Some of the best cafes that you can find here are Shiva Cafe, Illiterati, Joyful Café, Namgyal Cafe, etc.
[ Must Read: Visit Himachal Pradesh For A Trip of Your Dreams ]
3. Find the best stone jewelry and cute handicrafts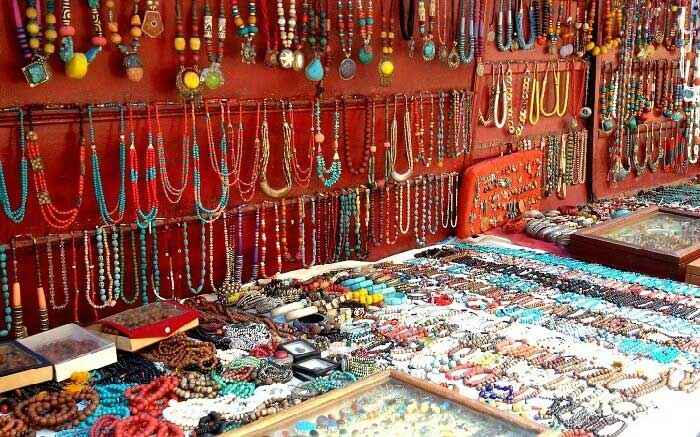 Well, Dharamshala will not fail to enchant you by its amazing market serving you the best of everything, be it the jewelry or the woolens, and find the best items to shop being here.  You would be thrilled to find some great showrooms in Dharamshala as well as some of the great options on the streets as well.  Also, there are many great accessories that one would find here that are made of different stones, woolens that one would get knit in front of their eyes, some amazing handicrafts to take back home!
4. Try paragliding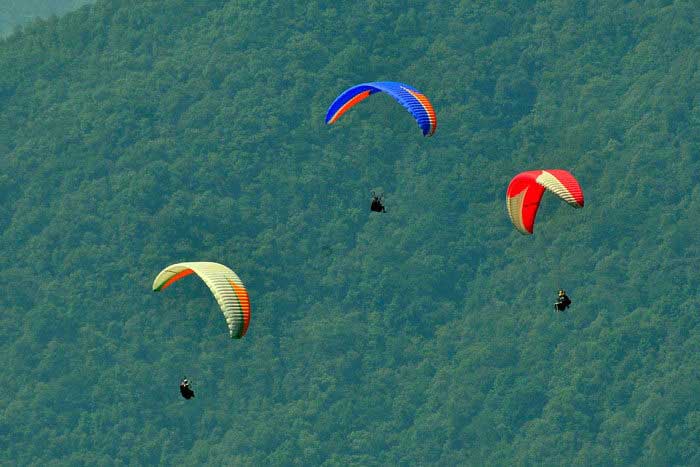 Paragliding is one awesome adventure sport that one can try being in Dharamshala. This adventure sport will let you be on a glider that has no rigid support system. This is much like the famous hot air balloon as you should know that even the glider depends a lot on centripetal and centrifugal forces in order to glide in the air. This is one of the best  Things to do in Dharamshala.
So, these are the best activities that one can enjoy while being on a Dharamshala tour experiencing various adventures that will lift your mood and make you fall in love with this divine and beautiful place all over again. Find some amazing Tourist Places in Dharamshala, Himachal Pradesh with the rich and dynamic experiences that one gets to have being here bringing in some happy memories that are worth cherishing and holding on to even when the trip is over!