Mauritius is truly a delight for the travelers, this place is filled with amazing travel experiences that you can enjoy only in Mauritius, this is one great place that is waiting for you with an exciting diversity of experiences, make sure that you try this amazing place during these holidays and experience the magic and madness that is waiting for you in Mauritius.
These are the best Places to visit in Mauritius.
Scuba Diving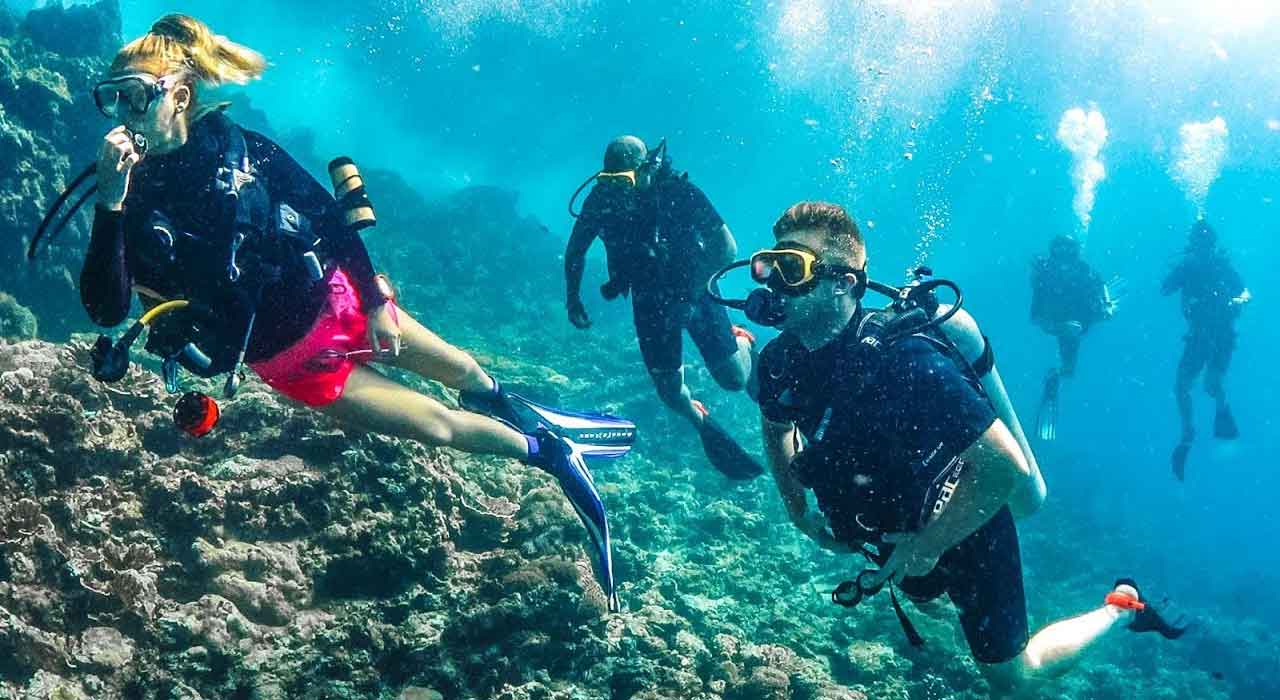 Scuba diving is one such amazing adventure that you will enjoy while being in Mauritius, this is one great activity that will surely make you fall in love with Mauritius like never before, it is a delight to get to try scuba diving where you get to interact with the marine life like never before. This is one of the must try things in Mauritius. Enjoy visiting the Reunion Island, Rodrigues and St-Brandon and some amazing places to enjoy scuba diving are Colorado and Roche Zozo near Blue Bay. You must try this experience in the summers.
Summer months are considered to be the best time to visit since the waters are the warmest and attract a number of fish too. So you can visit from March to April. Enjoy Mauritius Luxury Package For Honeymoon.
 Kite Surfing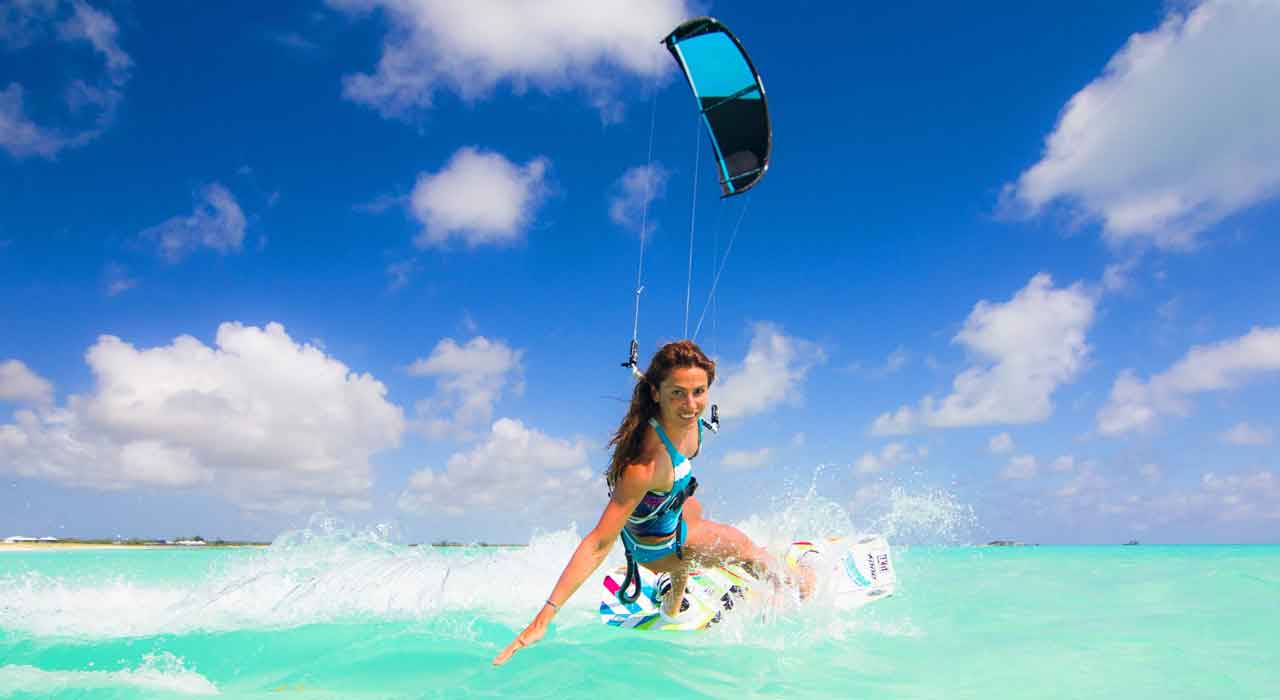 Kite surfing is another wonderful experience that you would enjoy being in the exotic Mauritius, this is a great adventure where you get to ride and enjoy the waves and you would get to learn how to do hat as well. You would learn to ride the waves using a surfboard during your training sessions by the trainer. The session would last for 2 hours and it would take you about 10 hours to learn how to do kite surfing.
 Underwater Sea Walk
This is one experience that you would never forget. This is actually what is called the experience of a lifetime that will help you to enjoy an underwater sea walk. You would fall in love with this enchanting experience where you can actually fall in love with some beautiful reefs, corals and a lot of variety of fishes as well.
 Quad Biking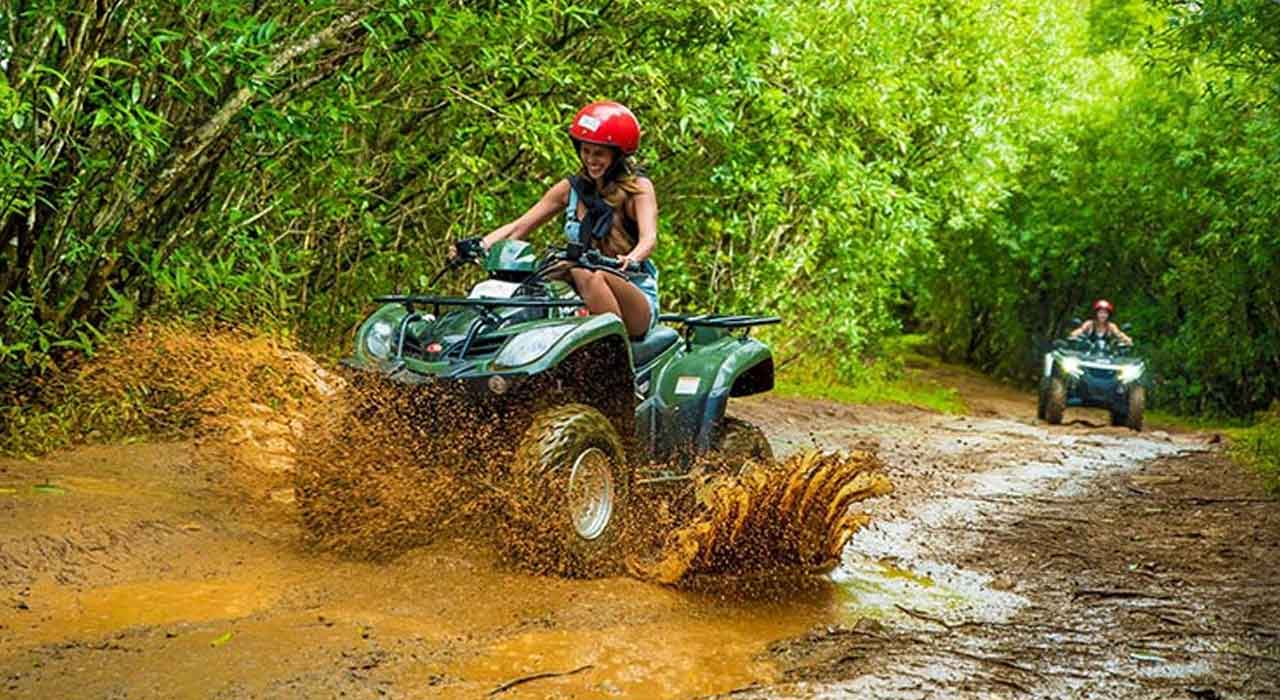 This is one amazing experience that one can never get enough of while being in Mauritius, you would certainly enjoy this adventure being in Mauritius. Enjoy navigating and getting to know the wonders of Frederica National Park while you are on a Quad Bike enjoying this exotic expedition that is one of the top things to do while being in Mauritius. You can also reach to the heart of the Nature reserve after you are done with the security briefing and enjoy some stunning views being there. You would also be navigated by the guide to some amazing places like ruins of the sugar factory and some expansive plains. Make sure that you visit the Cascade de I'Exemple waterfall.
Parasailing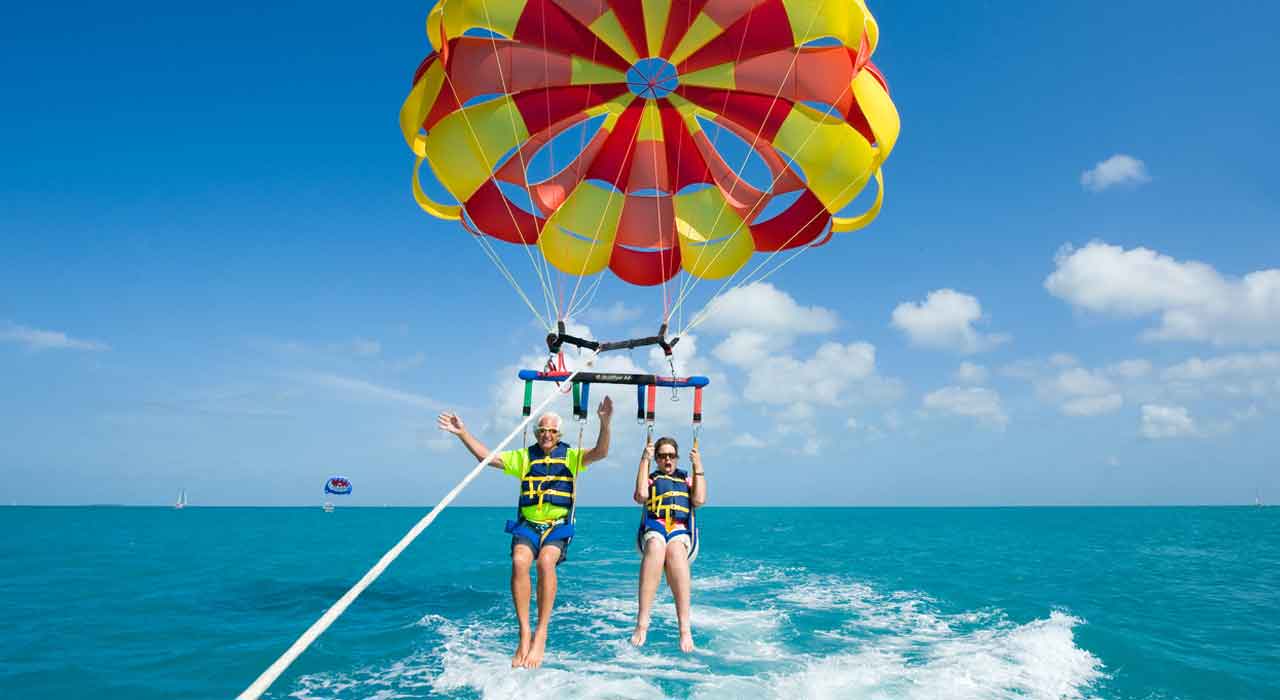 There is nothing more adventurous than flying high in the air, you would remember this experience for a lifetime. This is a really enchanting experience to enjoy parasailing while being in Mauritius, you must never let go of this opportunity. Enjoy floating high up in the clouds and witness some really stunning views that are literally to die for! Enjoy Mauritius Tour package from India.
 Street food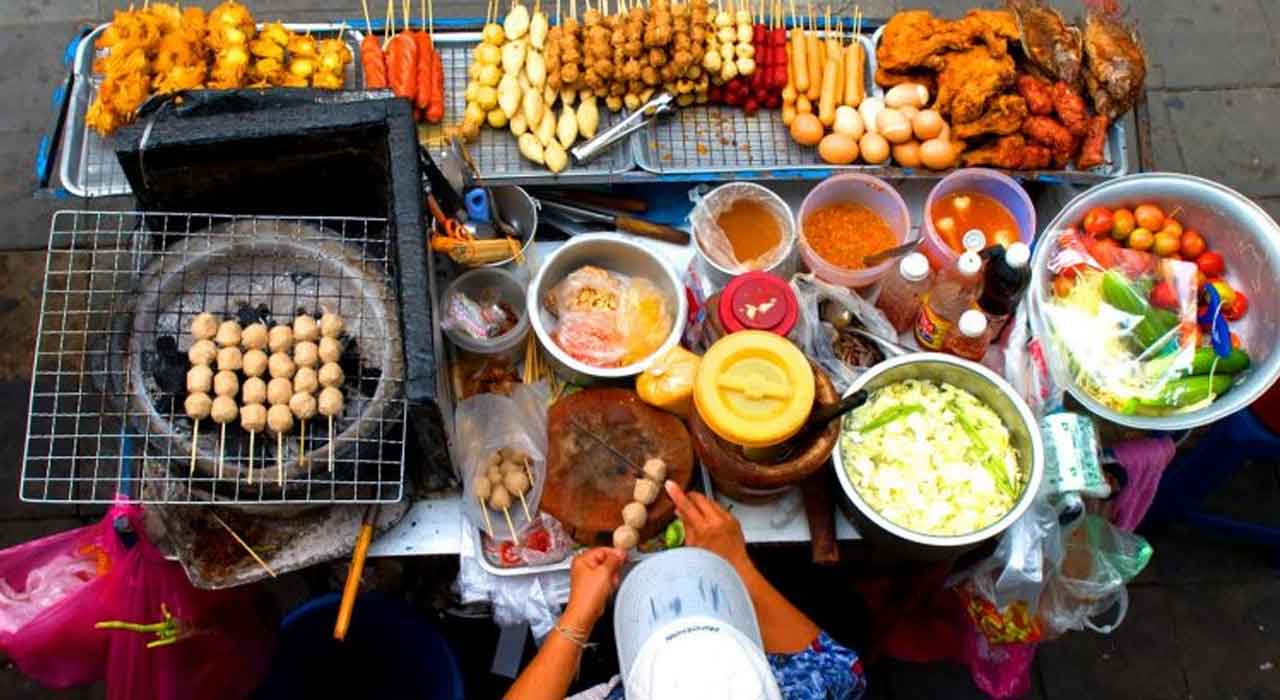 There is no way that you can complete your Mauritius trip without savouring the highly yummy street food in Mauritius. The local cuisine of Mauritius is truly lip smacking and is a treat to your taste buds. One can also enjoy dhal puri being there that happens to be a normal everyday food for people of Mauritius. Make sure that you do not miss out on the amazing cuisines like Alouda, sweet potato cakes, gajak, boulet and roti chaud etc.
 Deep-Sea Fishing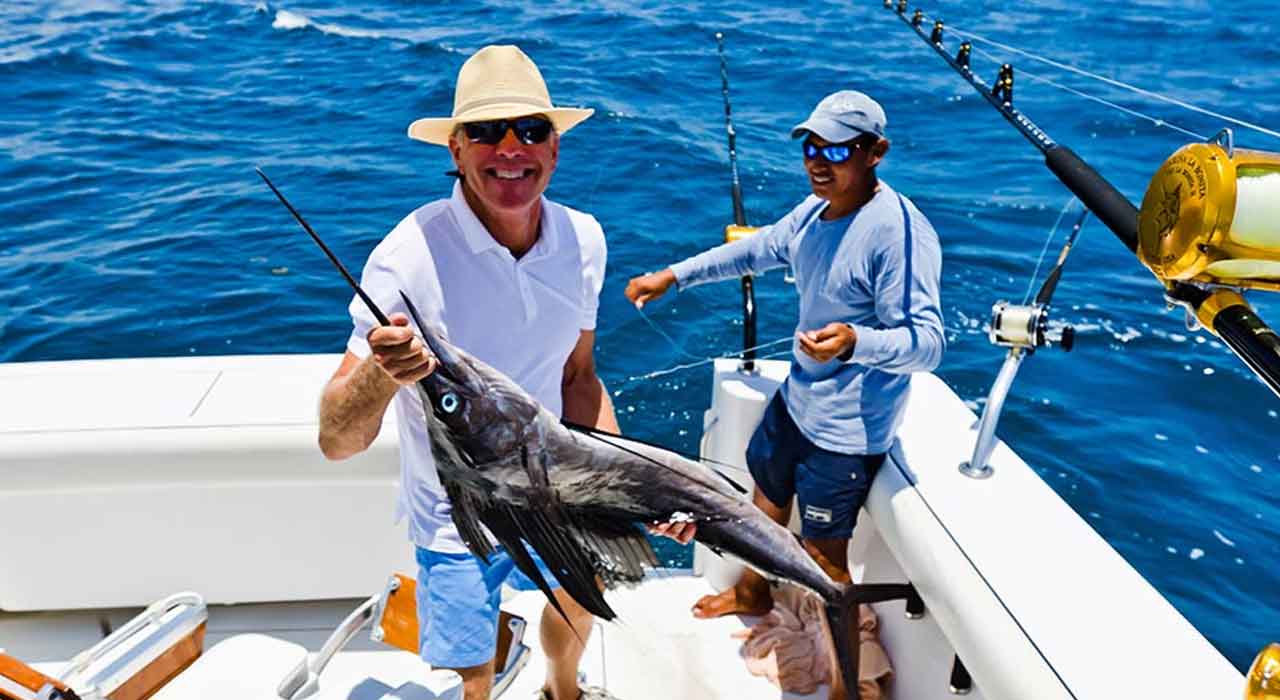 There are many great experiences that you can have in Mauritius, one of them is deep sea fishing. This is one experience that would surely stay memorable for you for the rest of your life. There are many amazing fishes that one can find being in Mauritius. You would be enchanted by the amazing fauna of the Mauritius. There are also chances of spotting
giant Blue Marlin, Black Marlin and Mako sharks.
Must Read:  7 Things to Add More Romance to Your Honeymoon in Mauritius
 National Botanical Garden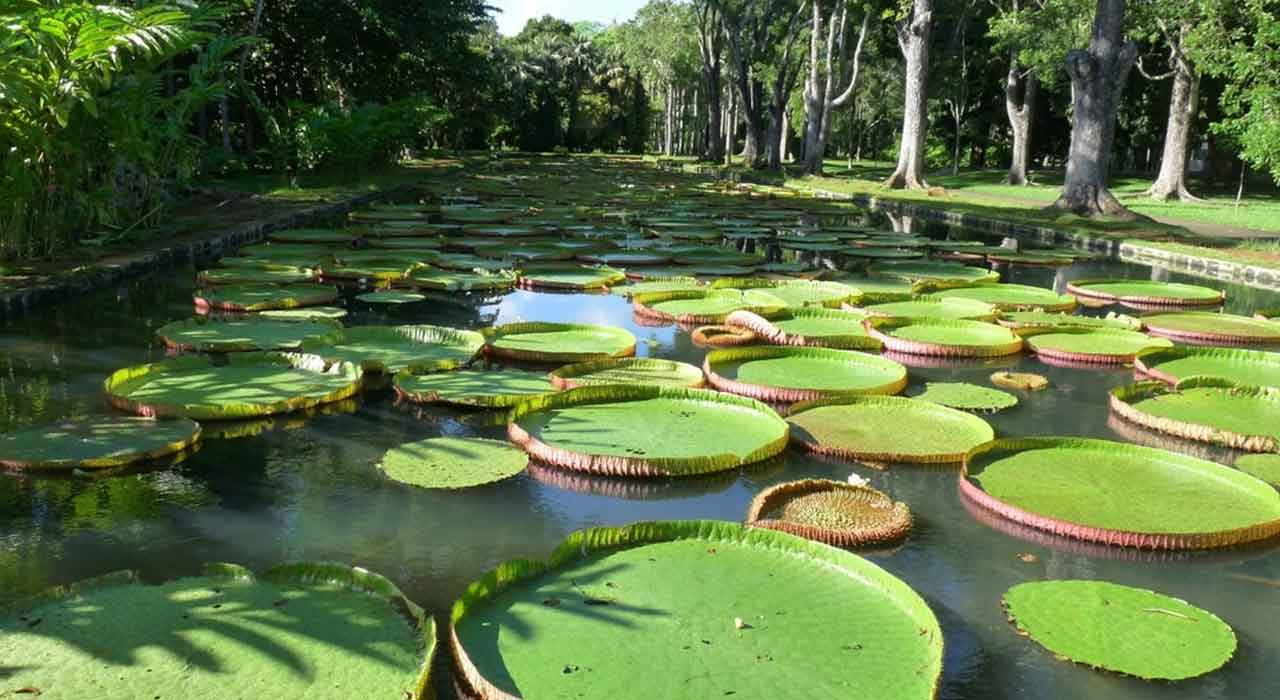 Enjoy walking in the amazing botanical garden that has a lot of greenery. There are many reasons to be mesmerised by the wonderful landscapes in the botanical garden, there are 650 varieties of plants that can be found in these botanical gardens. A visitor will surely get enchanted by the amazing Baobabs, the Palmeir Bouteille and Giant Water Lilies. One can also find many medicinal plants as well in this botanical garden.
Enjoy Submarine Safari in Trou Aux Biches
There is a certain charm involved with submarines, we all have fantasized about being in submarines sometime or the other in our childhood. This is a unique experience where you dive deep into the waters without getting wet. This is going to be a must try thing in Mauritius where you would see some of the best views that you would remember for all your life. In case, you want to experience coral reef from close, get a sub scooter to do that.
 Dolphin Watching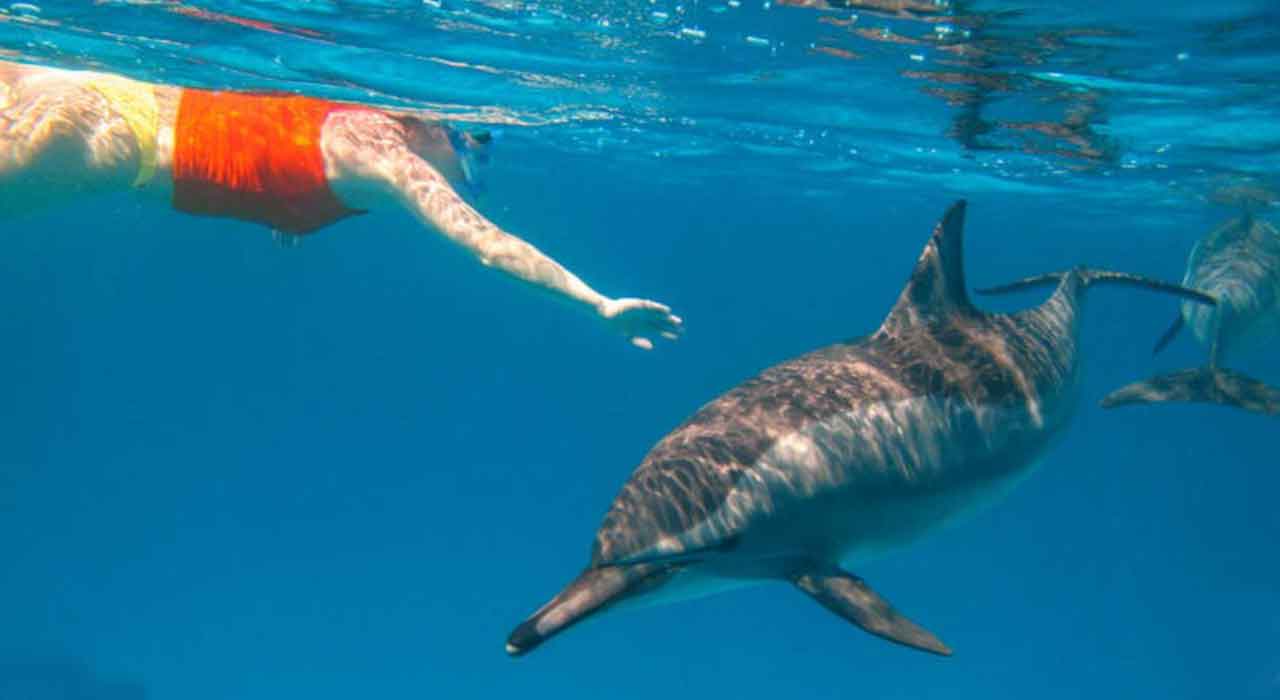 There is nothing more magical than a dolphin, you would love to witness the wonderful dolphins while being in Mauritiuis, you would be enchanted to enjoy watching these wonderful creatures and exploring them while being in Mauritius. This is going to be one memorable adventure for you to enjoy watching dolphins and whales being there. Make sure that you visit the great Tamarin Bay that happens to be the best place to watch dolphins.
Thus, these are the best things that you can try while being in Mauritius and have the time of your life being there. There is no dearth of great things while being in Mauritius, you would surely have a great time being in Mauritius.