Malaysia is one such destination that is often given the tagline of being 'Truly Asia'. This place allows a lot of great activities that one can enjoy being there. Also this place has a lot to offer being in your budget. You can search for Malaysia Holidays Packages with cost.
These are the best things that you can try while being in a Malaysia holiday.
1. Witness the amazing Petronas Twin Towers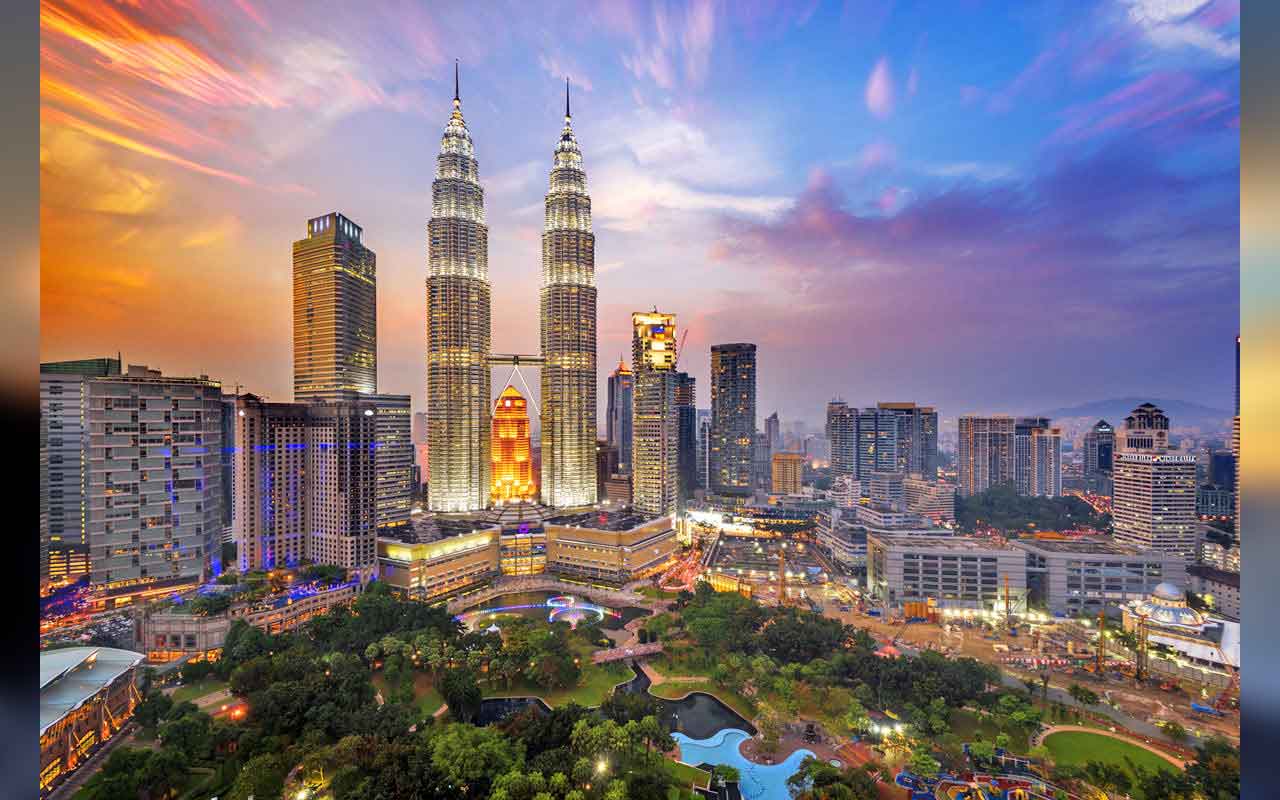 Petronas Twin Towers in Kuala Lumpur happens to be the tallest towers in the world. It is a must visit for you. You would be amazed to visit these gorgeous towers as there is a sky bridge that is exactly in the middle of the twin towers and you can enjoy some stunning landscapes being there. This place will give you one of the best experiences ever so it is one of the best experiences that you can enjoy while being in Malaysia. Get Cheap Malaysia honeymoon package.
2. Have fun at the Casino at Genting Highlands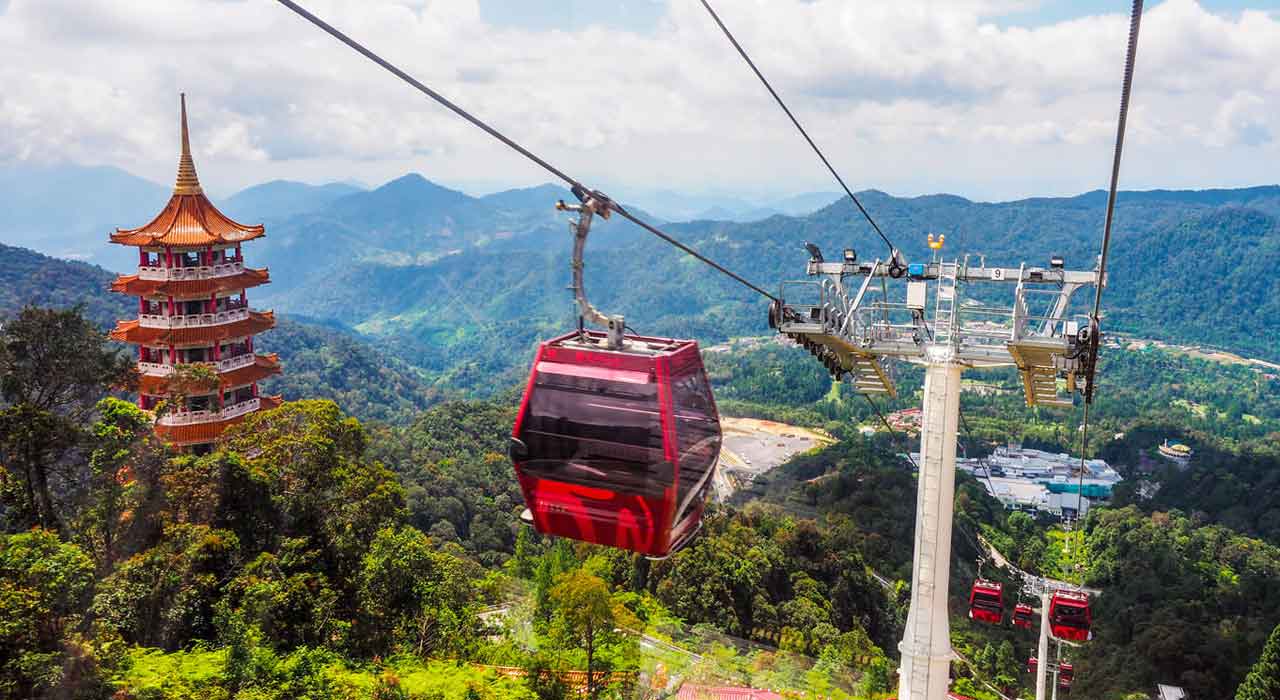 Genting Highlands happen to be the most fun place in Malaysia. It is visible from Kuala Lumpur as a bright light that is on some faraway hill, this place is really famous among the visitors because of its cool climate, you can also enjoy going to the great theme parks and live performances in the evenings. This place also happens to be the home to the one and only casino in Malaysia. So, you can spend the night gambling here!
3. Experience some childhood trills at Legoland and Hello Kitty Town, Johor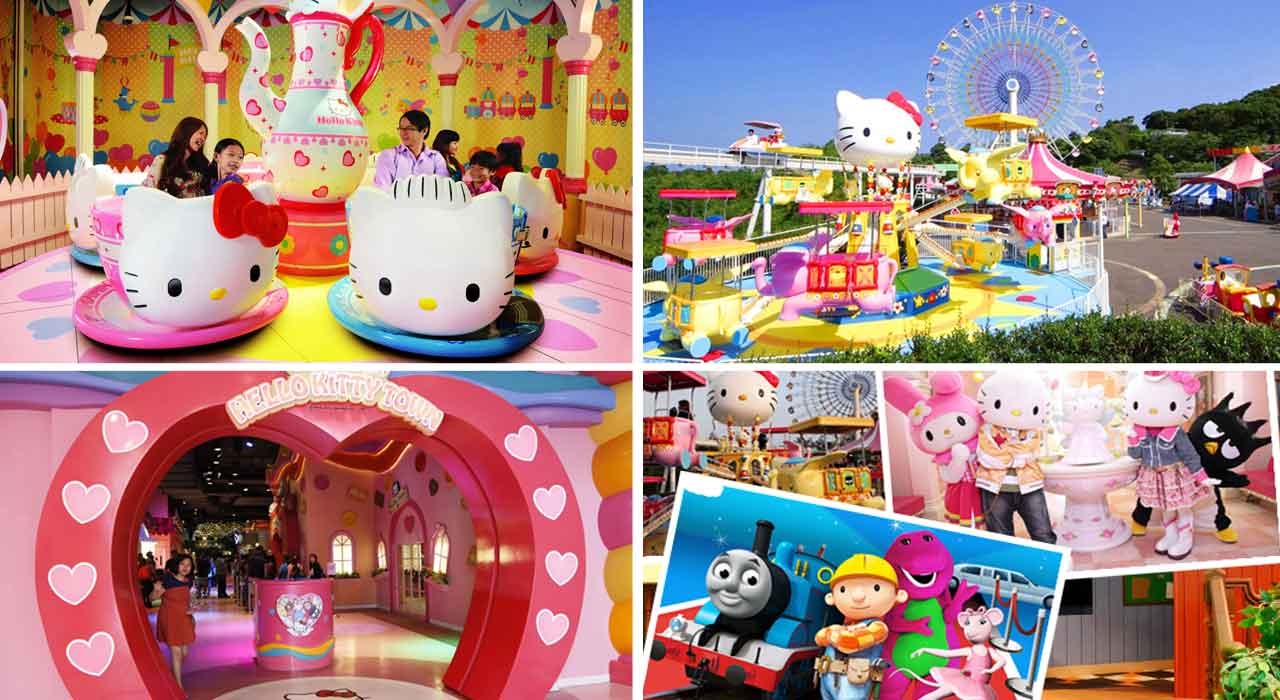 We know we are adults now, but there is no harm in revisiting the little kid inside us again, this place is a great visit for families and kids, you would surely enjoy a great trip to Legoland and Hello Kitty Town as this place will be delight for all the elders as the kids because it is fun for the kids and gives the elders a chance to meet the kids in them again. Make sure that you don't miss both these places on your Malaysia trip.
Book 5 Nights / 6 Days Malaysia Tour Packages Starting @ 23,999/pp
4. Enjoy some great shopping at BBKLCC, Kuala Lumpur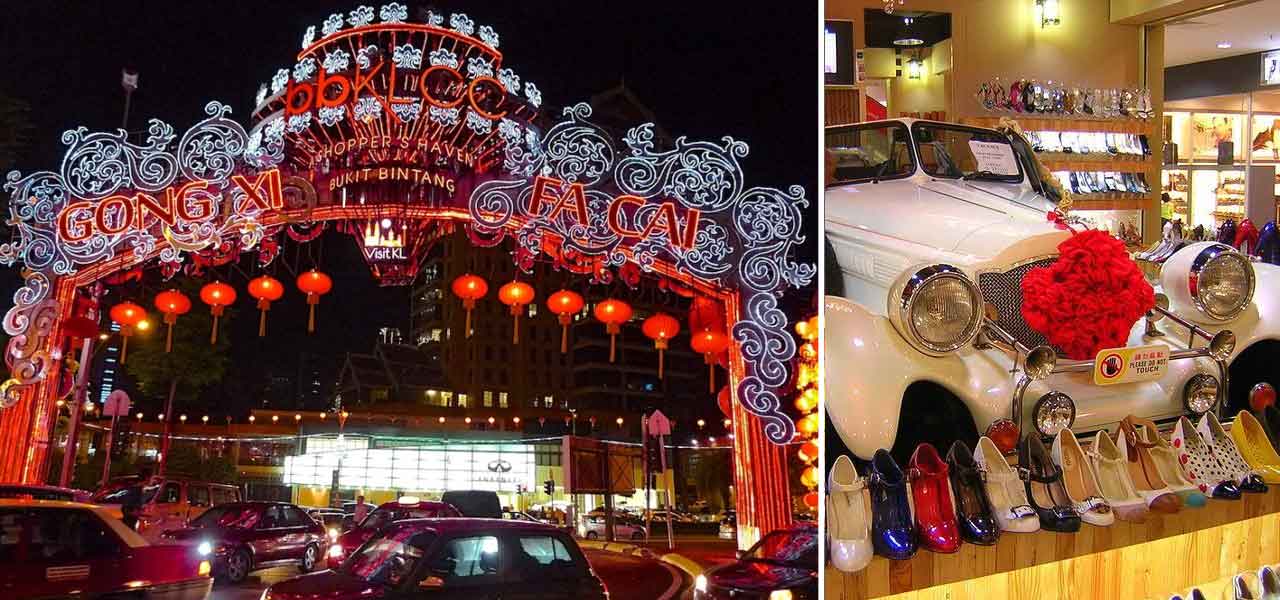 There is nothing more exciting to some people than shopping and yes, you can enjoy a lot of shopping while being in BBKLCC in Kuala Lumpur, this place will offer you a full day of fun at the nine signature malls that starts from Bukit Bintang to KLCC, this place offers you million reasons to actually shop till you drop. It is one of the Best Things to do in Malaysia.
5. Enjoy some great food at Jalan Alor, Kuala Lumpur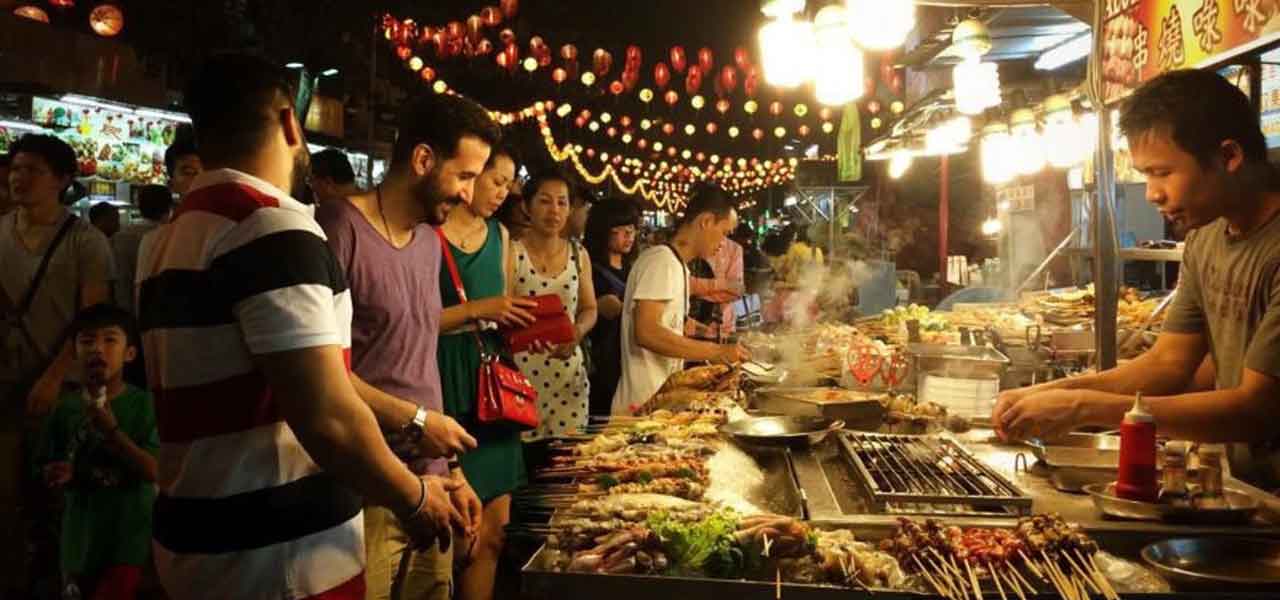 You can go to the amazing Jalan Alor that happens to be Malaysia's most famous food street and experience the amazing authentic Malaysian, Thai and Chinese street food while being here. You will be amazed to try the food that the hawkers set up in their shops almost every day around 5 p.m. and you will see how this goes on till late night every evening you can get alcohol at most of the restaurants. Make the most of your Malaysian vacation by trying the lip smacking food here.
6. Enjoy a diving experience to the Underwater Universe at Sipadan Island, Sabah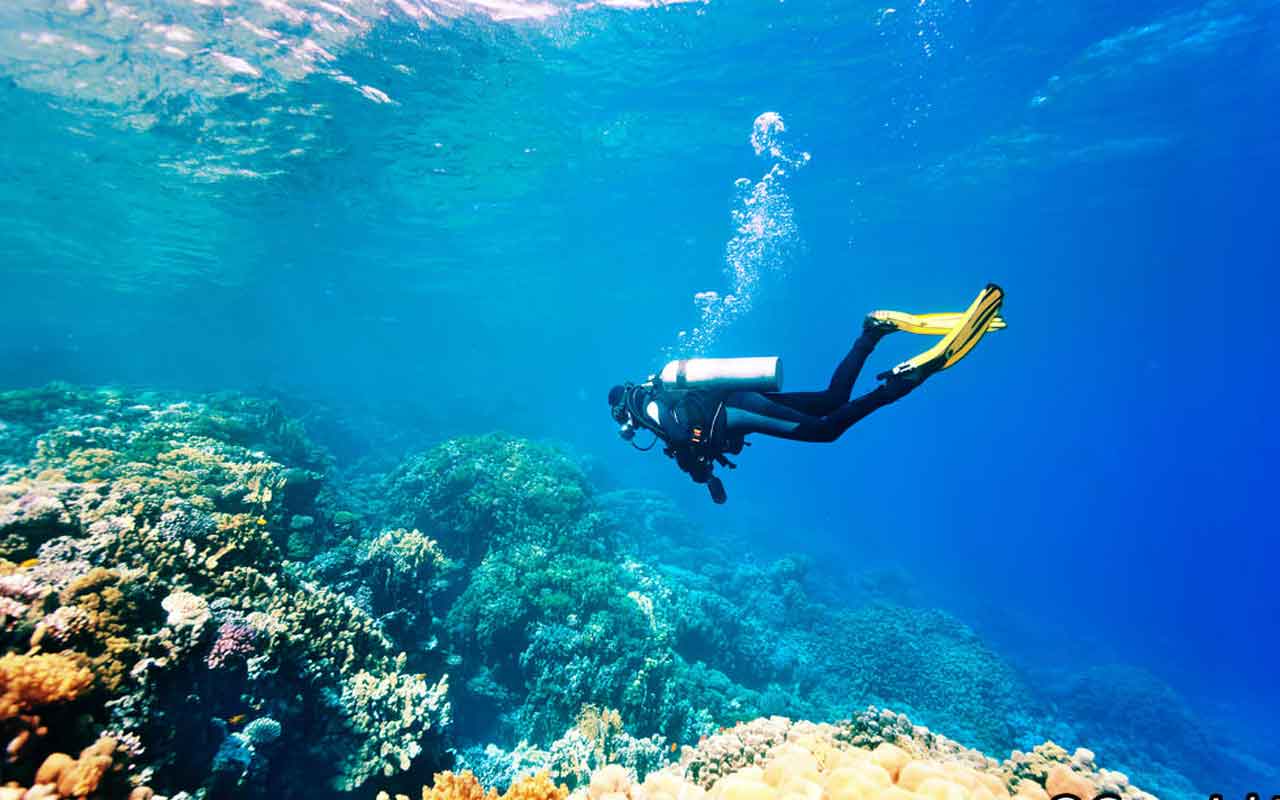 Thi place is actually formed by living corals, you just cannot miss out on the gorgeous Sipadan Island that is no doubt is the best place to dive and experience the marine life. This is one of those things that you need to do before you die, the experience is so surreal and charming that you would feel like you can being in some great paradise while being here. You will find 12 diving sites in Sipadan, out of which Turtle Cavern, Barracuda Point, South Point and Hanging Gardens are the most famous.
Must Read: Amazing Places To Visit On A Romantic Trip To Malaysia
7. Enjoy some Tea and Scones at Cameron Highlands, Pahang
Well, Malaysia has Cameron Highlands that happens to be the largest hill station in Malaysia, this place will remind you of Assam and Munnar. You would enjoy the great tea experience being here. The tea here would taste really different and great. You can enjoy some great balcony view of tea plantations from your hotel and enjoy some great tea, this is an unskippable experience for the tea lovers.
8. Enjoy the helicopter Sightseeing of Kuala Lumpur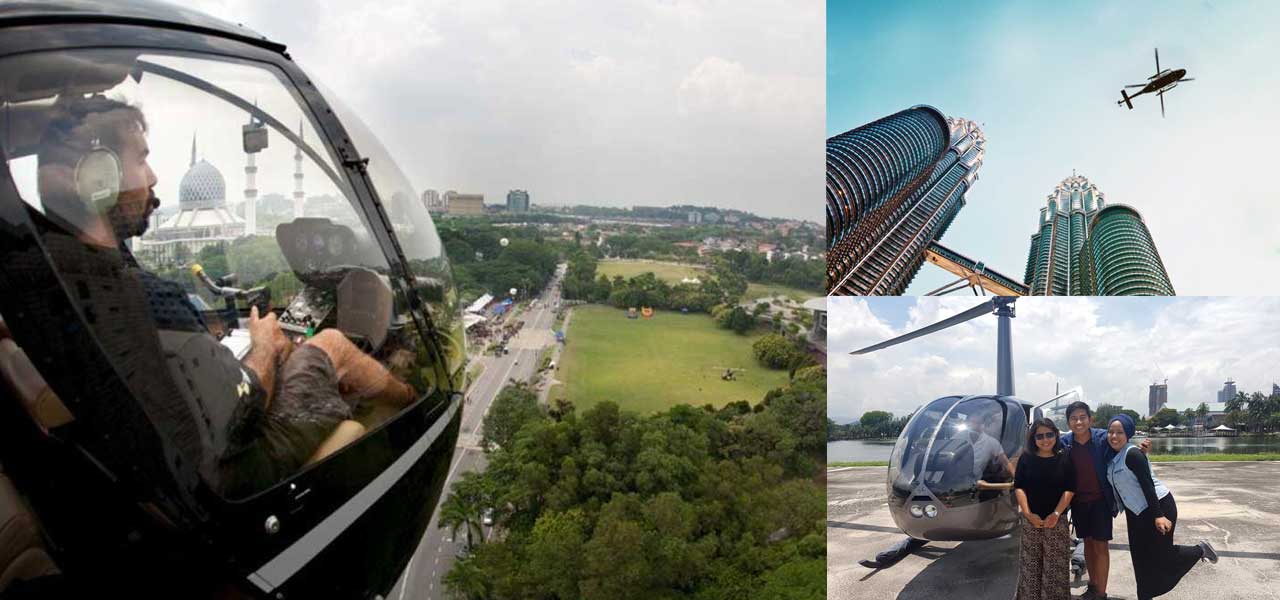 If you have an adventurer inside you then this is something that you cannot miss out on, enjoy the great experience of sightseeing via a helicopter in Kuala Lumpur, this will give you some great sights to fall in love with in addition, you will feel a pump to your adrenaline level that will add up to the fun part of this experience. This adventure is done 1500 feet over the sea level and lasts for thirty minutes that you would never forget in your lifetime.
9. Enjoy Paragliding at Kuala Kubu Baru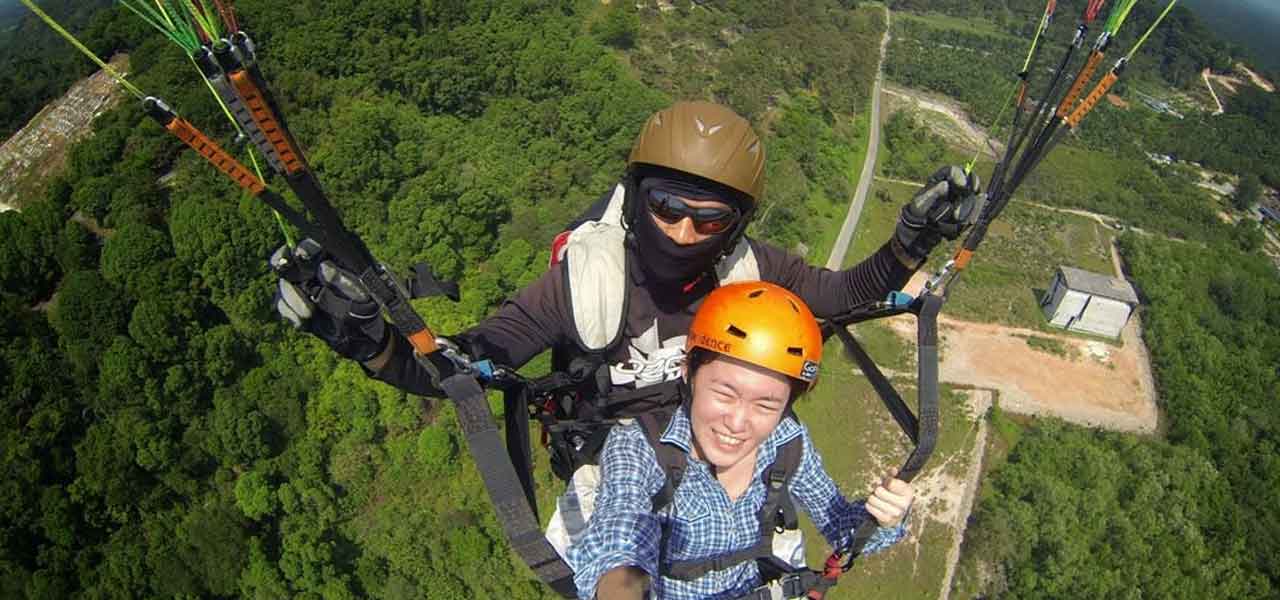 This is again another adventure that you simply cannot miss out on. This is going to be one thing that you would surely appreciate and fall in love with, the beginners and the trained pilots both can try out this adventure and the parachutes will go up to at least 6000 metres, while you have the utmost fun being in this adventure. This adventute will stay with you for a really long time in the form of memories. These are the best paragliding spots in Malaysia– Bukit Jagra, Bukit Sendayan, Bukit Bahau and Kuala Kubu Baru. And it will take you about 20 minutes per ride. There should be a minimum of 4 and maximum of 10 passengers allowed while the minimum age of passenger should be 10 years.
10. Enjoy a cruise tour in Kuala Lumpur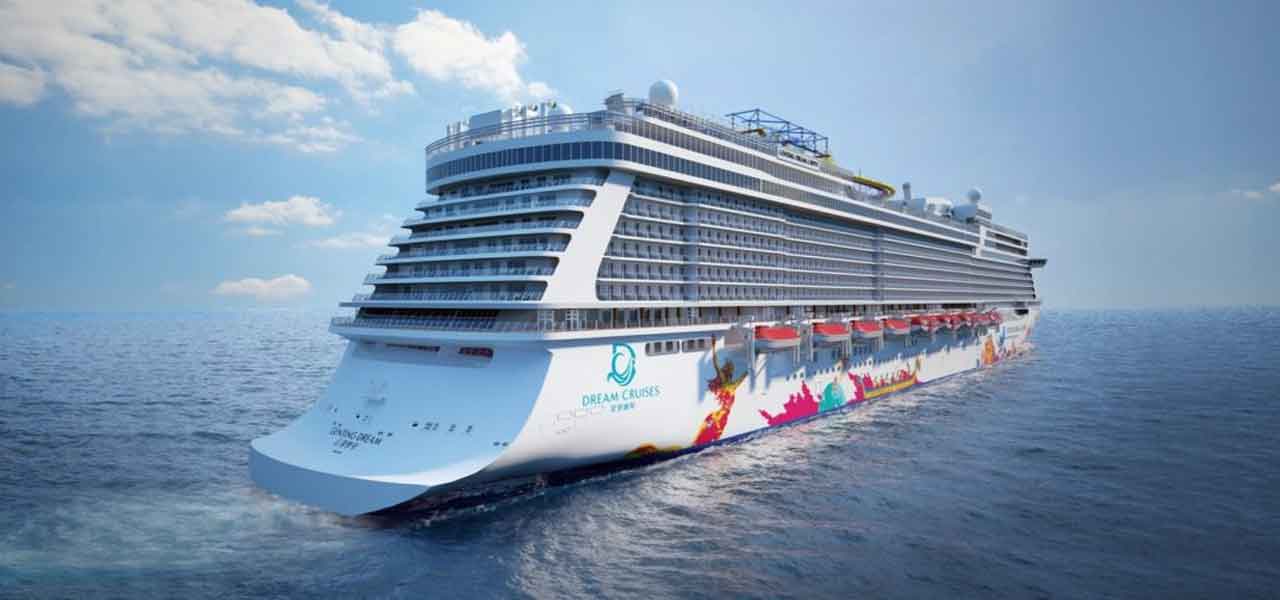 There is a certain fascination with cruise tours as they provide you with a lot of amazement and thrill. You would surely enjoy being on a Cruise tour, you would be able to witness some stunning places while being on a cruise tour. This is going to be a really memorable experience for you as you would experience a feeling of peace and calmness while cruising through some wonderful sights that you would instantly fall in love with. Also it is advised that you book the cruise tours quite early because the seats get filled up fast.
Thus, these are the best activities that you can try while being in Malaysia and experiencing the best that Malaysia has to offer to you. You would certainly not be able to have enough of this experience that will last with you for a long time. Get all your travel worries sorted with Sharp Holidays. Happy holidays to you!