Bangkok is a wonderful place that is essentially the most famous place in the entire Thailand. There are a great variety of experiences that can be gathered while being in this exciting place, you can choose a from a lot of Bangkok Tour Packages and choose the one that works best for you.
These are the best things to do in Bangkok that we have compiled in a list.
Best things to do in Bangkok – Must-see Attractions
Enjoy a great time in Bangkok National Museum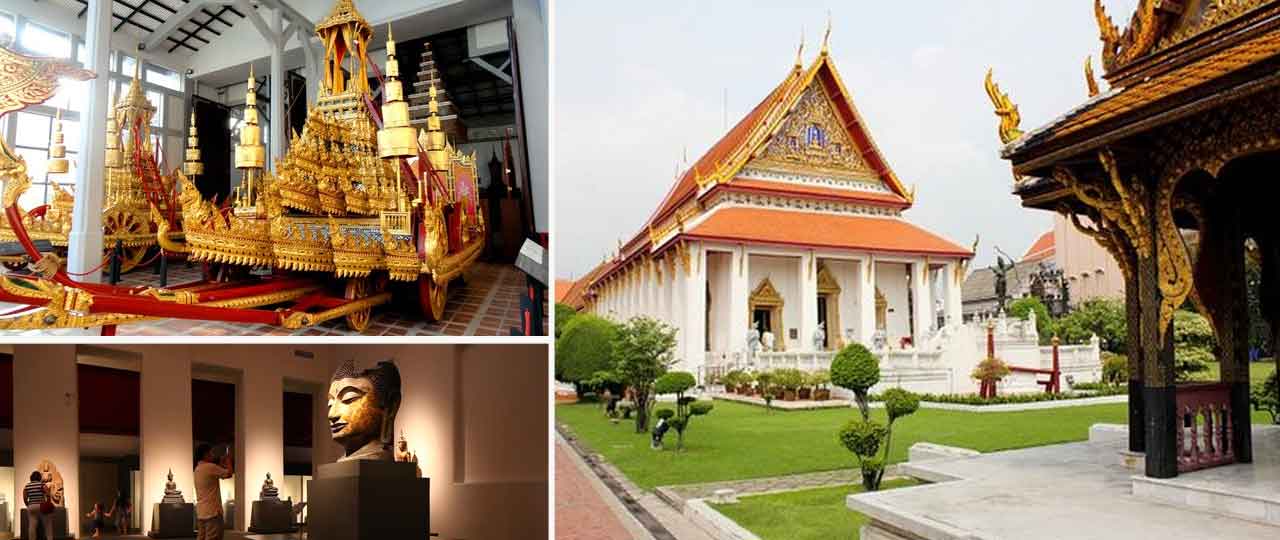 Visit the wonderful Bangkok National Museum that has a huge collection of artifacts and Thai art. This museum was first opened by King Rama V to display his gifts that were given to him by his father. You can see a lot of great things in Bangkok National museum such as Chinese weapons, precious stones, puppets, clothing and textiles etc. You should visit this place on Thursday and enjoy the tour in English to have a better understanding of the museum. Find yourself Bangkok Tourist Attractions for Couple.
Enjoy a relaxing Thai Massage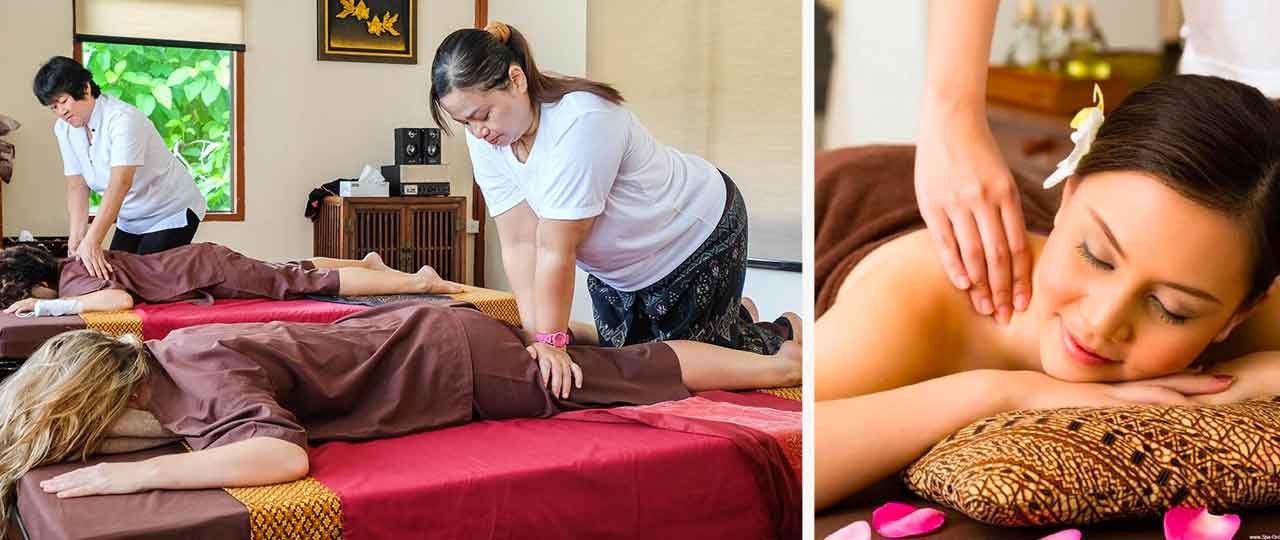 Thai massages are famous all over the world, you can also enjoy a Thai massage by going to a Thai massage parlour in any local village of Thailand. Having a thai massage in Bangkok is one of the best thing that you can try while being on a holiday.
Have a walk in the Lumpini Park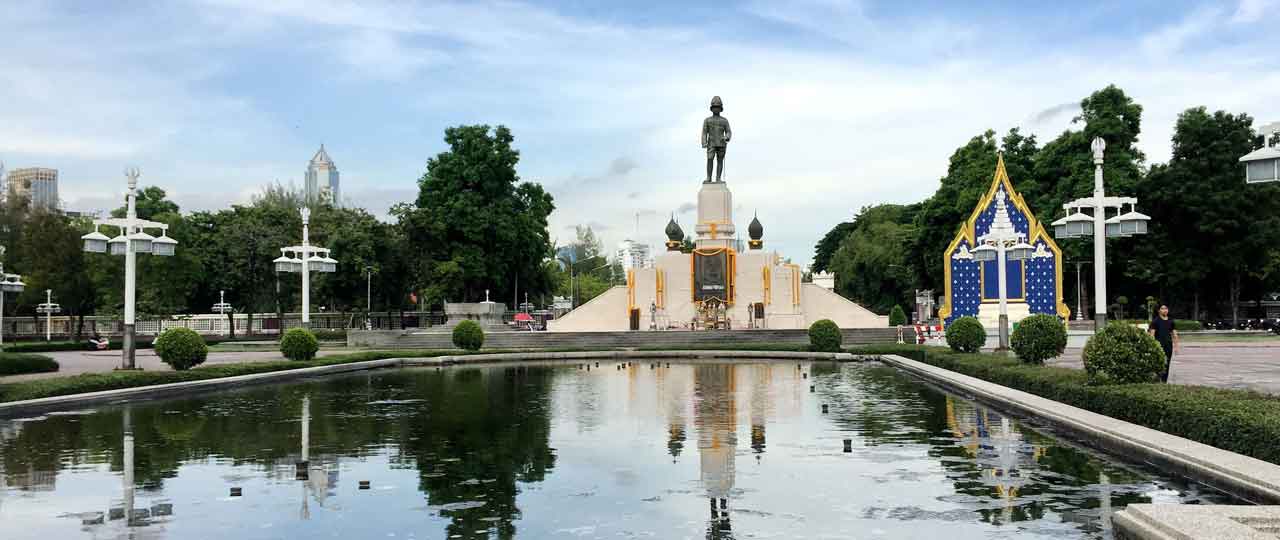 Lumpini Park is spread around 500,000 sq. meters and it gives the people of Bangkok a great break from the busy city. This park derived its name from Lord Buddha who was born in Nepal. You would see a lot of interesting things in the park like young couple falling in love with each other all over again or old people practising Thai Chi. There are a lot of experiences waiting for you in this park. Also this park has a lake where you can simply sit by and relax. You must visit this park either early morning or during evenings.
Must Read: Thailand Beaches – Everything You Need to Know About Beaches in Thailand
Have some lip smacking food at Chinatown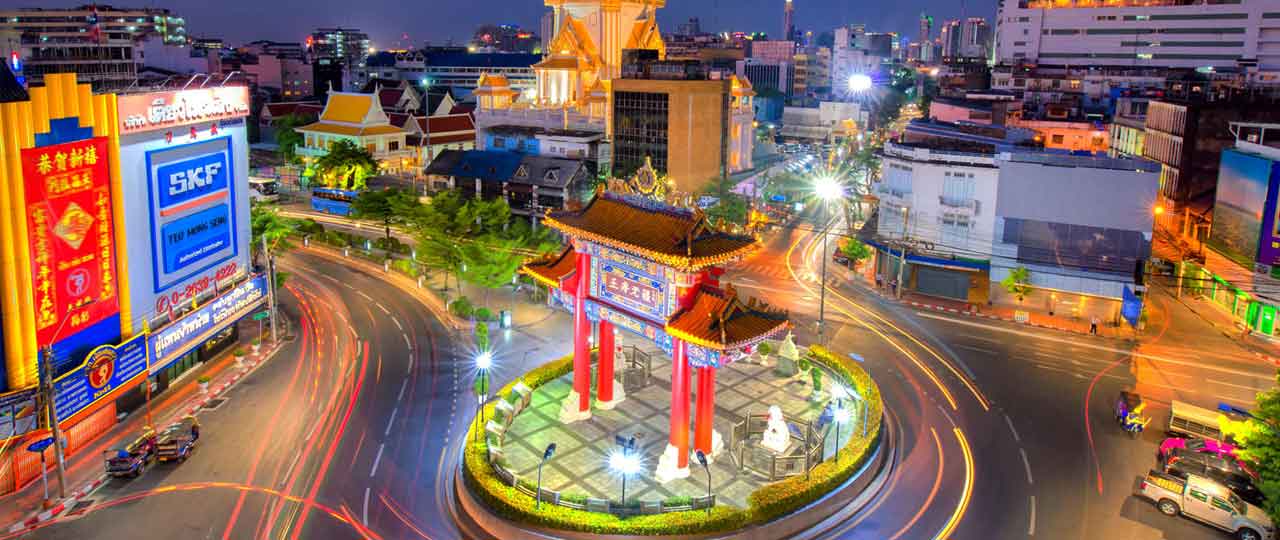 Well, we know that most cities have their Chinatown, Bangkok does too. You will see the ceremonial Chinese gates that marks your entry in the Chinatown itself. You will see a lot of great street stalls and restaurants here in Bangkok's Chinatown and try every Chinese dish possible while being here. Enjoy a Honeymoon Trip Bangkok.
Fall in love with the Street Food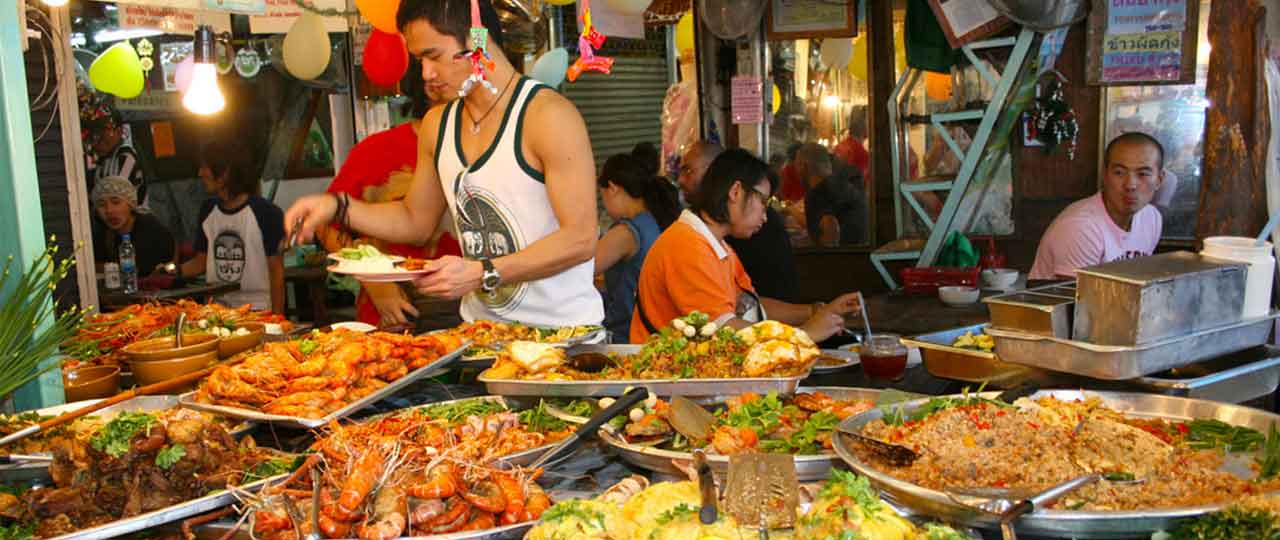 Usually the Thai people don't cook at their homes, they usually go out and have food and thus, the street food is a really famous option that these people have because it is economical and is absolutely delicious. You will see a lot of vendors selling you some great food, the prices for the food will be really low as this place is the one where the Thai people get their routine meals from. You can have some healthy and delicious things while being here in Thailand.
Enjoy a water Fight During Songkran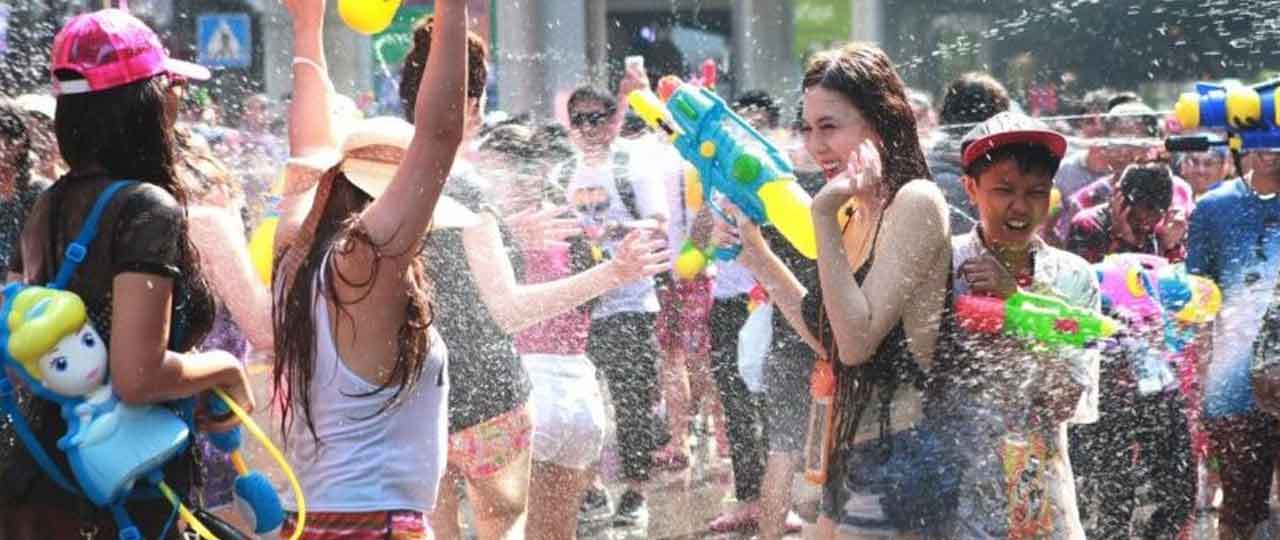 Songkran is a really famous Thai festival that is celebrated every year between the 13th and 15th of April. It is the new year of the Thais. You can see a lot of fun and action going on during this festival. You would see people wetting each other in the streets and having the time of their lives. In the Buddhist religion, it is said that by sprinkling water, all of your sins and bad luck would be washed away. It feels like you are in the middle of a party place while being in Bangkok during Songkran.
Thus, these are the most amazing experiences that you can gain while being in Bangkok, we are sure that you would be intrigued by the variety of experiences that you would get being in Bangkok.