Travel surely awakens our senses and opens the door of unlimited possibilities for us to explore and broadens up our horizons, there are certain travel experiences that will change your life forever and make you believe in magic and madness and make you explore new dimensions. So wear your traveling shoes and pack your bags and if budget is an issue for you then you can surely try these wonderful countries to travel that would cost you less than 35 K for international travel that surely seals the deal for you. Get International Trip with Sharp Holidays to get maximum discounts.
These are the wonderful countries that you can travel to from India under the budget of 35 K.
Sri Lanka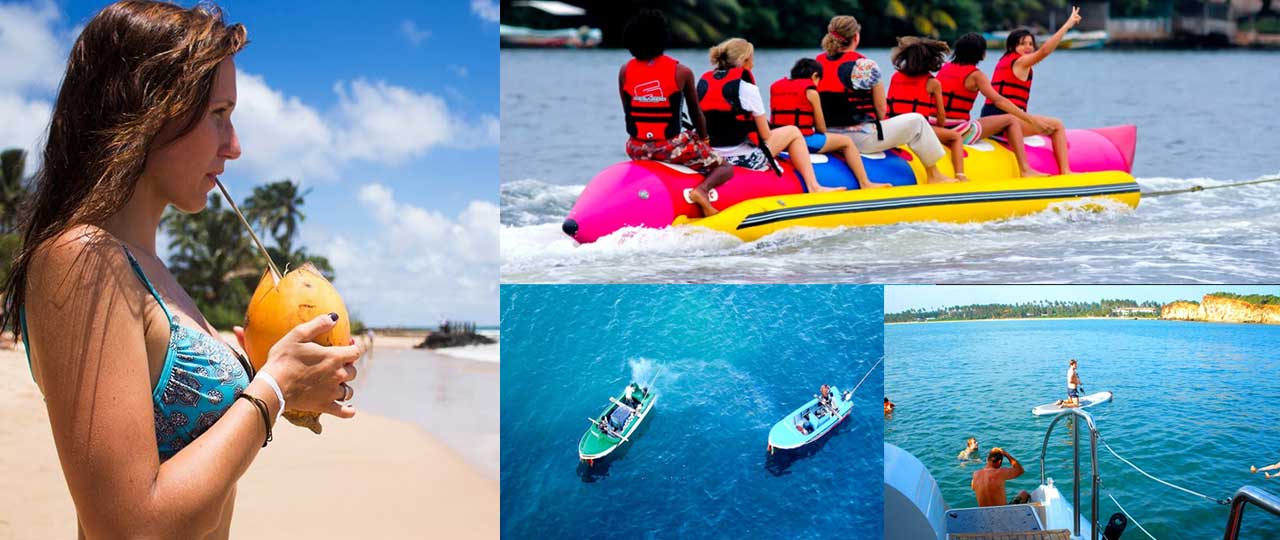 Sri Lanka is no less than a tropical paradise, there are a lot of possibilities for fun, relaxation and exploration in Sri Lanka that has a lot of beaches and beautiful resorts where you can stay in and explore various possibilities, there are also many great tourist places that you can enjoy while being in Sri Lanka. There are many beaches that you can enjoy in while being in Sri Lanka.
Nepal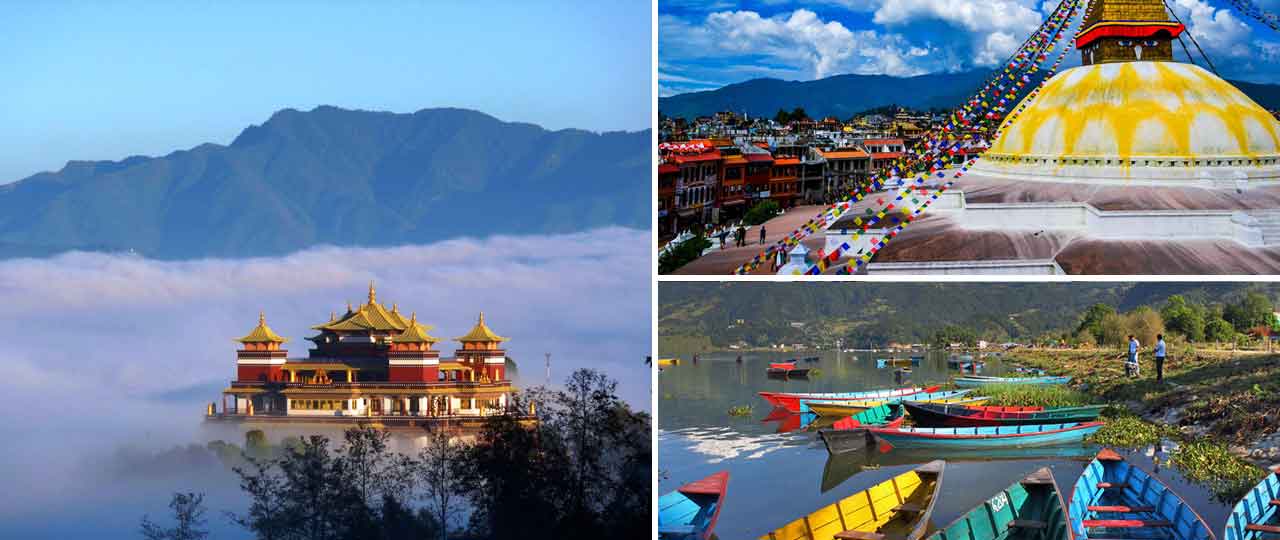 Nepal is one beautiful destination that has some stunning sights that you would fall in love with, there are many wonderful tourist destinations that you can enjoy while being in Nepal as this place is filled with some stunning sights, you can also enjoy trekking and many great experiences while being in Nepal. You can also enjoy the view of various mountains while being in Nepal. Experience wonder and joy while being on a holiday to Nepal.
Bhutan
Bhutan is also famous by the name of 'land of smiles' you would surely enjoy your time in this wonderful place being with your partner in Bhutan, this place has a lot of historical significance and also there are some breathtaking sights which will make you fall in love with Bhutan and you would never want to go back from this exciting place. Enjoy a great stay in Bhutan after searching for Bhutan holiday packages.
Thailand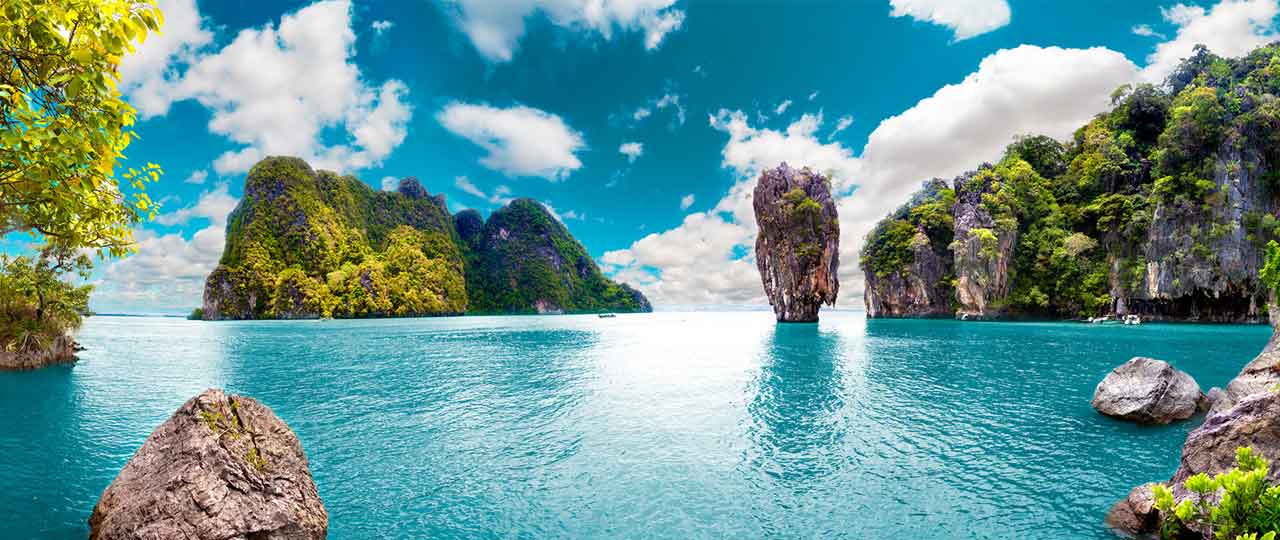 Thailand is one such beautiful place that will give you a lot of travel memories that will make your life full of wonderful stories, the culture and traditions of Thailand are something that you must explore and take a part with you forever. There are many travel experiences that only Thailand can provide you with, you can laze around on the beaches or enjoy some water sports while being there, you can also enjoy some street shopping while being in Bangkok, you would also enjoy various massages and spas while being in Thailand as Thailand massages are famous all over the world. Enjoy Thailand tours and explore new dimensions.
Indonesia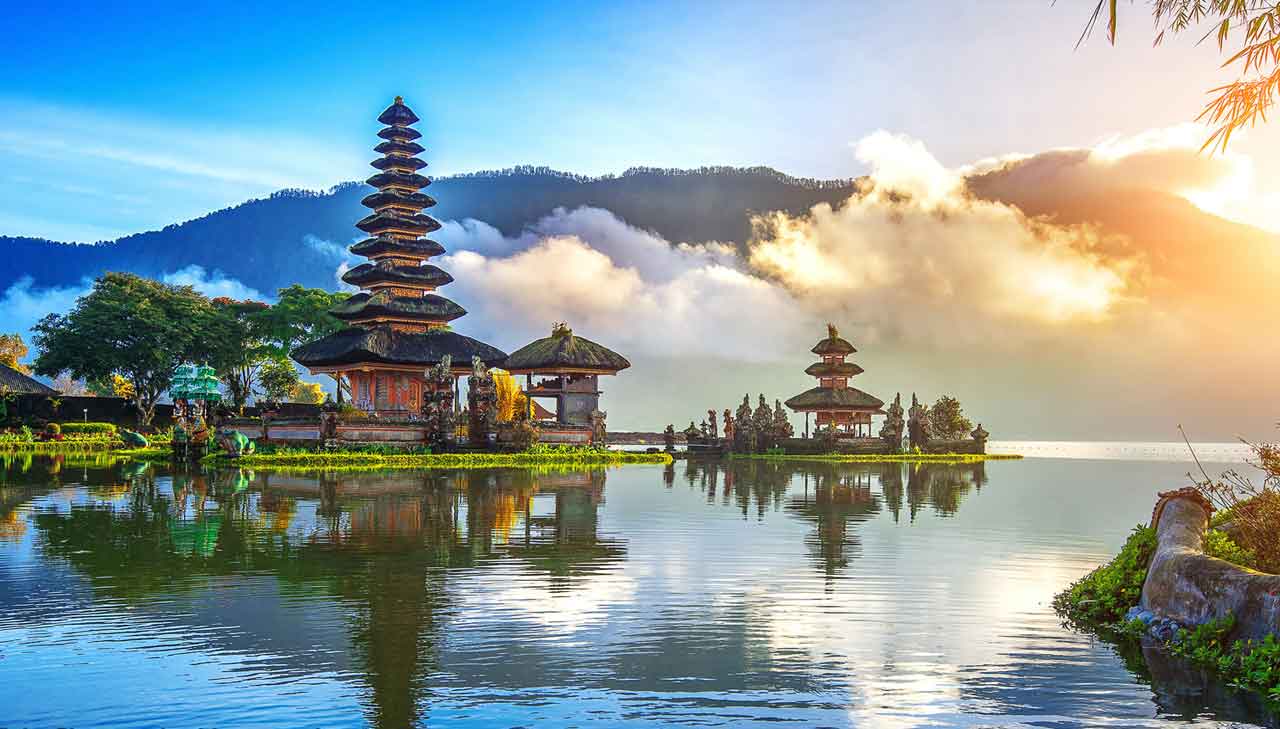 Thus, these are the wonderful countries that you can visit and explore the possibilities of travel while being out and exploring new dimensions. Indonesia has its most popular place in the form of Bali which is a favourite among the tourists as you can explore many wonderful tourist destinations while being in Indonesia. One can also enjoy many water sports, massages and various therapies while being in Indonesia. Also there are many great temples that you can visit while being in Indonesia, also make sure to try snorkeling and scuba diving while being in Indonesia. Get Indonesia holiday packages and try to save some more money by getting some exciting discounts.
Thus, these are the famous tourist destinations that you can visit while being on a budget of 35000 and these international trips will definitely fill your lives with a lot of happiness, joy and wonderful experiences. So, make sure that you are not wasting any time and book an international Trip budget holiday today.