Singapore is a wonderful place that is really popular with the tourists, there are a lot of great sights that Singapore is going to enchant you with, some of which we will be talking about in this article. It has also become really popular with couples and the increased demand of Singapore Travel Packages for Couples backs this statement.You should surely not miss out these wonderful places in Singapore that one should surely Best Places to Visit in Singapore.
GARDENS BY THE BAY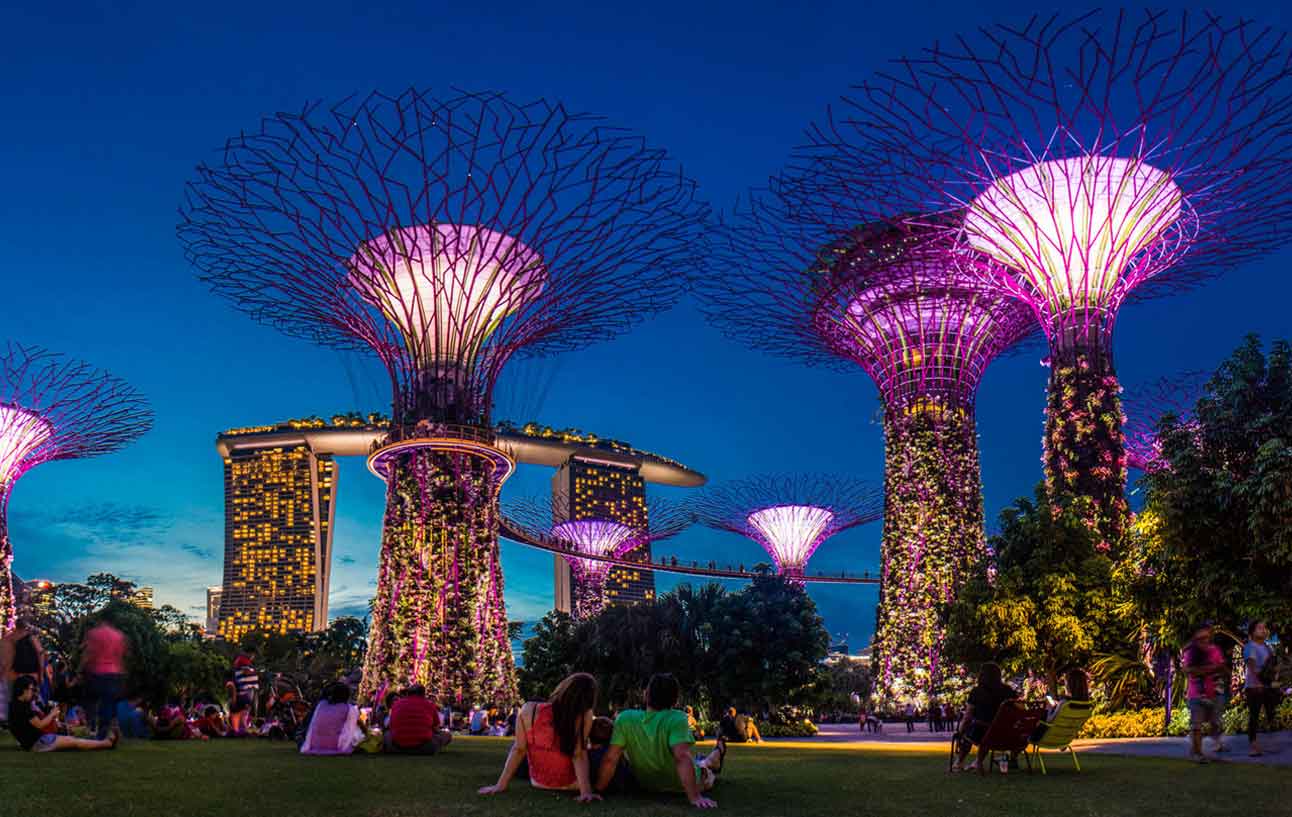 You should surely visit the famous Gardens by the Bay, it is a wonderful place where you will get to see and learn a lot. This place is one of the most favourite of all travelers; It is like an imaginative place. You would also love the Marina Bay that has the famous Super tree Grove and is really vibrant during the nights. You would surely love the famous Flower Dome and Cloud Forest to get the most wonderful n eye catching beauty of this place. This place is divided into three parts- central, east and south. Also, this place has a promenade where you can have some great snacks or even a great dinner if you please. Singapore tourism
LITTLE INDIA AND ARAB STREET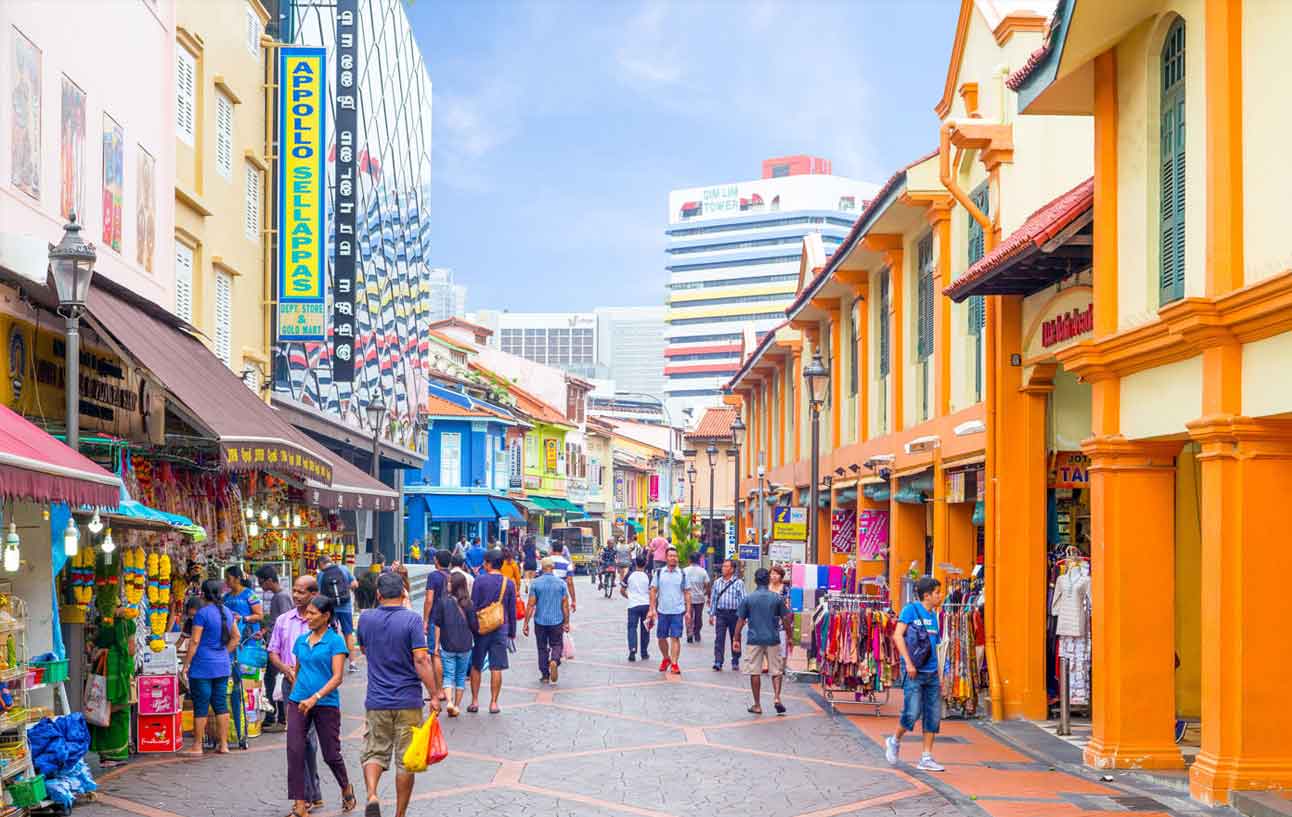 Well, you should also not skip on the famous Arab Street and Little India which are really great and famous tourism places that will create a unique experience for you to fall in love with. You would surely love this place that has a lot of small shops, cafes and historical Mosques. The Arab Street on the other hand, has some age-old structures, shopping stalls, and authentic Arabian cuisine. While the Little India was for a fact an Indian community in Singapore in the colonial times, it also has a lot of shopping options; great restaurants with Indian cuisine; and many temples such as Sri Veeramakaliamman Temple, which is a really famous temple in Singapore, all this would surely make you wish to go on a Singapore Holiday with Family.
SINGAPORE FLYER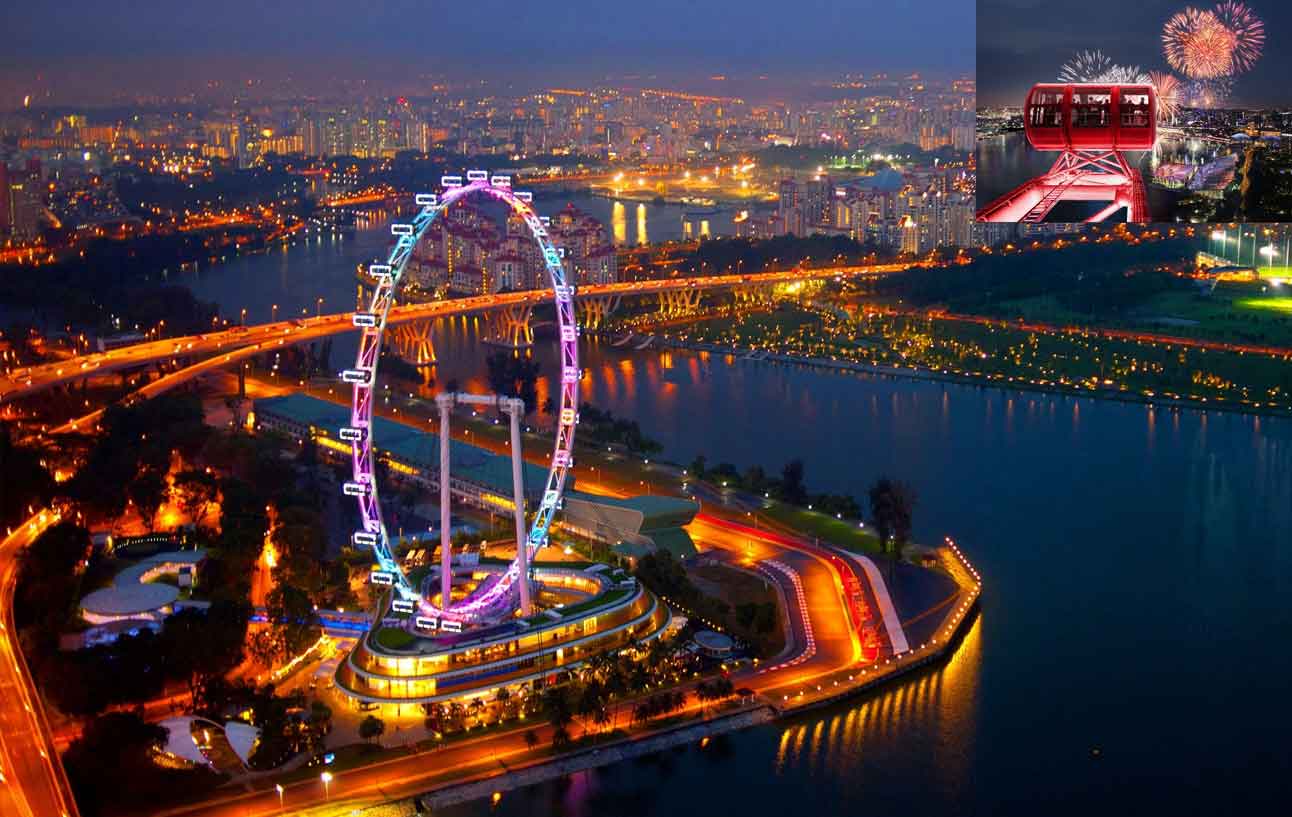 Singapore Flyer must be there on your bucket list. You should surely love to visit this wonderful place as this place will give you a bird's eye view of the entire Singapore. You would surely fall in love with the view and would never want to leave this place. Singapore Flyer is actually an observation wheel which is of 165 metres and happens to be Asia's largest giant wheels. You can also get to know a lot about technology being here. It is a delightful place for the kids and they would love the view of the F1 track.
UNIVERSAL STUDIOS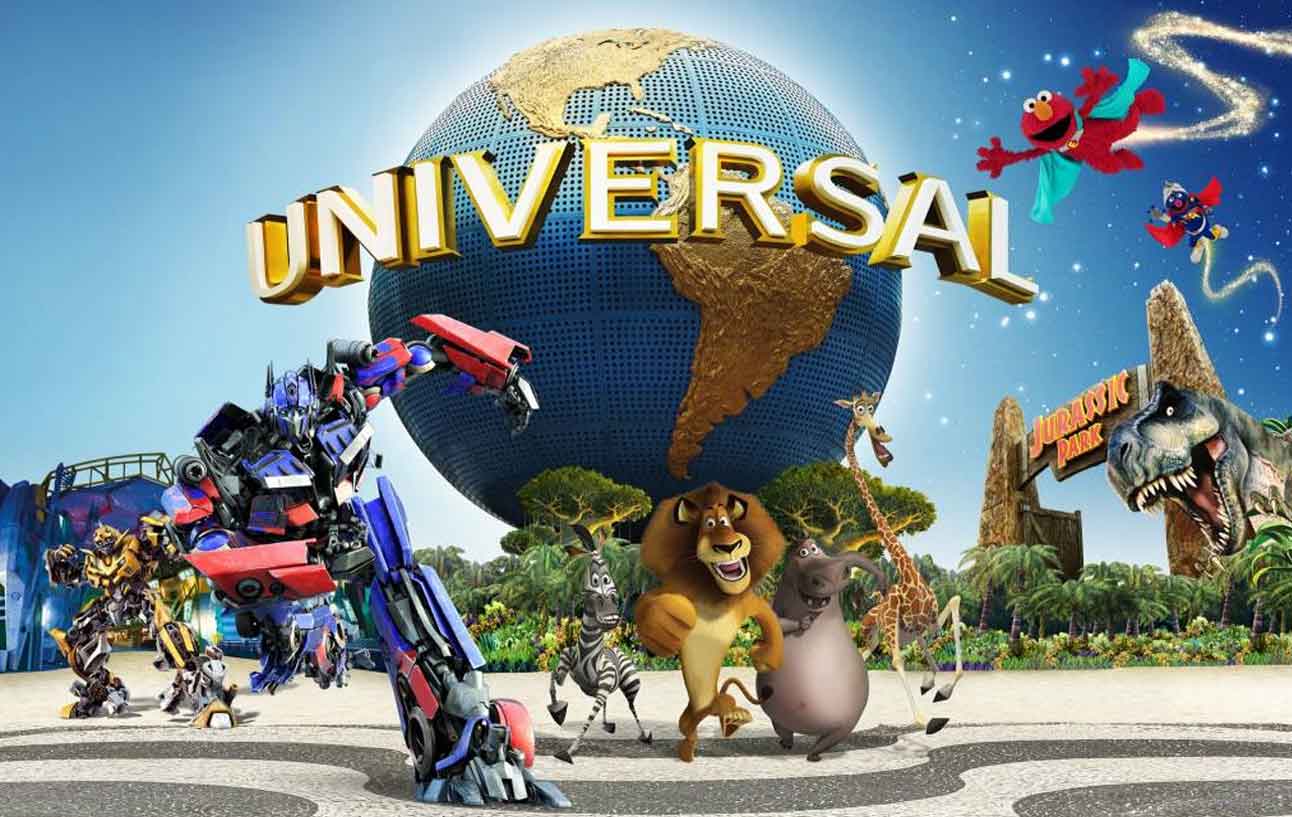 Well, this place is hands down the most popular place in Singapore, it is a really popular place and your trip to Singapore is a waste if you don't get to visit the famous Universal Studios. This place is on the famous Sentosa Island and is a wonderful place for a family visit. You would love to visit this exciting place with your family. There are a lot of restaurants, cafes and shopping places that you can find wile being here. You must visit the wonderful 'Walk of Fame' and pose with the celebs. You can also try the great roller coaster, Battlestar Galactica. There are many other fun places in Universal Studios such as Sci-Fi City, Ancient Egypt zone, Lost World of Dinosaurs and a lot of other places.
BOTANIC GARDENS
Botanic Gardens are another really famous point in Singapore that you surely cannot skip. This place has a lot of charming things stored for you, you would be astonished to visit this Singapore's first UNESCO World Heritage Site, this garden has some great and rare endemic species of exotic flora. This is a wonderful tourist hotspot that is always filled with nature lovers. The most famous thing in these gardens is the Singapore's national flower – Orchid. You will also find a lot of ducks and swans here. It is a wonderful place to get closer to nature an escape the crowd and business of Singapore.
Thus, these are some wonderful experiences you can have while being on a tour; you can make your trip more pocket friendly by searching for some great and Cheap Singapore Holiday Packages for Family that will ease up the trip on your pocket as well. So have a happy holiday! You can get in touch with Sharp holidays that is one of the Best International Tour Provider .