Vietnam is one amazing place to go for an exciting honeymoon, you would surely want to spend time in this wonderful place where there are many rice fields, grasslands, and beautiful enchanting flowers that will captivate your senses and would make you never want to leave this paradise.These are the best places to Visit in Vietnam.
Dalat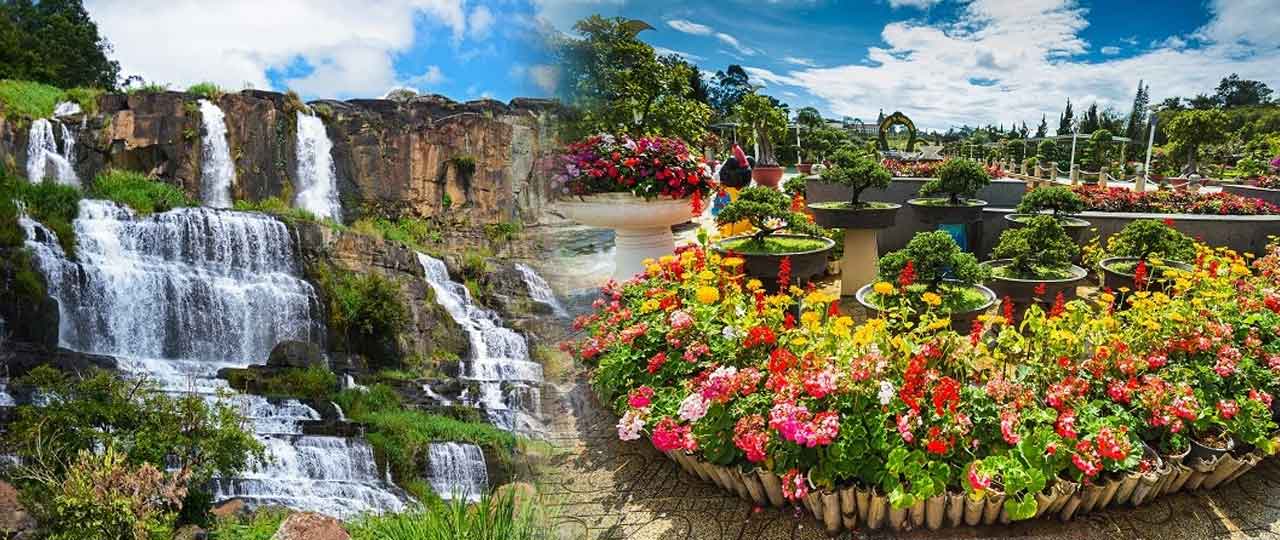 You should surely visit the amazing Dalat which is a really magnificent vallet in the south central highlands of Vietnam, this valley is about1500 m above the sea level. This valley has rolling mountains, pine trees etc that adds up to its beauty. It is one of the most beautiful places to visit for a wonderful honeymoon.
Best thing to try: You should surely enjoy riding in the wonderful paddle boats that are swan shaped and are quite huge in the famous lake Xuan Huong, or enjoy a great walk walking hand-in-hand through the flower gardens, or go to some wonderful waterfalls nearby. This place is the best honeymoon destinations in Vietnam.
SaPa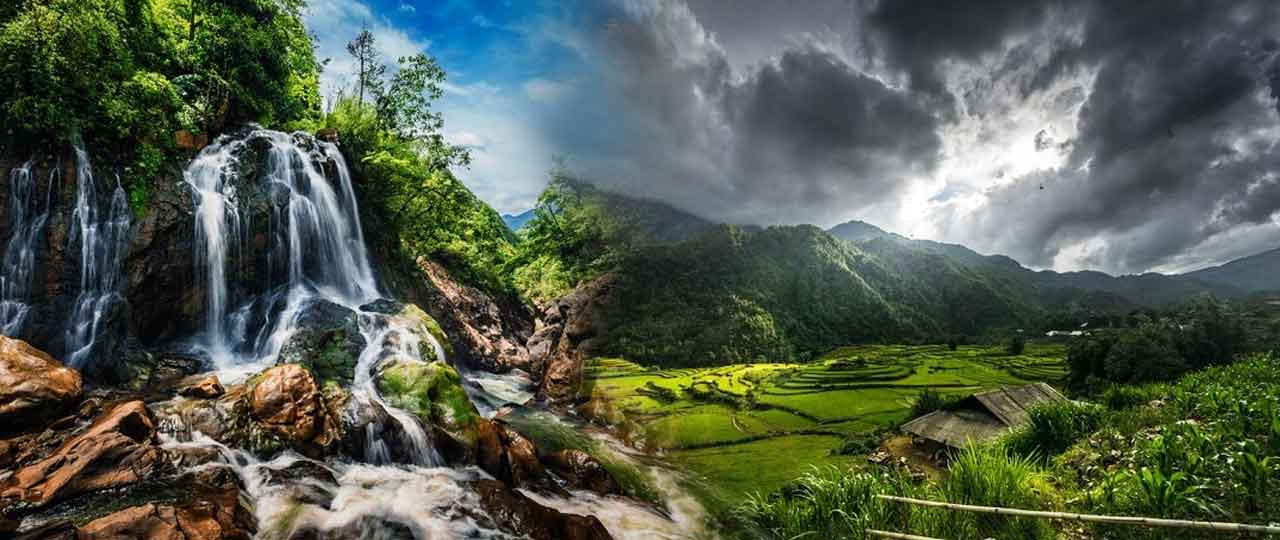 You would have a great time at the enchanting SaPa  which is an amazing place to spend your honeymoon in, you would see many terraced rice fields, flowing streams, and also the famous 3143-meter high Mount Fansipan that is a great travel attraction in this place, you will see lot of honeymooners enjoying this place.
Best thing to try: You will fall in love with the wonderful views if the famous Muong Hoa Valley & the Fansipan Mountain, you can enjoy a dip in the waters of the Love Fountain or enjoy climbing the Heaven Gate.
Mai Chau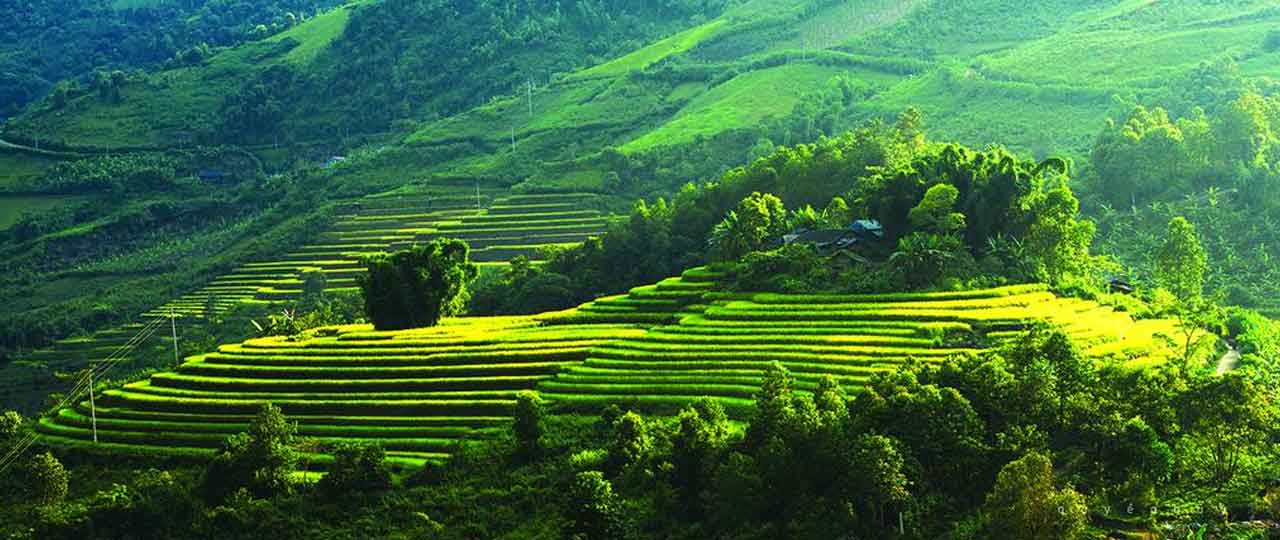 While SaPa on one hand is really amazing but a little bit crowded, you can go to the famous Mai Chau that will give you the right level of privacy to enjoy your honeymoon being here. You should start searching for Vietnam tour package for couple.
Best thing to try: You should surely take a dip in the waters at Thác Gò Lào waterfalls, enjoy the experience of cycling around the rice fields or stay in one of the home stays.
Con Dao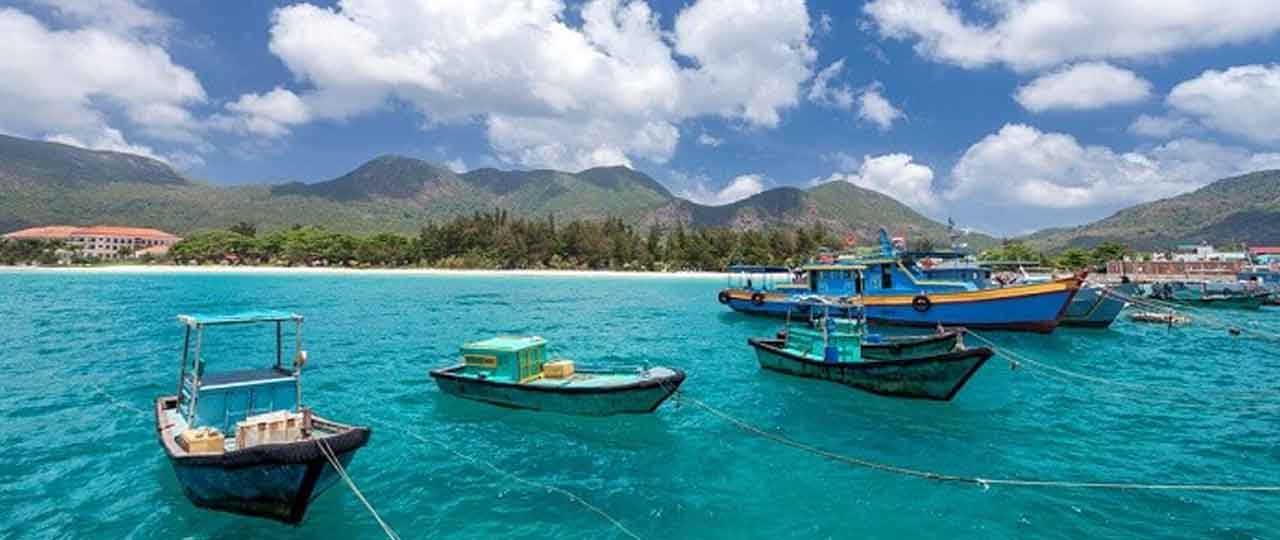 You should try this 16-island archipelago of Con Dao which is a great place to visit, this place is actually in the quiet waters of South China Sea. This place is one of the best places in Vietnam to spend a beautiful honeymoon. This is one of the best places for honeymoon in Vietnam.
 Best thing to try: You can try diving deep into the ocean and exploring the beautiful corals.
Phu Quoc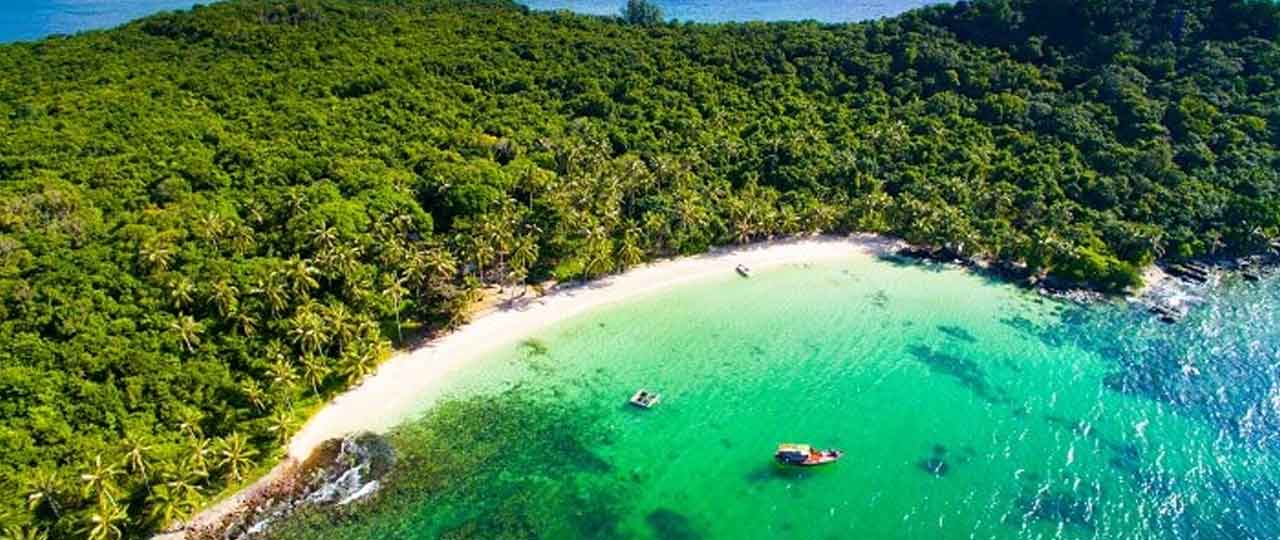 This place is actually the Largest Island in Vietnam, it is a wonderful destination to go in Vietnam that has a lot of natural beauty and pristine remote beaches. You will enjoy floating in the warm turquoise waters of the Gulf of Thailand, you can reach here through a boat or a plane.
Best thing to try: You can enjoy a wonderful sunset being here in the beautiful beaches and goung on hiking or diving as a great experience to try.
Halong Bay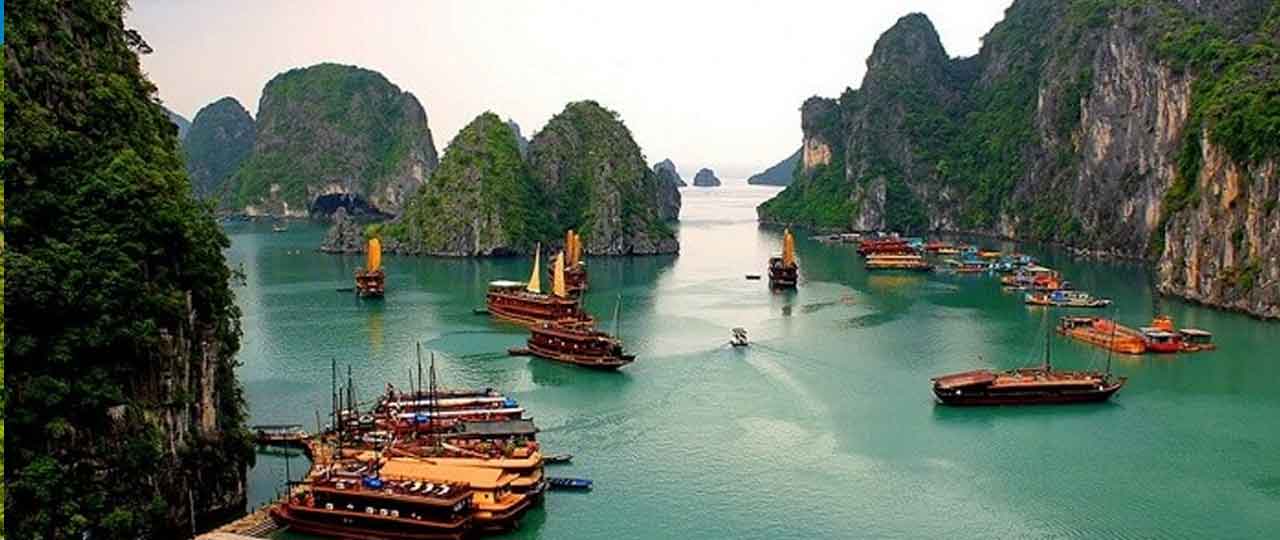 This place is a really amazing place that has forested nail-like mountain islands coming out from the blue-green waters captivating the honeymooners and making them fall in love with their beauty. This place is one of the UNESCO's lists of world heritage sites.
Best thing to try: You can enjoy cruising in the limestone islands, swimming in the glittering waters and enjoying an aerial view of flying in a seaplane, or trying parasailing.
Thus, these are the most beautiful places that you can visit in Vietnam for a wonderful honeymoon whose memories shall stay in your heart for a lifetime. You can go to these magical places for a wonderful Holiday Destinations in Vietnam.
Leave a comment