Paris is a great place for honeymooners, experience romance and thrill like never before. Paris is the place of love where you can celebrate romance like nowhere else. This is a great destination to enjoy the perfect honeymoon experience that will stay with you for a long time. Experience the best time of your life enjoying Honeymoon in Paris.
These are the most romantic places in Paris.
#1. Eiffel tower: The symbol of love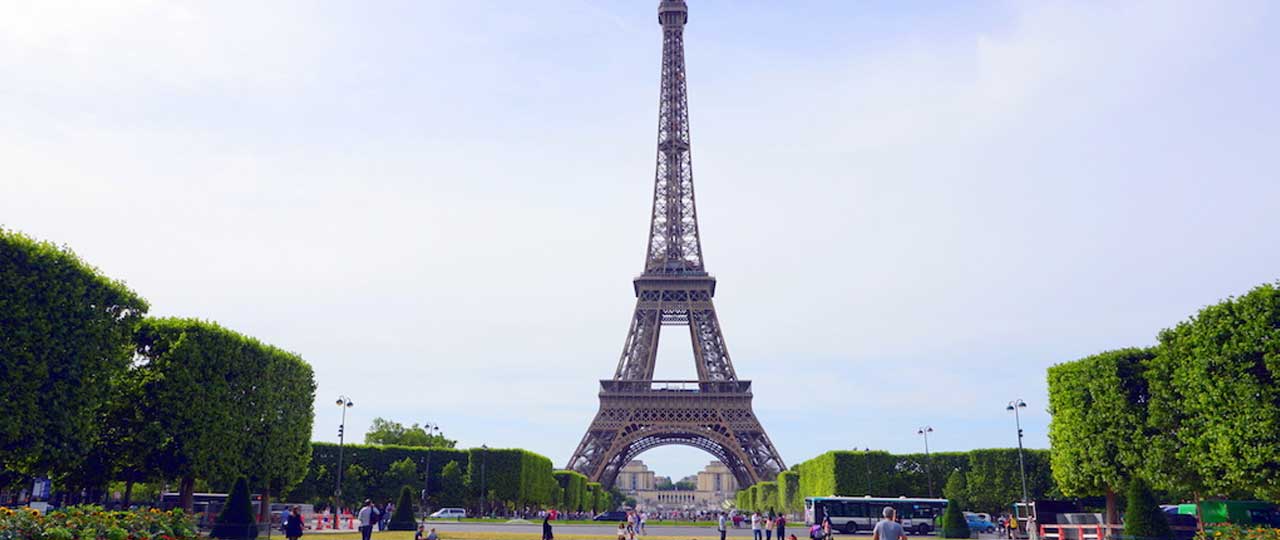 There are no doubts about the fact that Eiffel tower is the most famous tourist spot in Paris. There is an unsaid charm and romance associated with it. It is a great idea to propose your partner under the Eiffel tower or kiss under this popular monument.  Enjoy a great trip to this great monument in Paris. You can go up to the Eiffel tower through an elevator or you can also climb up the 360 steps so that you can reach the first level and 344 more steps are needed to reach the second level. You can dine on the top and create some wonderful moments being there with your partner that both of you will cherish forever. Enjoy Paris Honeymoon Package
#2. Temple of Love : to reinforce your faith in love!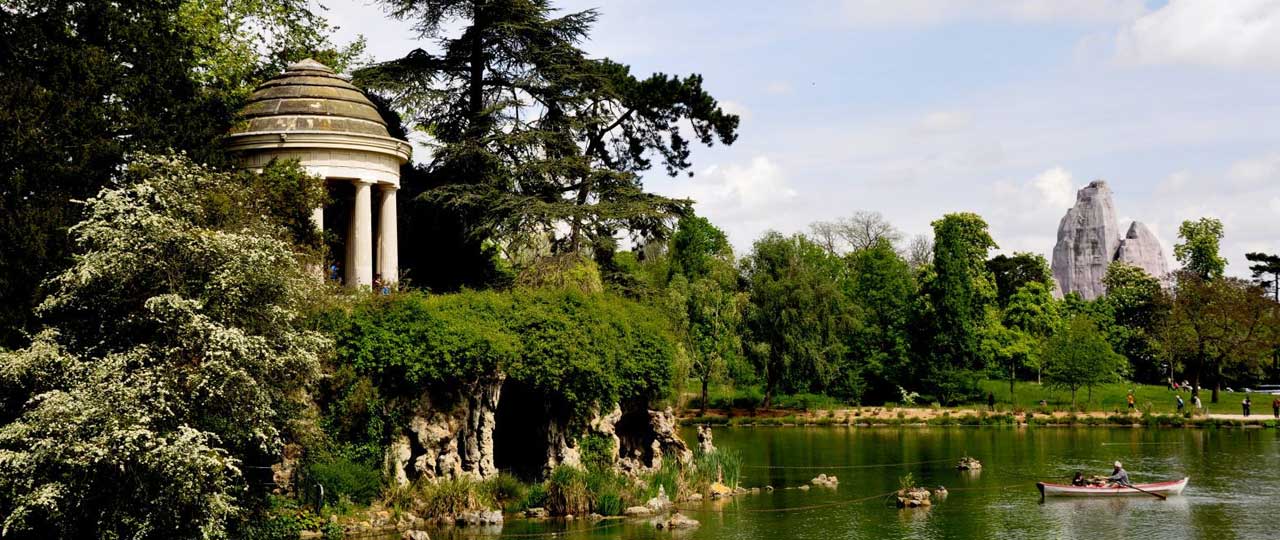 Temple of love is a great place that is in Paris. It is actually a really romantic place to go with your love, the best part of this trip is the boat ride that is utterly romantic. This place gets a lot of honeymooners from all over the world. Visiting this place is one of the most romantic things do Paris. One can come here with their partner and renew their wedding vows. You must kiss your partner at the center of the folly in this place as this is said to strengthen your love.  Enjoy the best honeymoon places in Paris.
Must Read: The Six Most Beautiful Places to Visit in Europe for Honeymoon
#3. Luxembourg Gardens – experience beauty at its best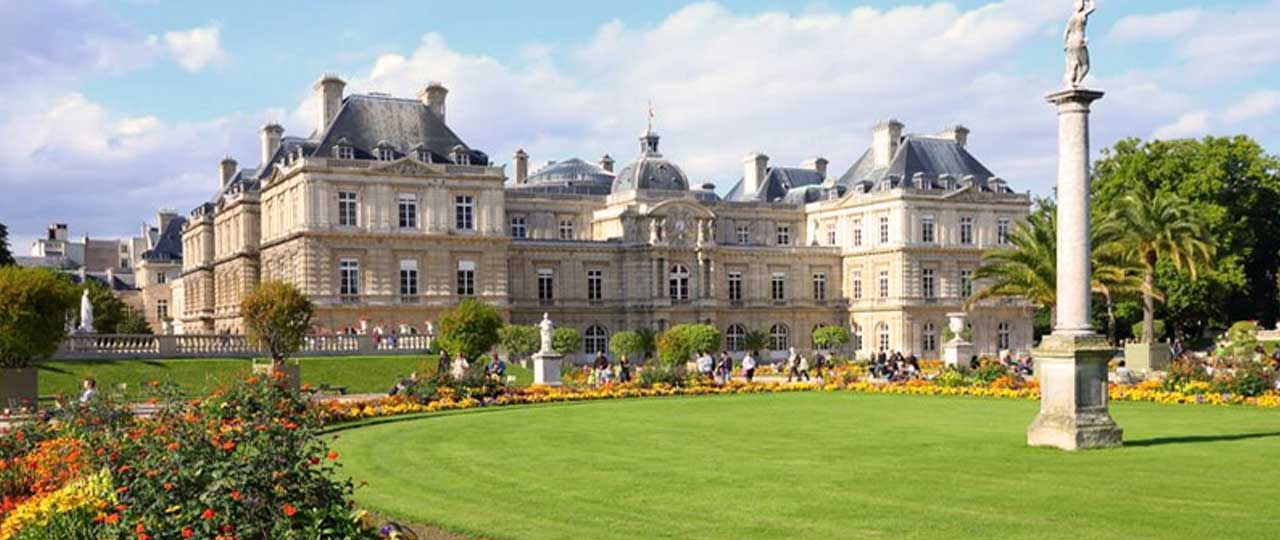 A visit to The Luxembourg Gardens is a must. These gardens happen to be spread across 25 hectares and are there in the capital. You will find many statues, fountains and a million flowers in this garden. This garden is really vibrant with all these bright and beautiful colours that you can find here. The Decorated with statues, fountains, and a million flowers—these gardens attract many tourists. The left bank area of the garden is serene and sublime, which means, you must take a walk a long walk hand in hand with your sweetheart. You are also going to love sitting on the velvety grass with pleasant fragrance of flowers blowing in the wind.
#4. Parc des Buttes Chaumont – The garden of romance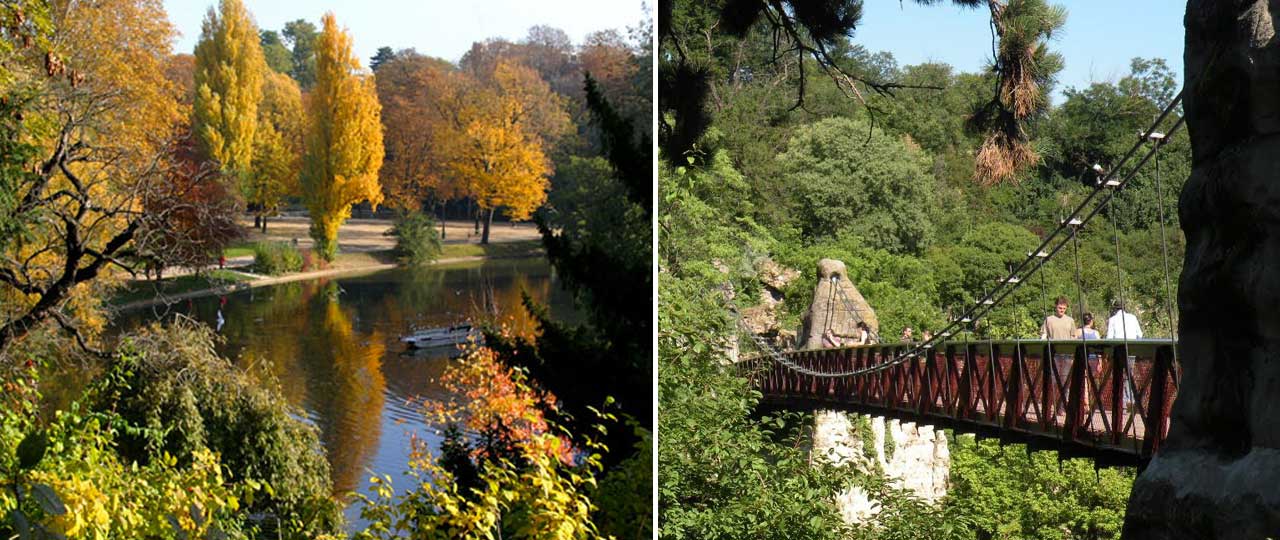 There are many parks in Paris but Parc des Buttes Chaumont is the most distinctive and romantic park in a tranquil environment. It occupies 61 acres of hilly area in the northeastern reaches of Paris. This whole place was carved out of the slums and quarries with dynamites, and then decorated with extremely romantic elements like a lake, waterfalls, a grotto, and a folly. This picture-perfect place is heaven for couples in love. You will see mostly couples inside the park.
#5. River Seine – Enjoy the luxurious cruising experience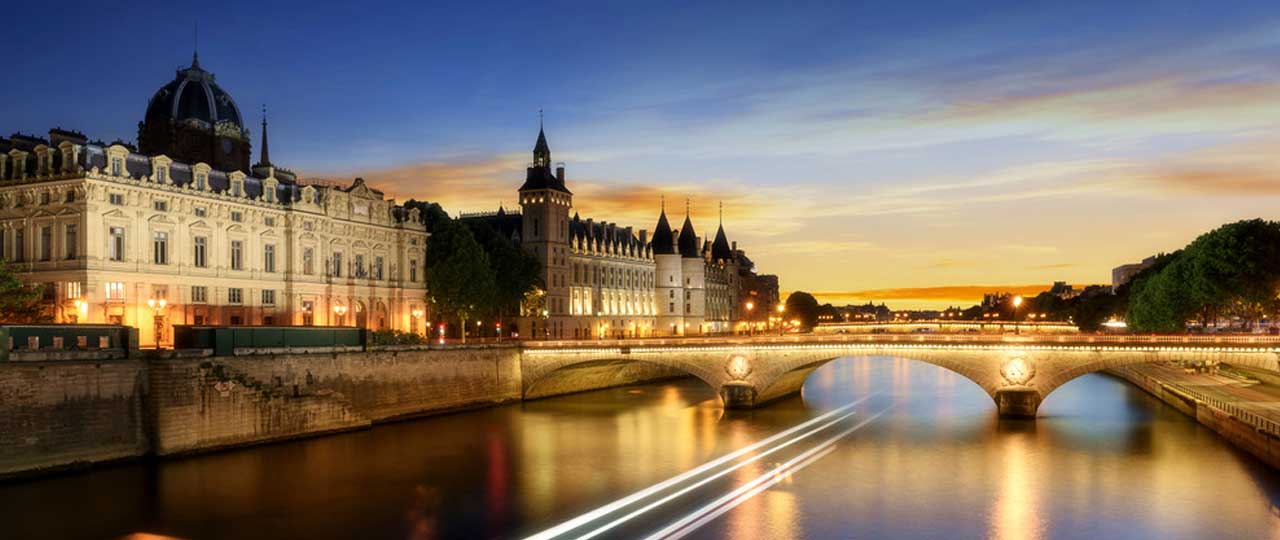 This place is a great spot for romance. You would enjoy strolling near the river and  enjoying the view of a thousand lights shining bright on the river creating some great reflection. You can also enjoy cruising on Seine and have dinner under a thousand lights. Also one can enjoy having a three course meal on the cruise while sailing on the sparkling waters. Experience the best Paris honeymoon destinations.
#6. The Louvre – witness this place for some rekindling of romance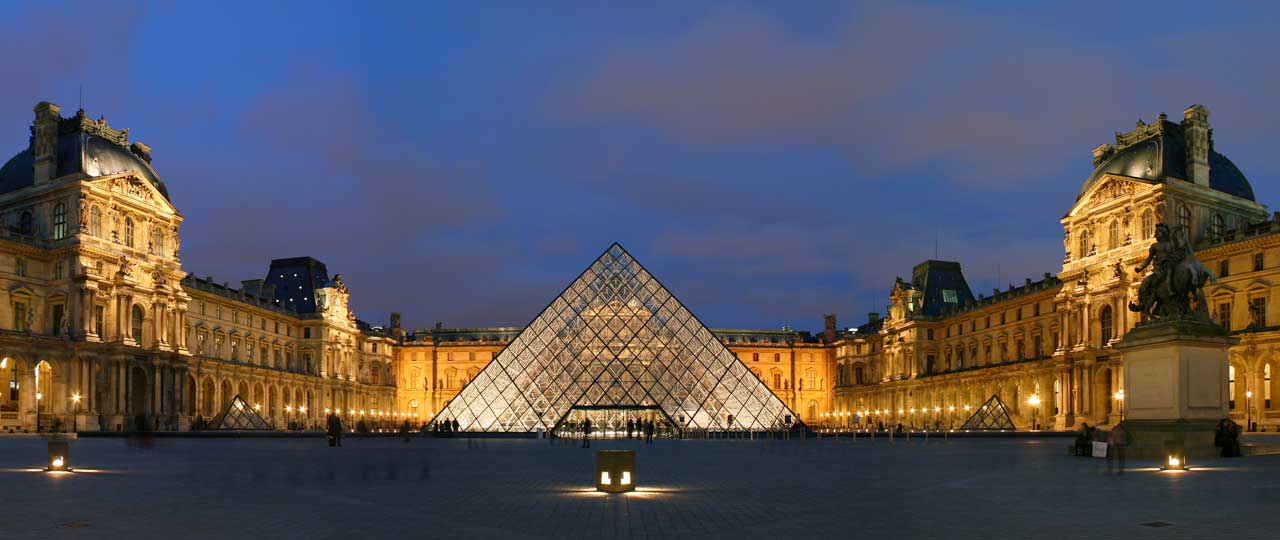 It is one of the best places in Paris. You can visit this one of the largest and most beautiful places in the world. It is one of the best museums in the world. This place is a delight for the art lovers. Enjoy visiting the great baroque-style museum and make sure you don't miss out on the famous LeMusée du Louvre in French that is a palace; this place is on the banks of the calm Seine River.
#7. Notre-Dame – A place to discover divinity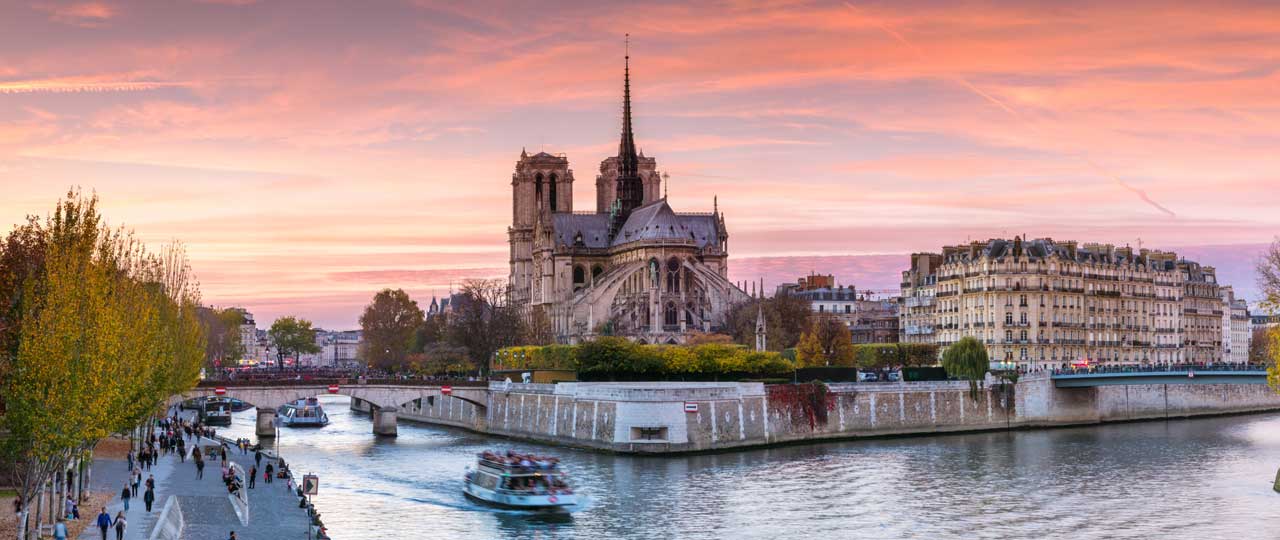 Visit the world famous Notre Dame Cathedral Church. This is a great 400 feet tall church that has two huge statues. This church is a fascinating example of French Gothic architecture. You would be mesmerized by the detailed Gothic carvings. You will find some stunning scriptures being here in Notre Dame. This is one of the most fascinating places that you can witness in Paris.
#8. Sacré Coeur Basilica – witness the amazing church
Sacre Coeur Basilica is one of the most mesmerizing churches in the world. Every couple planning a visit to Paris must witness the amazing architecture of this place. This church is on the highest point of the city and you will witness some stunning views from here.
Thus, these are the best places that you can find while being in Paris for honeymoon. These are the best sites that will surely blow your mind away.