Malaysia is one of the most incredible destinations that can be visited for a holiday. This destination simply has it all that you need for a vacation giving you some incredible options. One can have a beautiful time being on the land of Malaysia winning some great time and exploring some great adventures and visiting some wonderful scenic places in Malaysia.
Taman Negara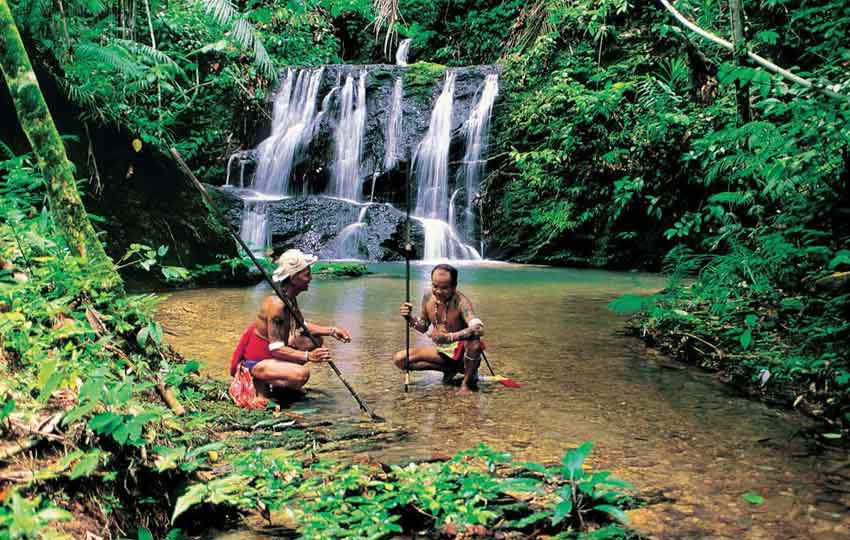 If you are seeking some escape from your monotonous life then Taman Negara is the place for you to spend some time in peace and tranquility. This one of its kinds place will give you a beautiful time in the rainforest of Malaysia. Taman Negara will totally win your heart by its natural wonders and will let you try some of the best activities to rejuvenate your body and soul. A 130 year old rain forest, Taman Negara is one famous ecotourism destination of Malaysia where one can partake in some wonderful activities such as rapid shooting, jungle trekking, boating, night jungle walks, canopy walks, paying a visit to the aboriginal settlements at Orang Asli, feeding the fishes, fishing, paying a visit to the caves, wildlife observation, trekking, bird-watching etc that are the best things to do in Malaysia.
Mount Kinabalu
Mount Kinabalu is one really famous landmark of Malaysia, one of the tallest peaks in South East Asia, Mount Kinabalu stands gloriously at the height of 4096m above sea level which is no less than a paradise for the adventure lovers and trekkers. An ecologically rich place, Mount Kinabalu will offer you some incredible biodiversity. Be ready to be won over by the flora and fauna of Mount Kinabalu that has a lot of plants that have their roots in Himalayas, Australia and Indomalaya. Mount Kinabalu has more than 600 species of ferns, 800 species of orchards, 326 species of birds and more than 100 species of mammals, Mount Kinabalu is no less than a delight to nature enthusiasts on a Malaysian Honeymoon package from Kerala. One can also try the amazing hiking adventures from Timpohon Gate and Mesilau Nature Resort.
Lake Kenyir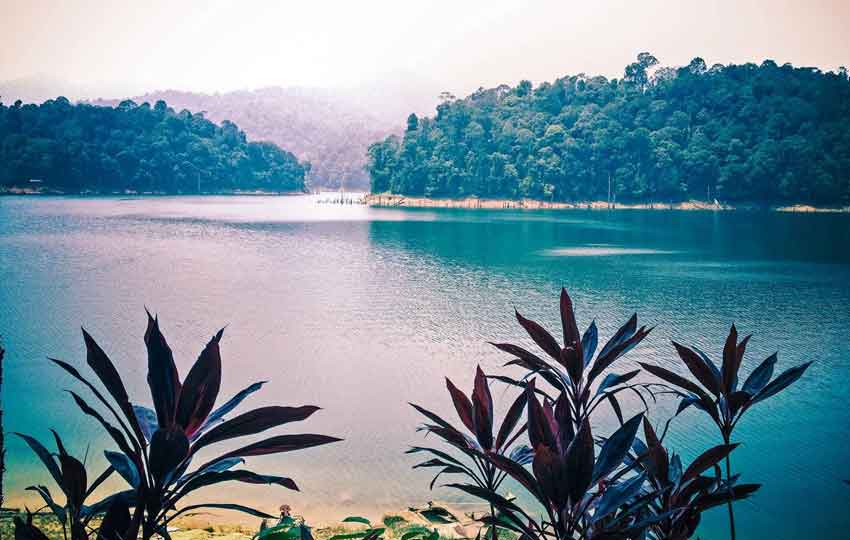 This is one gorgeous artificial lake that is formed in 1985 after damming the Kenyir River. This lake gives the water supply to the famous Sultan Mehmud power station and is the largest manmade lake of South East Asia that is no less than a sight to behold.
Perhentian Dream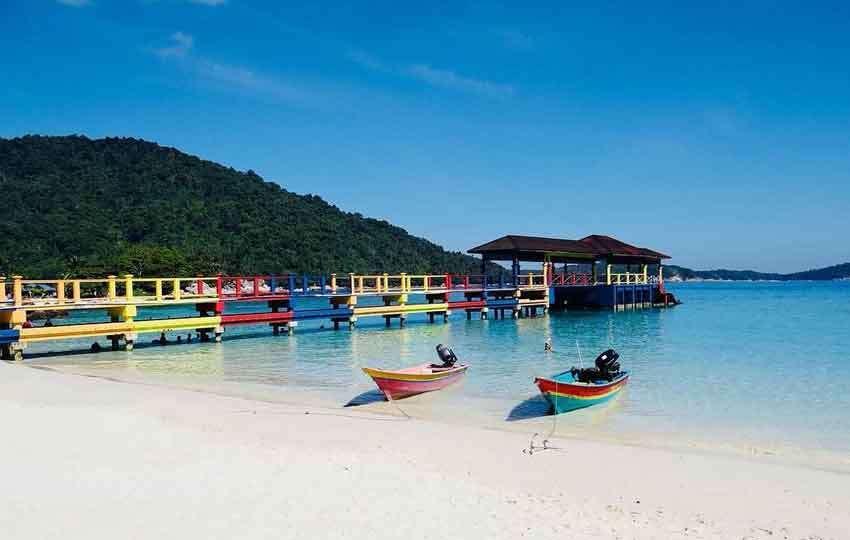 A true delight that forms a beautiful escape for the backpackers as well as people on shoe string budgets looking for some great travel experiences make sure to visit Perhentian Kecil. Perhentian Kecil is the smaller of the two islands of Perhentia and has fine sand that will let you try some great opportunities such as diving, snorkeling etc; also there are some epic parties that happen at nights. There is also the bigger island named Perhentian Besar that is a great escape for the families and people looking for some small resorts to stay in. One can have a beautiful time in the blue water and avoid the overcrowded scenes.
Perhentian islands are seasonal, it would be difficult for you to find accommodation here in July which is the peak time. However, the islands are usually empty in the winters.
Malacca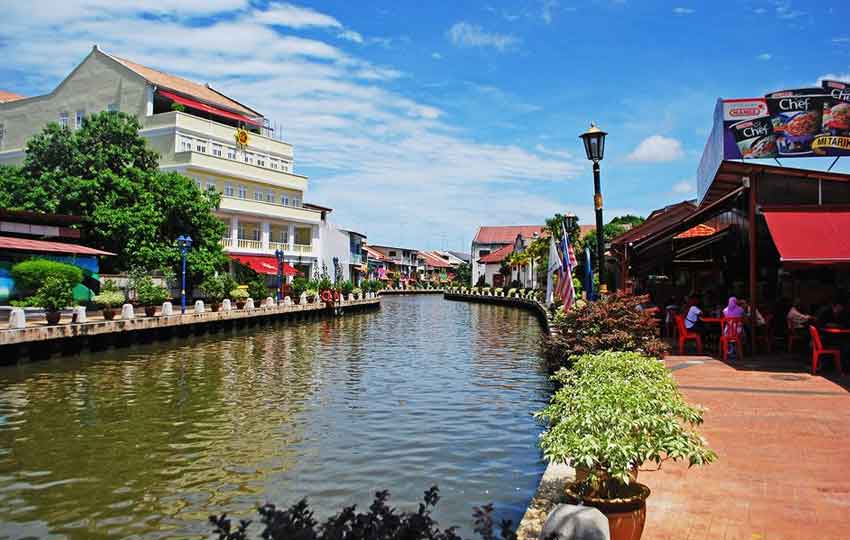 Malacca is also famous by the name of 'Melaka' among the locals. One can have a beautiful time in the Peranakan city which is a delight if you are looking for some insights into the cultural, historical as well as the colonial sites on a Malaysia vacation. Malacca has been also declared as a World Heritage Site in 2008 by UNESCO. The visitors can have a really good time in the old town in Malacca and be thrilled by the relaxed vibe that is a part of Malacca.
Ipoh, Perak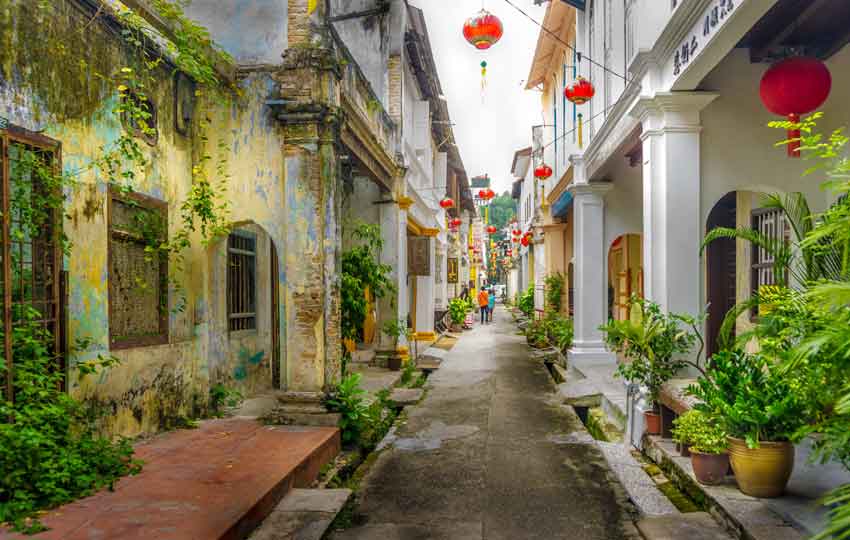 Ipoh is one of the most underrated places that one can find while touring Malaysia, Ipoh is one of the most famous tourist places in Malaysia. Ipoh is located in Perak and has the best of great culinary delights and gorgeous landscapes. One can have a really great time at the water theme park named the Lost World of Tambun, which is a favourite among the Malaysians to enjoy weekend getaways. One can enjoy some of the most famous sites here such as Kek Long Tong Cave Temple Gardens, Ipoh World, Gunung Lang Recreational Park, Ho Yan Hor Museum etc. which showcases the important historical roots of the Hakka community in the city.
Kuching- Sarawak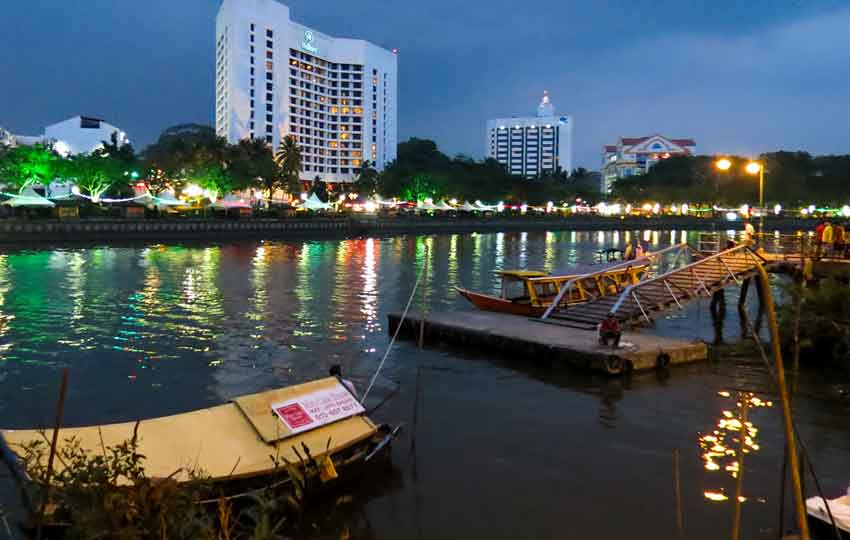 Being set up in the East Malaysia, this place is a great delight for the tourists; witness some amazing destinations such as Penang and Malacca while you enjoy the lands of the peninsula. The best part of Sarawak's capital city is no doubt Kuching that will let you enjoy some of the best culinary delights such as laksa, kolo mee etc. One can also find many great heritage locations being in Kuching like Sarawak Museum. Chinese Museum, etc. Also a really major site to witness here are Bidayuh tribe village, cruise on the Santubong River, enjoy the annual Rainforest World Music Festival and celebrate music like never before.
Bukit Tinggi, Pahang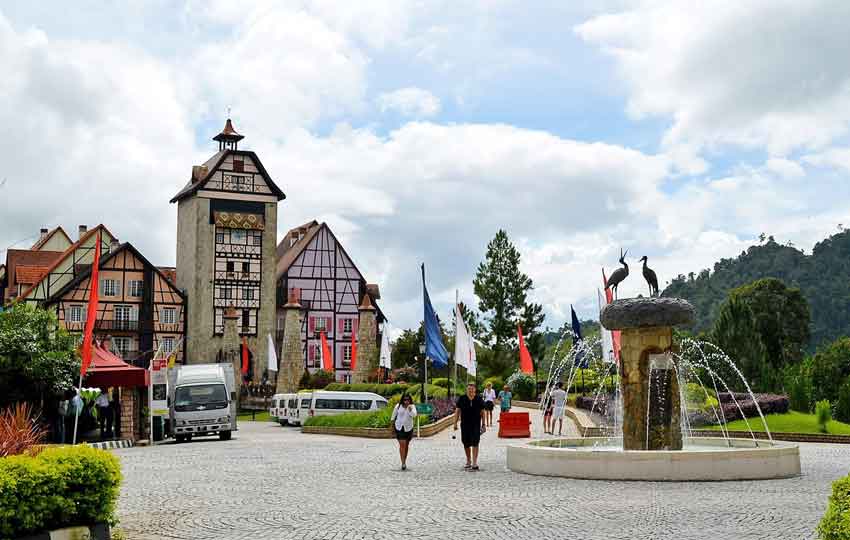 Bukit Tinggi in a beautiful place to enjoy relaxation and some literal Zen, Bukit Tingi is modeled after a quaint and gorgeous French town that is also known by the name of the Little France. This place will let you enjoy some of the architecture with European influence, cobblestone pavements, street performances etc.
Legoland, Johor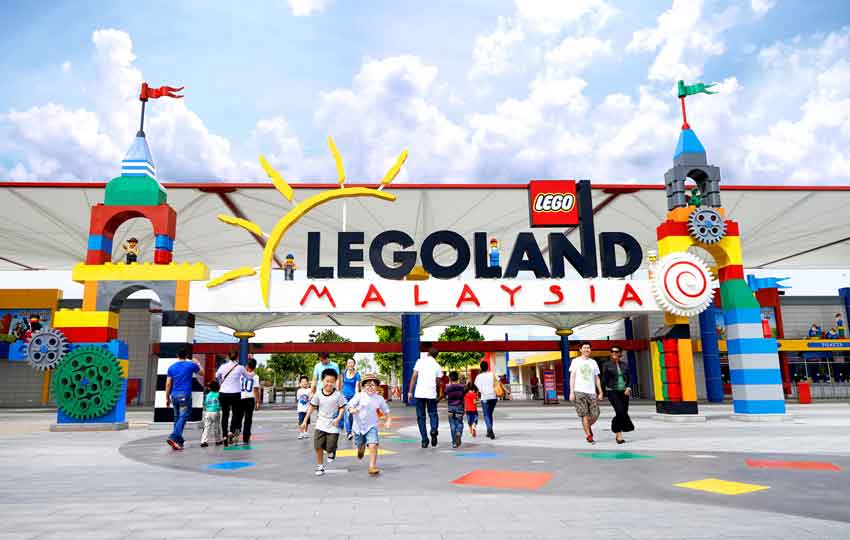 Legoland Johor is another great escape for the holiday lovers, a fun theme park that is in Malaysia that is a celebration of building blocks. One can also witness Mini Land that has a lot of miniature Lego versions of some amazing Asian monuments such as the Angkor Wat, Taj Mahal etc. One can enjoy some of the best activities being here such as Water Park, Lego City etc.
Port Dickson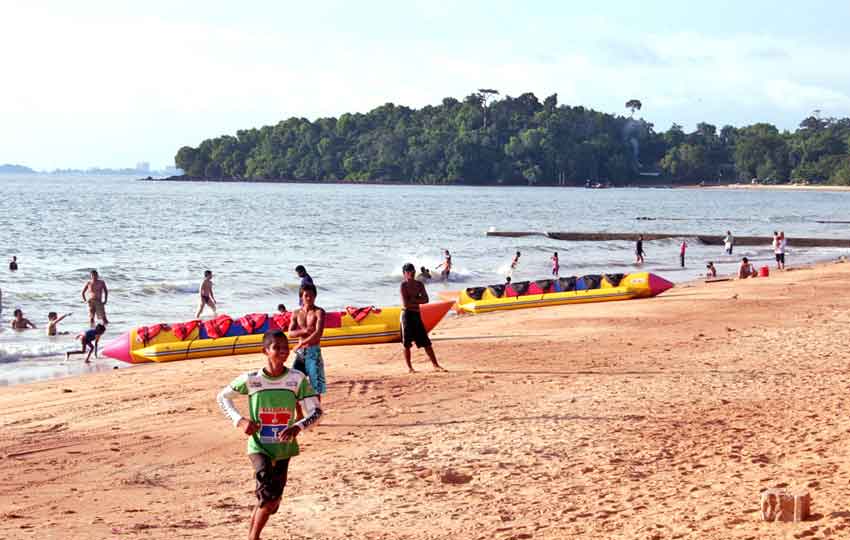 Port Dickson offers you the most stunning pristine beaches, some peaceful setups and a lot more. Being one of the top destinations for beach resort getaway, one can witness some of the best sites being here such as Army Museum, Upside Down Art Gallery, Cape Rachado Lighthouse etc that are some of the best beaches to visit in Port Dickson on Malaysia holiday package from Delhi, Mumbai, Chennai, Bangalore, Jaipur etc.
One can also pay a visit to the famous Turtle Hatchery Centre that will let you enjoy an educational trip about getting to know everything that you need to know about the conservation as well as the protection of endangered sea turtles. One can also be enchanted by the turtle hatchlings in the aquarium and also get to see the incubation process of turtle eggs.