Kashmir is the true heaven on the face of Earth, surrounded by beautiful flowers in the spring season and a sight to remember for the snow in the winters, enjoying a honeymoon in Kashmir is truly a great idea where one can enjoy a great variety of diverse experiences, one can enjoy the various incredible larger than life experiences awaiting them in Kashmir.
Also, famous for honeymooners, there are some of the most beautiful and romantic experiences that await you with open arms in the beautiful land of Kashmir. Be a spectator to the beauty and magic being here in Kashmir and enjoy the most magnificent views to uplift your soul and make it implore for more.
These are the best places to visit in Kashmir for a wonderful honeymoon.
Srinagar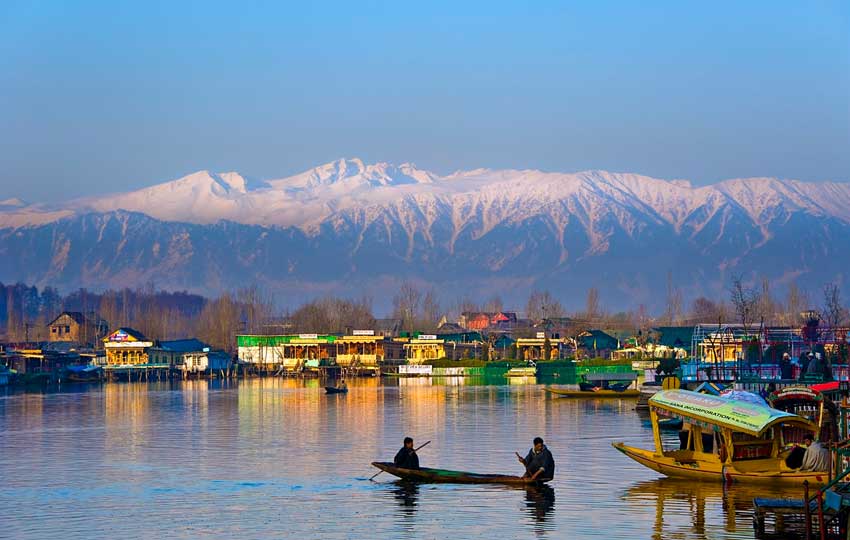 How can you miss out on this wonderful beauty named Srinagar? One of the most beautiful places to visit in Kashmir, Sri Nagar is truly a paradise which is one of its kind. Being located in the banks of the river Jhelum, one can experience a whirlwind of romance being here in Sri Nagar.
This place provides a great variety of best things to do in Kashmir such as enjoying a ride in the beautiful Shikaras, enjoying the water skiing being on the Dal or Nagin Lake, enjoying the fascinating sight of the migratory birds being in the Dachigam Wildlife Sanctuary or taking a romantic stroll across the beautiful Mughal gardens. Sri Nagar truly is a honeymooners delight.
Kishtwar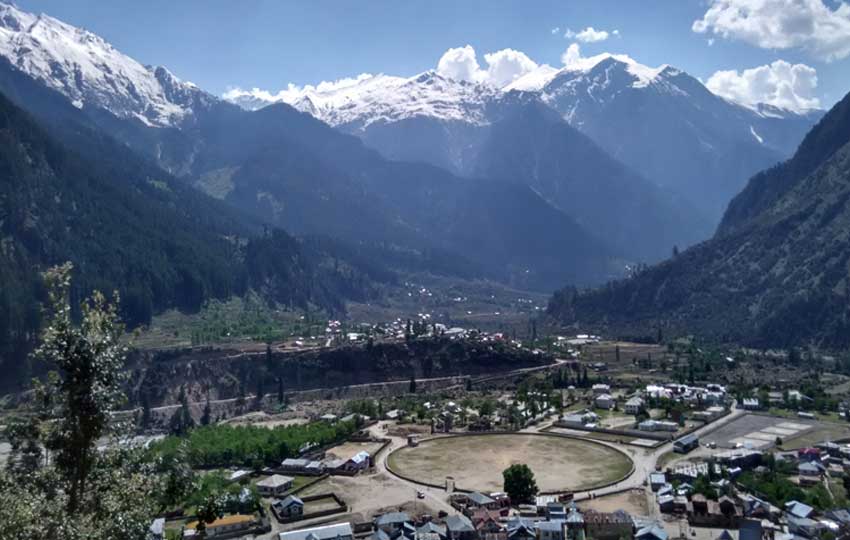 Being a spectator to the natural beauty of Kishtwar is what most people live for. This heavenly place is covered with lofty mountains, beautiful deodar and pine forests making it a perfect honeymoon escape. One can take long romantic strolls being here. Also, a major tourist hotspot named Paddar can be visited during your honeymoon when you can visit the famous sapphire and ruby mines. Also, take you partner along and take a dip in the famous Tatta Pani, which is a hot spring.
Bhaderwah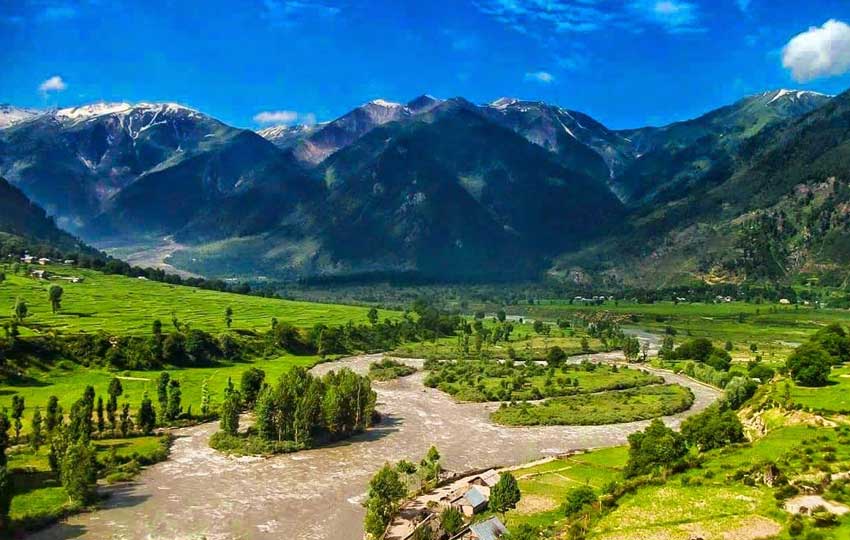 A perfect paradise for the nature lovers, Bhaderwah is your ideal honeymoon destination. Being blessed with some gorgeous natural beauty, Bhaderwah is also famous by the name of mini Kashmir with some of the best experiences to mark your stay here, this place is simply ideal for a holiday experience. Apart from being a heavenly holiday destination, this place also offers you the mesmerizing sight of streams flowing through this place being another feather in the cap.
Pahalgam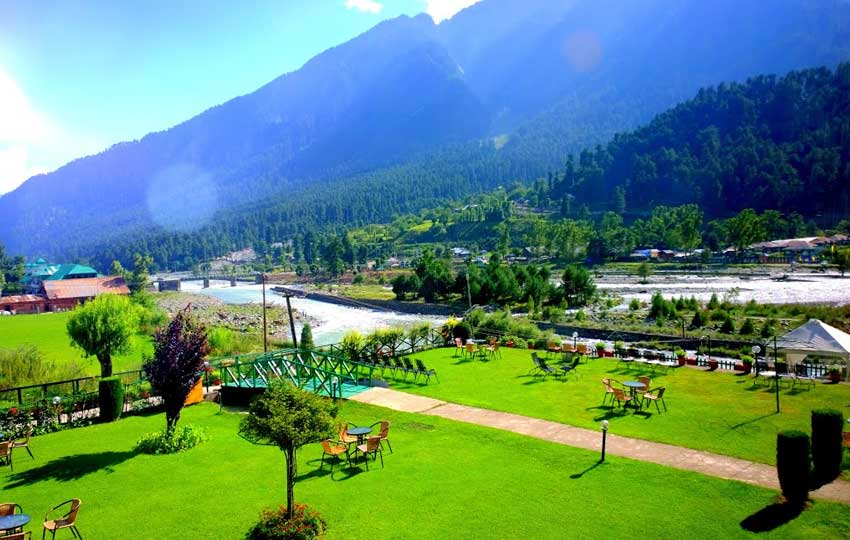 Another famous place in the lap of Kashmir, Pahalgam is truly a wonder to cherish. One can never stop admiring the wonderful Aru and Betaab Valley or enjoy a trek to Kohli Glacier, along with enjoying a pony ride in the beautiful landscapes of Baisaran and enjoying white water rafting across the Lidder River. Pahalgam is a must do addition to your Kashmir Honeymoon package.
Sonmarg
Being a place adorning many gorgeous lakes both fresh water and otherwise, Sonmarg offers many opportunities for trout fishing as well. Also, one can witness the amazing Krishnasar Lake which is just a few kilometers away from Sonmarg where the Vishansar Lake provides with some of the most spectacular views while being at the top of the meadow. One would truly make the most of the exciting route that has the most enthralling green water and frozen lakes to help you enjoy the best of your Kashmiri Honeymoon.
Udhampur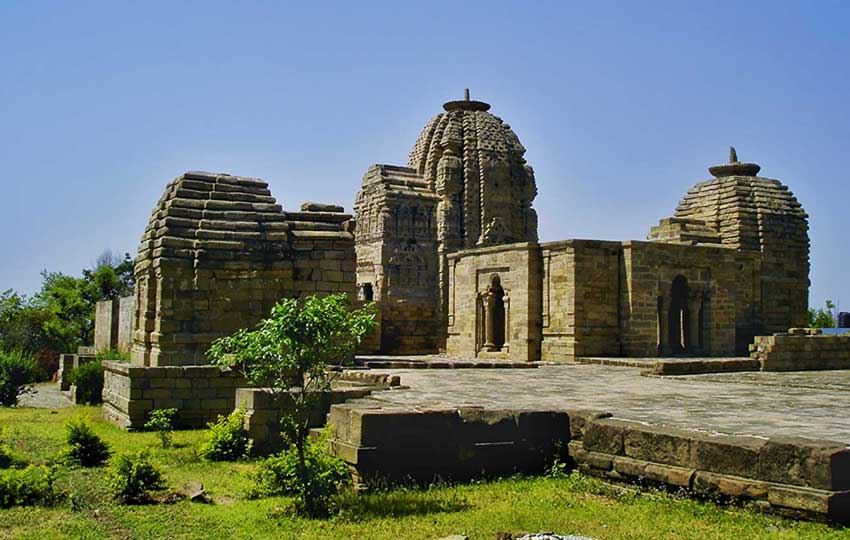 A enticing land which is located in the enthralling green setup that has eucalyptus trees adding to its beauty, Udhampur is truly a love retreat even for the history buffs. Offering many great attractions that were even there since the time of Ramayana such as the Ramnagar fort, Sudh Mahadev temple, Moungri Cave shrine etc, this place is a must visit.
Must Read: 10 Great Things to Do That Will Make Your Srinagar Holiday The Holiday of Your Dreams
Badgam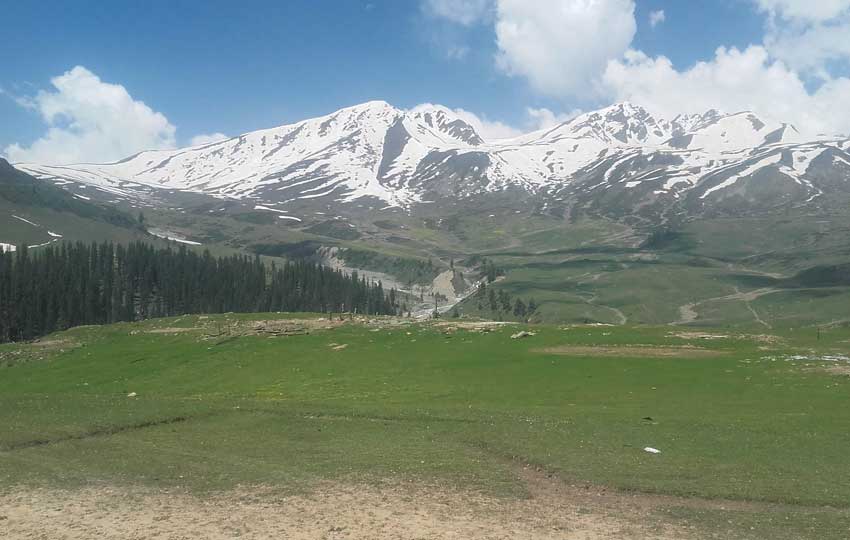 With some of the best views and local experiences that one can try being here. Badgam actually paints the true picture of Kashmir. One can try being in the amazing Yousmarg which has all the great elements for you to have a picnic to remember. One can also witness the beautiful Doodhpathri, which is a great site that is in the middle of dense forests, hills and a stream.
Gulmarg
Gulmarg is one of the most famous tourist attraction in Kashmir, also housing the highest Gondola in India, Gulmarg is truly an incredible sight with the background of snow-capped mountain peaks making it a paradise for the ones enjoying skiing, trekking, mountain biking, snowboarding, golfing etc in the beautiful paradise named Gulmarg.
Pulwama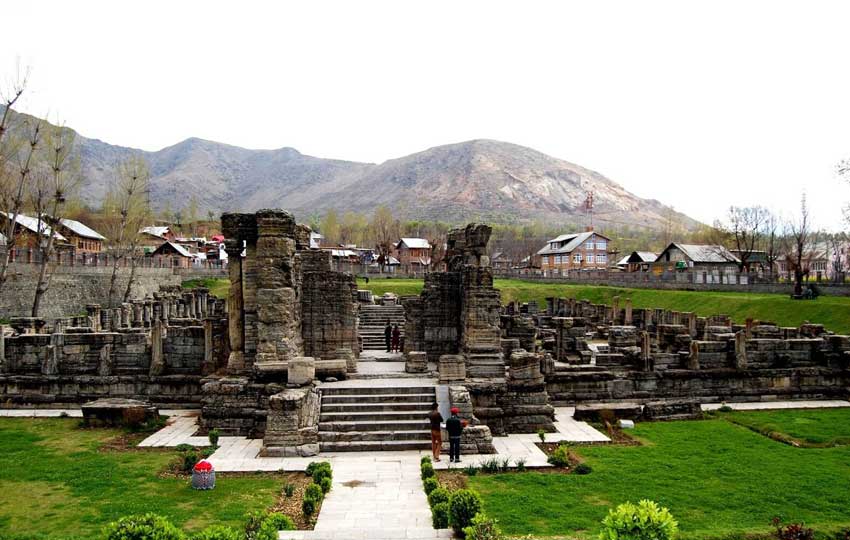 There are some of the most wonderful sights that one can witness being in Pulwama. With the majestic saffron fields, the famous Shikargarh, the stunning lakes of Tarsar and Marsar, this place is a true beauty. One can also not skip visiting the famous Aripal Nag that enjoys great popularity because of its natural water springs and also enjoy a dip in the magical waters.
Yousmarg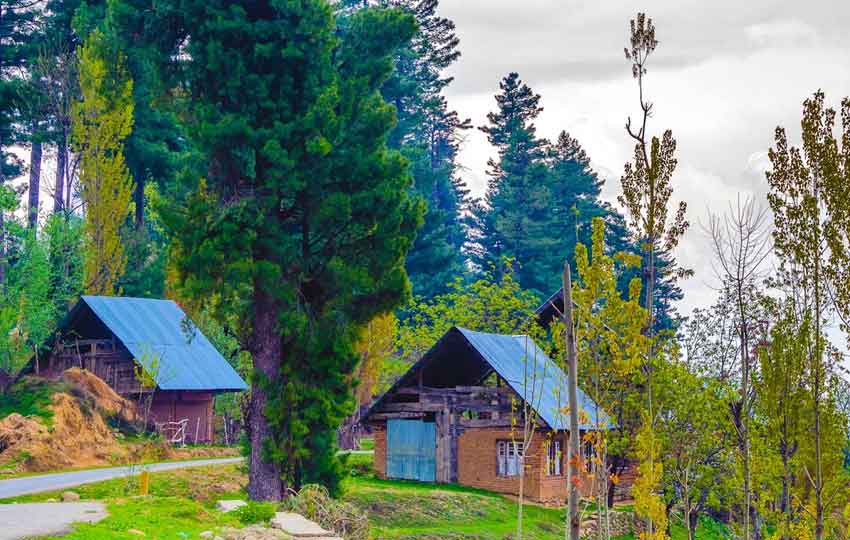 While enjoying a great Holiday in Kashmir, you cannot miss to visit. A trip to Yousmarg is truly worth it. Yousmarg is just two hours southwest of Srinagar and has the best apple and pine trees that one can witness being here, along with that, one can also witness the great alpine meadow of Tosa Maidan and the Dudh Ganga River that makes your trip to Kashmir truly worth it.
Therefore, these are the most amazing places that you can witness while being on your Kashmir vacation and make the most of your journey to Kashmir being there. Book your travel with Sharp holidays and get the best deals for yourself.
Leave a comment