Malaysia is one of the most popular countries among the tourists; this place has become one of the favourite among honeymooners in the last decade. This place is really urban and modern in its appeal yet it is one of the most culturally rich and vibrant countries in the world. It is one of the most fascinating places that attract tourists all over the year. The currency of Malaysia is Malaysian ringgit. You can book a tour to Malaysia with your family.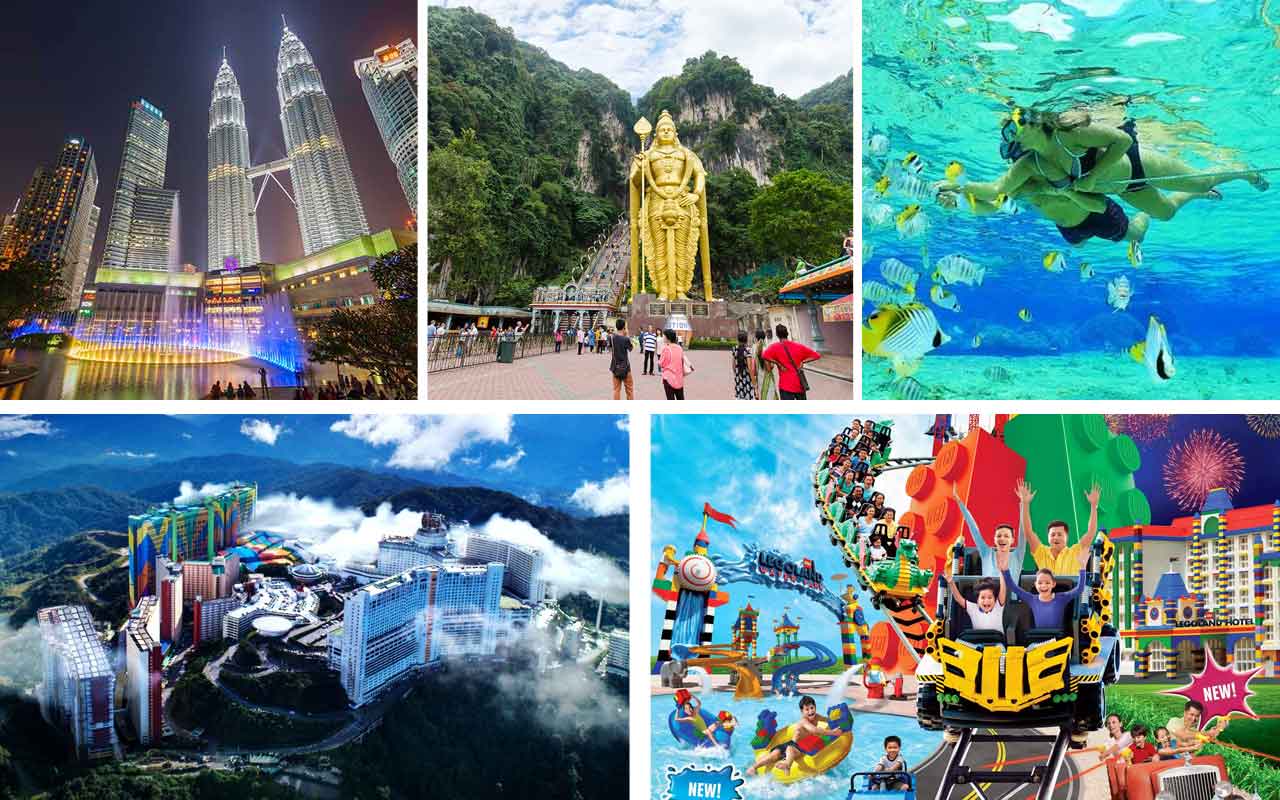 Best places to visit in Malaysia
 Petronas Towers
These happen to be one of the most famous sights in Malaysia, they are the twin towers that are really famous, and you must surely visit this place whenever you visit Malaysia next. You can book Honeymoon packages to Malaysia with Sharp holidays.
 Genting Highlands
Genting highlands is a great place to enjoy with your family, there are a lot of theme parks in there, along with a lot of restaurants and nightclubs, you will also find Genting skyway there which is a really famous cable car attraction in Malaysia.
Batu Caves
These are again the famous destination in Malaysia; it has a lot of caves that make it one of the most favourite tourist destinations in Malaysia.
 Legoland Malaysia
Legoland is the first international theme park in Malaysia which has a lot of shows and rides that has made it one of the top tourist attractions.
 Kuala Lumpur
Kuala Lumpur is by far one of the most famous places in Malaysia, whenever we hear the term Malaysia, Kuala Lumpur is one of the first names that come to our minds. This place is a mix of urban and traditional touch in Malaysia. Book a Kuala Lumpur Tour with Sharp Holidays to get the best packages.
 Tioman Island
This island is one of the most famous ones in Malaysia, it attracts the tourists because of the excellent diving and snorkeling possibilities that one can explore here. Also this island is one of the most economic places in Malaysia as most things here are duty free that makes it really easy on the pocket of the travelers. The nightlife here is also quite happening.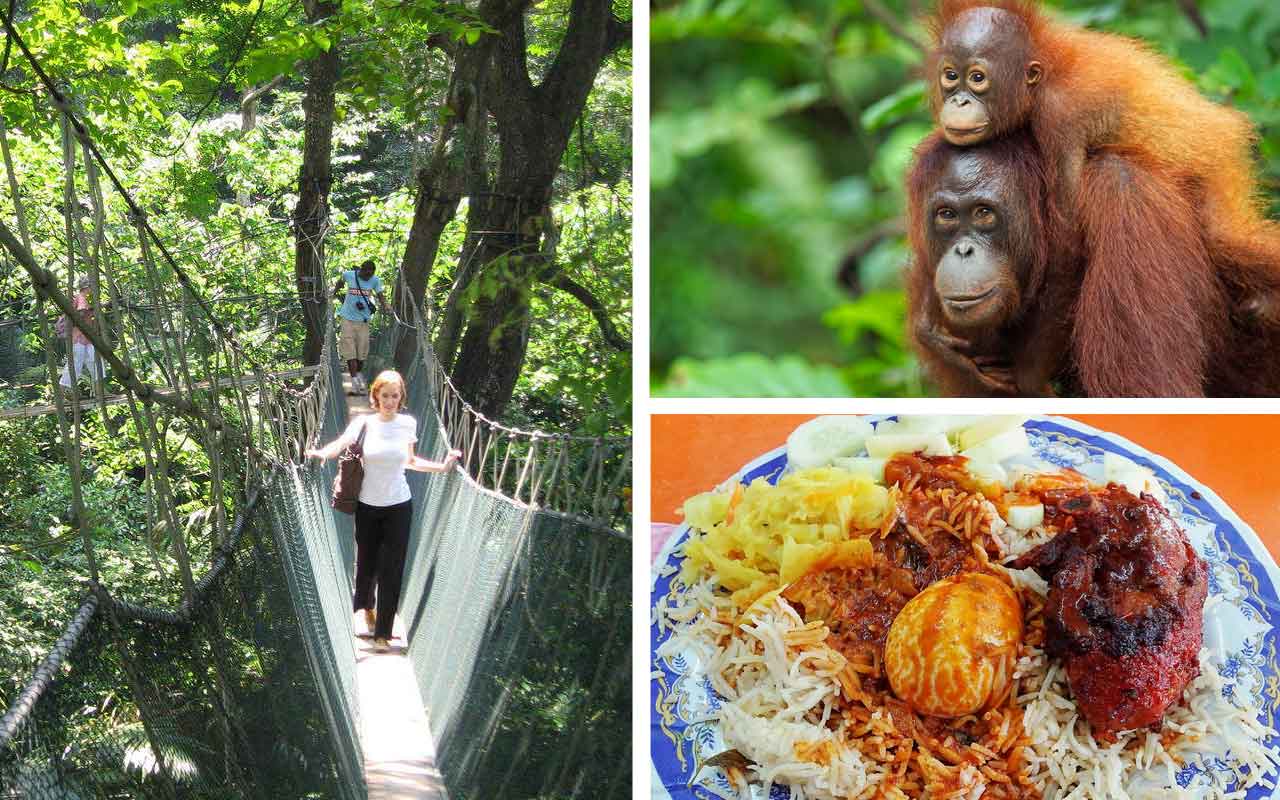 Best things to do in Malaysia
 Try out the famous Nasi Kandar
You can give a treat to your taste buds while being in Malaysia, you can have Nasi Kandar which serves the best mixed rice where you would be given a plate of rice where you can choose the toppings that you would need, there are some great varieties that you can try while being there.
Trek in the famous Taman Negara National Park
This place is a delight for the travelers and attracts tourists from all over the world, it is the largest national park in Malaysia and is an excellent spot for trekking.
Meet the lovely Orangutans
You will surely fall in love with the wildlife of Malaysia where you can get to see great flora and fauna of Malaysia. You can meet the famous orangutans that you will find there and want to spend time with. You will find love looking at those lovely animals.
Best time to visit Malaysia
Summers and winters in Malaysia both are quite pleasant. You can visit Malaysia probably in any time of the year, but the best time to visit Malaysia is November to January, you should surely visit Malaysia during this period to make the most of your Malaysian trip. You can book Malaysian holiday packages from Delhi, Kerala, Mumbai, Kolkata.