When we talk about London, we talk about larger than life architecture, a great amalgam of modern and historic, the renowned museums and galleries, fascinating gardens, the enigmatic skyline, clothes with a vintage feel, captivating antiques, aroma of freshly baked cakes filled in the air and a lot more. There are a lot of great larger than life experiences awaiting you in London that can be accessed by London LTC tour packages from India.
Best time to visit London: The best time to visit London is in the summers when the best can be extracted out of London. There are many great events that happen in London during this time such as some great cinema and some great rooftop bars and the best restaurants that one can enjoy while being there.
Experience some great places in London while being on a great London LTC holiday.
 London Eye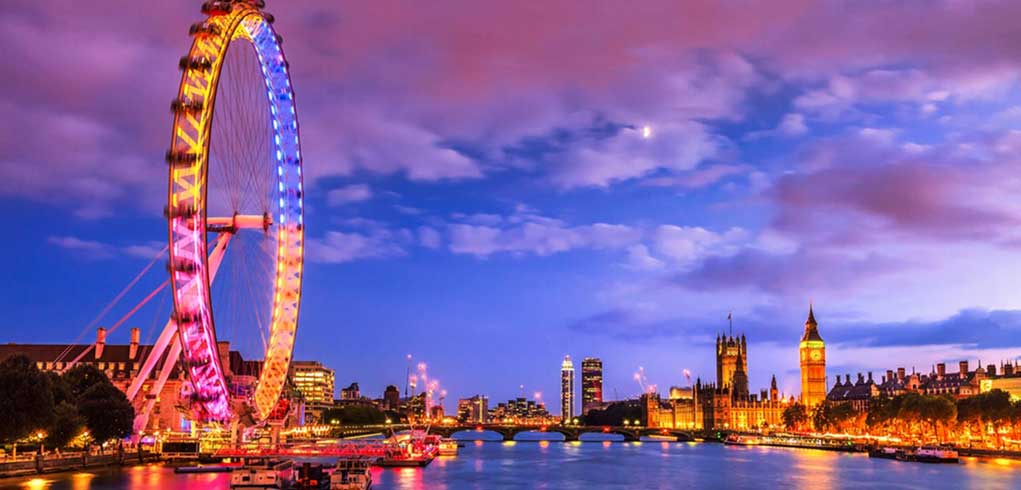 The most iconic Ferris wheel in the world in London which was built to mark the millennium celebrations in London in the year 2000 that is an unskippable visit place that you cannot miss while being on a London Holiday, giving you some spectacular views that are truly worth ogling at. This major tourist attraction in London has individual glass capsules installed on the wheel lifting you to the height of 443 ft above the gorgeous river Thames giving you some of the most spectacular views of London that are to die for.
Warner Bros. Studio Tour London – The Making of Harry Potter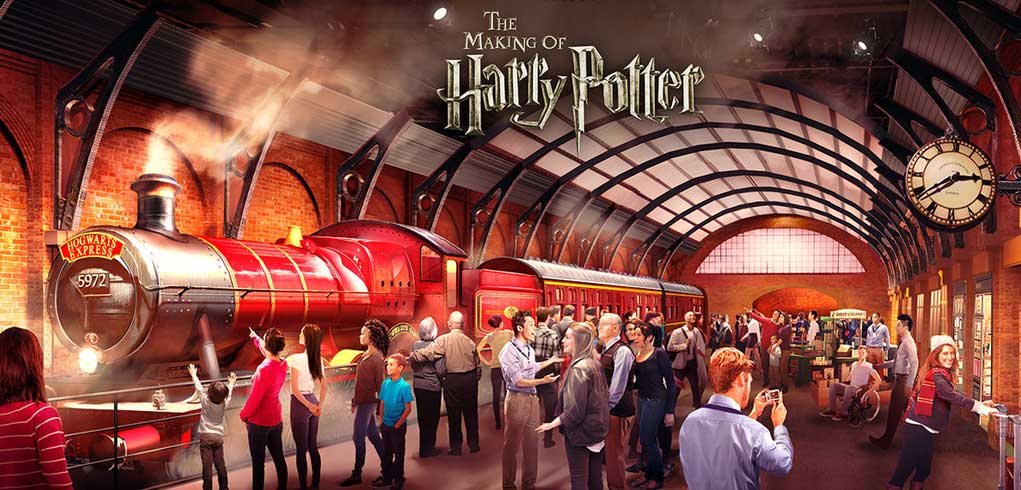 For all the potterheads like us, no place can be more appealing than this as one can enjoy a lot of great behind the scenes and get to know how the movie was filmed. The place creates magic transporting the onlookers exactly to the time when this life altering movie was made! This magical place offers guided tours as well as can be explored by people on their own as well making it one of the best places to visit in London.
Must Read: The Best Ten Destinations To Visit in India For An LTC Tour Packages
Madame Tussauds London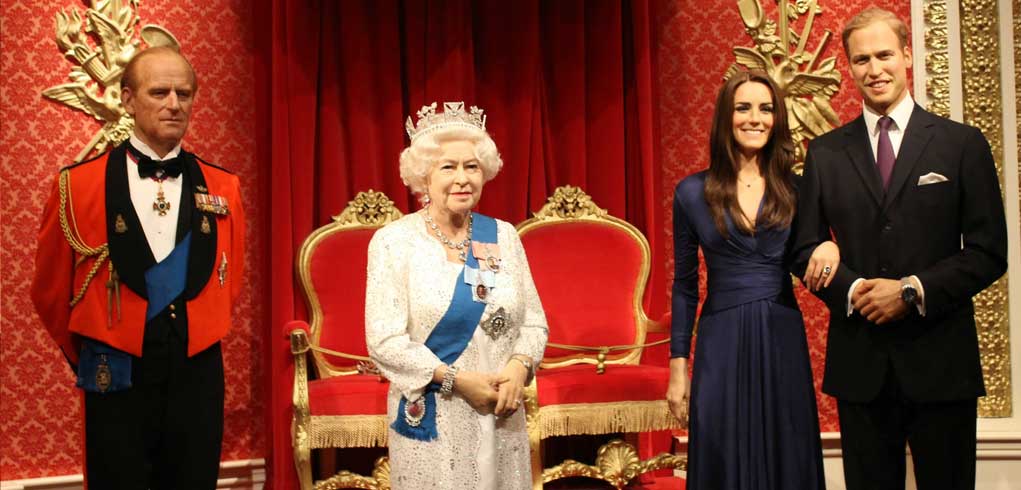 Meeting your favourite celebrities can never be any less fun. Well, in this case, you don't actually meet the celebs but their lifelike wax statues and also get to click many pictures and selfies with them making you live exactly like the life you would have dreamt of. Get a glimpse of the royal life or the life of a sportsperson or a singer or politician or actor, this place will give you some of the best opportunities.
 National Gallery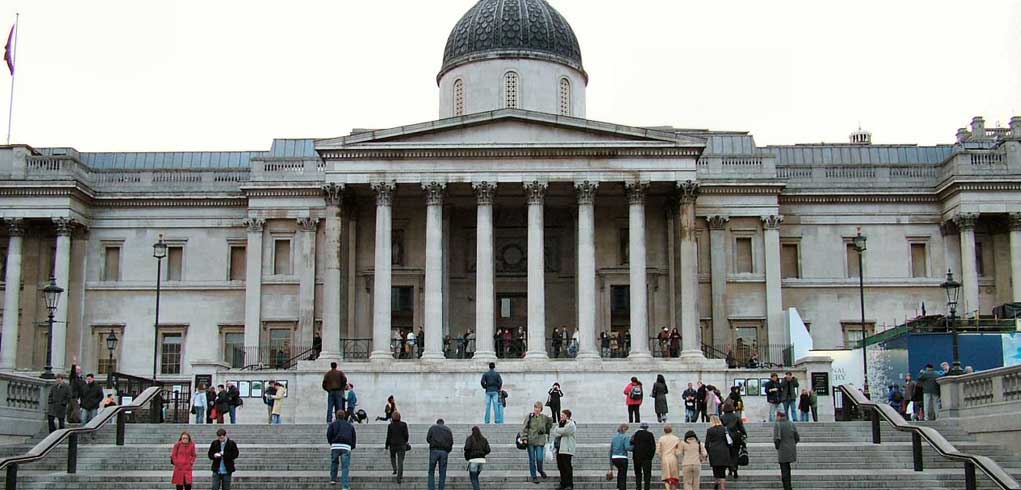 Another exciting place to visit on your London LTC tour, this place will serve you with the best views of the great European paintings from 1260 until 1920 making the artist in you come to life and make you feel drawn to art, this place interests the art lovers and the history enthusiasts alike. London is world renowned for its art and this place holds a really special place here. You will be amazed to find some of the best paintings by Leonardo Da Vinci, Botticelli's Venus and Mars, Monet, and van Gogh's Sunflowers etc while being here.
Hyde Park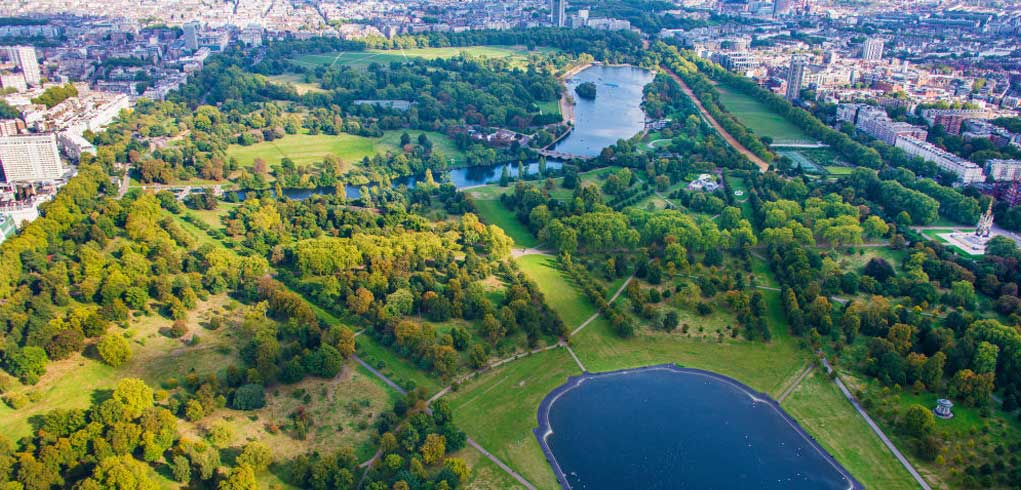 Every word said to describe this place will be insufficient, no words can do justice to the amazement and wonder that this place brings with itself. With the largest place in the city that captivates the onlookers, the major tourist attraction in this park is the world famous 18th Century man-made lake which is famous by the name of Serpentine that can be enjoyed the most by boating and swimming. Also, what should not be missed is the great Speaker's Corner and Apsley House making this place in the top of your London checklist and needs to be added in your LTC tour packages!
Trust Sharp Holidays to provide you with the best London LTC tours and let your trip to London be as good as your dreams about this heavenly place are. Make the most of this trip through the guided tour by the team assisting you at every step in your trip making you feel like having the cheat codes to fun and frolic already!