Kutch is one of the most stunning landscapes that one can witness, this place is located in the State of Gujarat and has the most significant ecologically and culturally abundant land forms.  This is one of the best places to witness the beauty of the pristine nature. One experiences a great showcase of colors and celebration, joy and beauty to actually get to know the real Kutch to get the best Kutch travel packages in Gujarat. One gets amazed by watching the stunning boundry less white desert that looks even more stunning during the nights.
Rann Kutch Utsav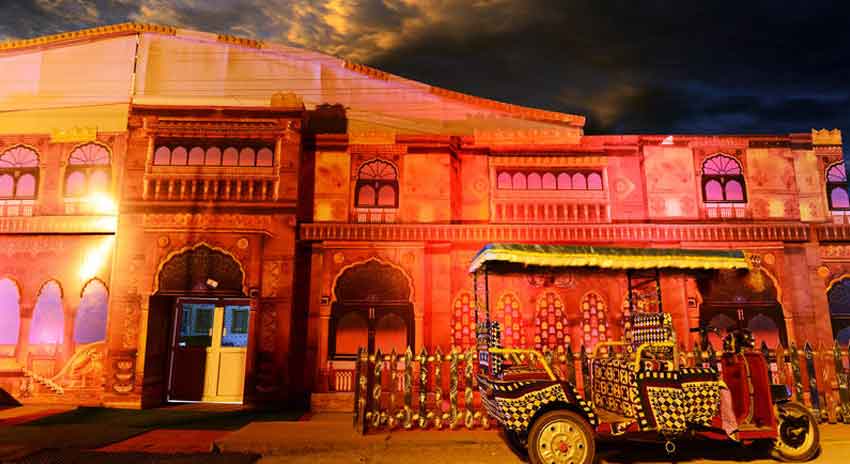 Kutch is one amazing place that you can witness being with your family, the best time to witness this gorgeous piece of land is during the famous Kutch festival which is a delight in itself. This is one great festival that is celebrated annually. You can also be a part of Kutch Rann Utsav Festival 2018. This is one great opportunity to experience the culture and grandeur of Gujarat completely. It is a great opportunity to experience the great white stretches of sand that is much more beautiful with the white full moon beaming in the sky.
It is a delight to watch the Rann Utsav and its festivities unfold right in front of your eyes. It is a really exciting carnival of Music, Dance, enchanting beauty of White Rann and a lot more.
When does Kutch Rann Utsav start?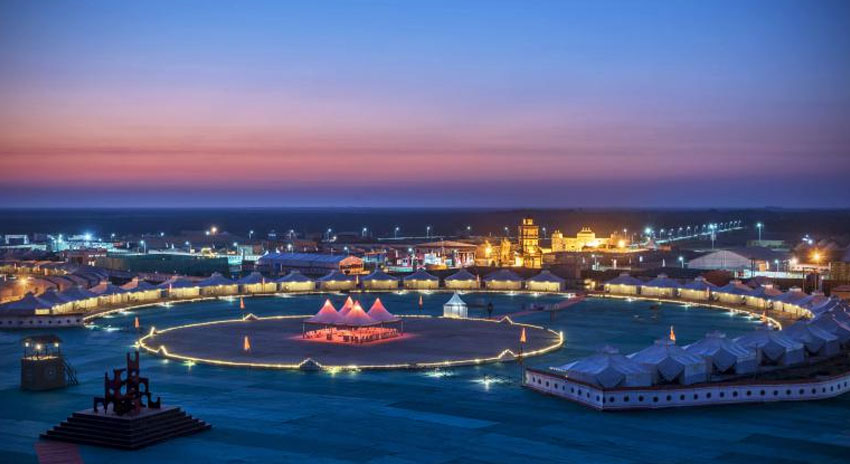 You will be astonished to witness the beautiful landscapes along with some great festivities; this place is simply heavenly at the time of festival where you can try the best Rann of Kutch tours. This year the official dates of Rann utsav  is announced to be from 1st November 2018 to 20th February 2019 and is the best time to witness Kutch.
What are the best things to enjoy during Kutch Rann Utsav?
There are a lot of great things that you can enjoy during your visit to the famous Kutch Rann Utsav, this is one great activity for the kids and the elders alike as there is basically everything for everyone Golf Cart, ATV Ride, Camel Cart Excursion, Paramotoring, Meditation, Yoga and a lot of great things to take a dip into the Gujarati Culture.
What are the highlights of Kutch Rann Utsav?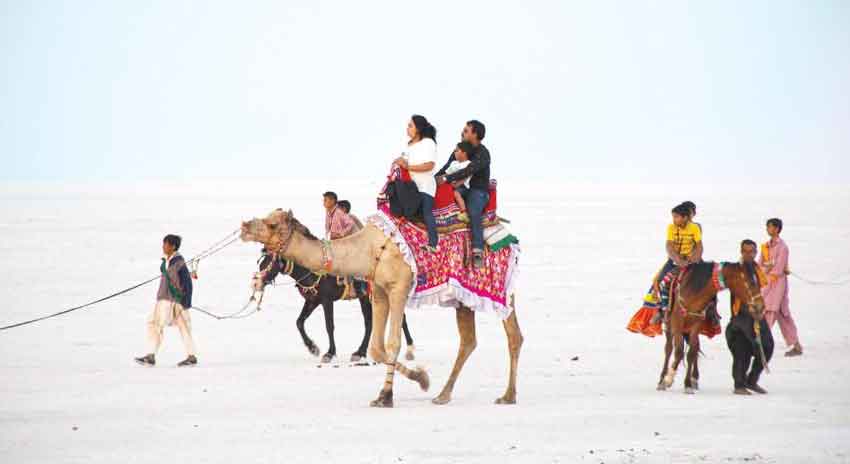 One can also witness a lot of great folk dances and music, intricate arts and crafts, wonderful people and nature, some gorgeous handicraft culture of the district that are incredibly famous in this place such as the folk textiles, exquisite embroidery, Bandhani sarees, traditional ornaments and mirror work that one can find being here in Kutch.
What are the other facilities that you can enjoy in Kutch Rann Utsav?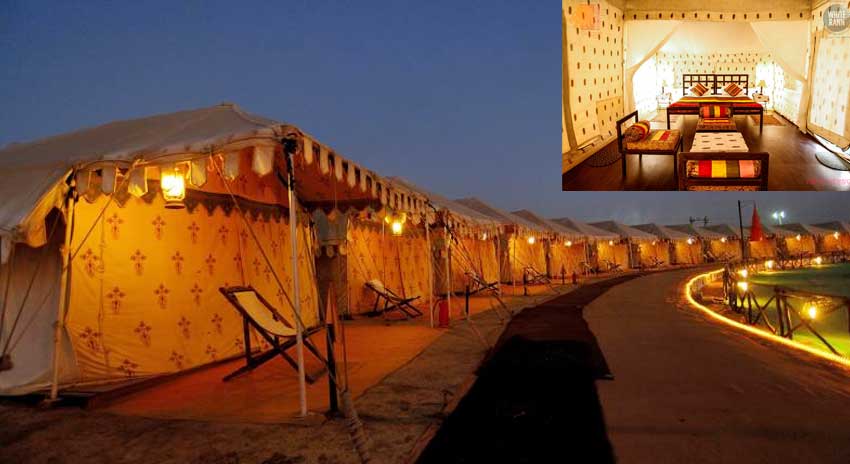 One can also opt for various packages while being a part of this great Kutch festival. You can see a lot of great luxury tents that also have the best air-conditioners in the day time and the much needed heaters for the night time.  You can experience the best of hot and cool in Kutch. There are also many great options that you can get being here, be it the indoor experiences or the outdoor experiences that you can try being here.
 Are there any options for the adventure?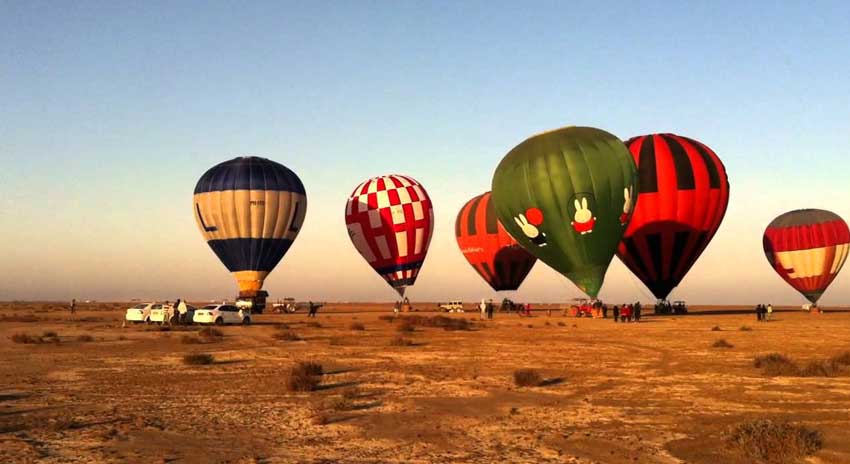 Also there are many great options here for the adventure lovers such as Skyzilla which is one great incredible place to try some of the best experiences such as Rock climbing, Giant Swing and a lot more experiences being here. Also this place has a great Club House for some amazing recreational activities where the visitors can enjoy some great activities such as Chess, Pool and Trampoline.
Suggested Read: Pushkar Fair in Pushkar 2018
Food and entertainment in Kutch Rann Utsav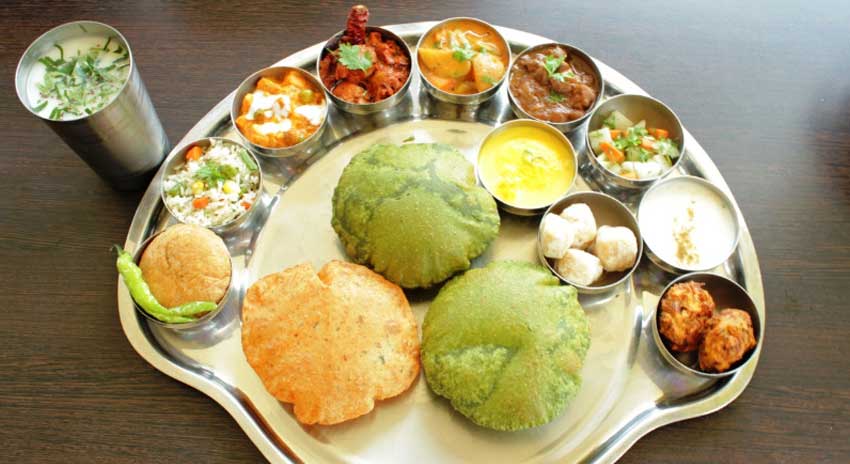 You can try some of the best cuisine experiences being here in Rann of Kutch which is also a great place for enjoying folk and sufi songs that one can enjoy being in the great land of Kutch.
 What are the other best things that you can enjoy while being in the Kutch Rann Utsav?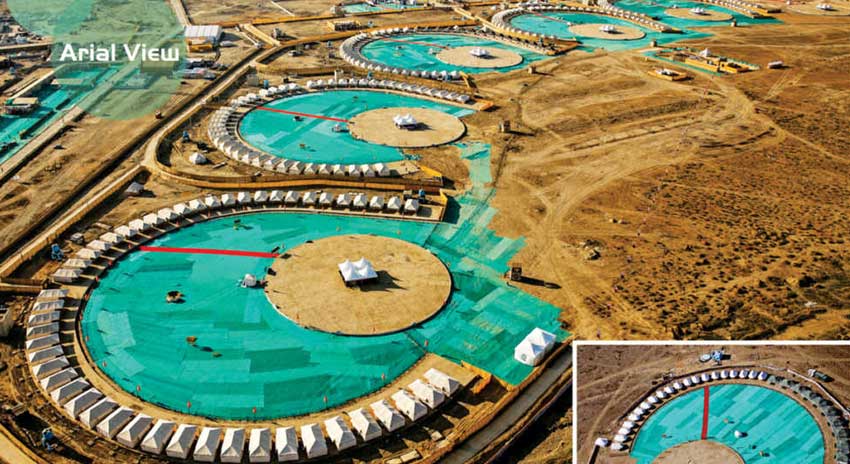 There is no dearth of beautiful landscapes that you can watch while being in the Rann of Kutch. You will see some of the most stunning landscapes being here on a moonlit night. You can witness the most famous places being here in Kutch apart from the famous festival such as Mandvi Beach, Black Mountain Visit (View of Sunset and Sunrise), Kutch Museum, Vijay Viilas palace (Palace of Kings belonging to Jadeja community), Swaminarayan Temple and also being at these places, you cannot miss the gorgeous handicrafts by local villagers. You can also plan your journey by flying to the airport or even by catching a train to Bhuj station.
You can get in touch with Sharp holidays to get the most wonderful packages to suit all your travel needs while you visit the Rann of Kutch during the annual festival. Get the best deals by simply logging in to www.sharpholidays.in and have great holiday experience being in Kutch.