Thailand is surely the best country that you can ever be in, there are some great things that can happen on your trip to Thailand and you can surely get some diverse experiences being in this wonderful country which is probably the most friendly country in the world. This country is surely waiting for you with open arms and you can actually have a great time being here.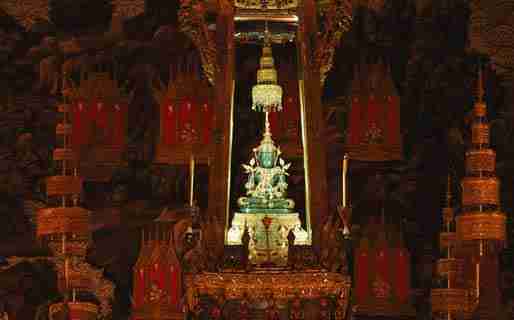 You must surely witness this beautiful gold-tipped series of buildings that happens to be over 200 years old, and is no doubt the most famous destination in the entire Bangkok. You will feel too touristy being in this place but you need to know of the rich history and grandeur of this place.
When you visit this place, you must witness the Emerald Buddha and nearby Wat Pho that happens to be the home to the largest reclining Buddha in Thailand. Also you must witness the Wat Arun, the Temple of Dawn, which is simply stunning and you can see it from a distance being here and you will see some mosaic detailing if you see it from close. This Grand Palace is illuminated during the nights, and even though this place is crowded, it's a very romantic experience to visit this place.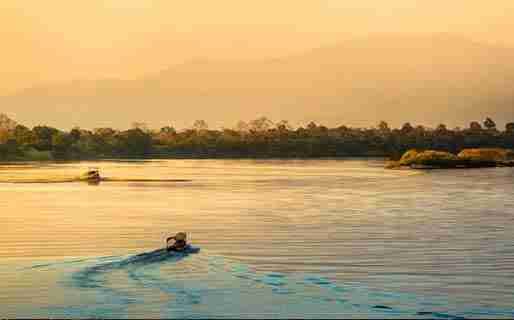 Witness the Golden Triangle
You must surely visit the point where the Mekong River meets the Ruak River and this point is known locally as Sop Ruak, but for the rest of the world, this place is called the Golden Triangle: this is the point at which Myanmar, Laos and Thailand meet. You must book a Thailand tour with family to witness this sight.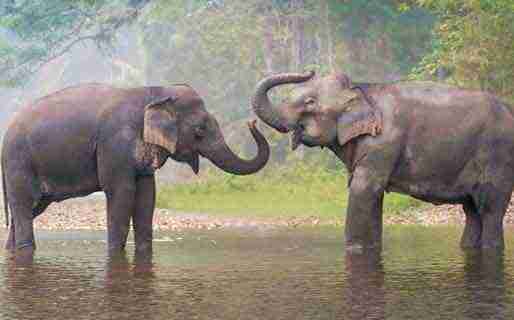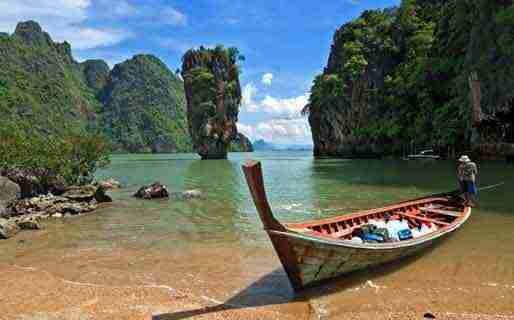 Island hopping
You should know that Thailand has more than 5,000 miles of coastline that is simply waiting to be explored by you. You can travel by long-tail boat and go ahead and be adventurous to discover as many beaches and islands as you can. You can witness the Phang Nga Bay and also the limestone rocks that are really good to be photographed off the west coast of Thailand. You can also enjoy some island hopping in the Andaman Sea off of Phuket and Krabi and discover white-sand beaches and try somesnorkelling on Ko Phi Phi Lee and Ko Phi Phi Don.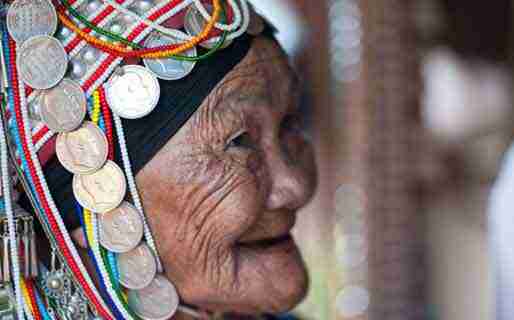 Hill Tribe Villages
You should also visit the tribe villages and meet the Akha, Lisu, Hmong and Karen tribes that are found across the north of this magnificent country named Thailand. You can spend some time with a local family and get to know them better and through them. You would surely be enchanted by their lifestyle.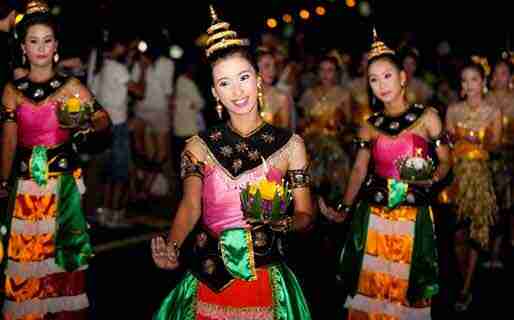 Festivals
Thailand is known for its festivals you can plan your Thailand travel in such a way that you can enjoy and witness some amazing festivals that only Thailand can provide you with the experience of, you would be enchanted by them for sure and would get to learn a lot through them. So what are you waiting for? Book yourself a Thailand travel package.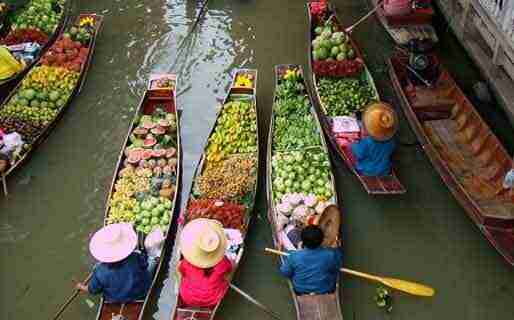 Floating Markets
You should surely witness the amazing floating markets of Thailand, you can try some great photo shoots being here with all the rickety wooden boats that are piled high and has some beautiful and colorful local produce. You can pick yourself any of these floating markets, and the tip here that we would like to give you is that you arrive early and try to reach at the perfect time to avoid the crowds and get the best possible deals. Also make sure that you are carrying your camera as this market is really colorful and you will get some great pictures being here.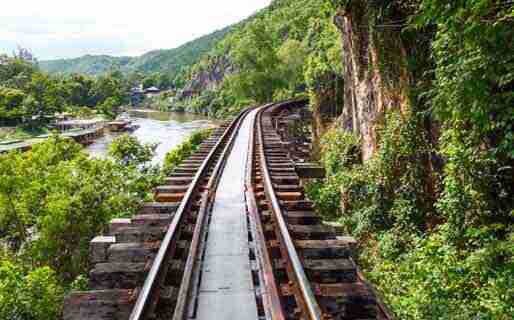 Kanchanaburi
You would enjoy a lot being in this great Kanchanaburi province which is a great area that has some amazing lush forests and this place is no doubt a favourite among the backpackers. You shuld also go and witness the famous or we should call the infamous Death Railway which has the links to Burma/Myanmar, and you must also visit the famous bridge that is over the River Kwai. These places are haunting relics from WWII that were constructed by the prisoners of war. This place is not for the faint hearted but is a great and important place that you should visit while being on your Thailand Tour.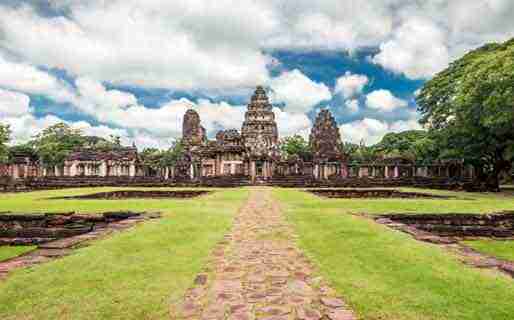 Ancient Ruins and National Parks
You can enjoy some great views while being in Thailand and get some great pictures for your albums and your social media. You will witness some beautiful landscapes, and national parks while being in Thailand. This place is really famous for its beauty and scale. You'll also find the UNESCO World Heritage Sites, and some amazing hiking and biking trails while being here in Thailand.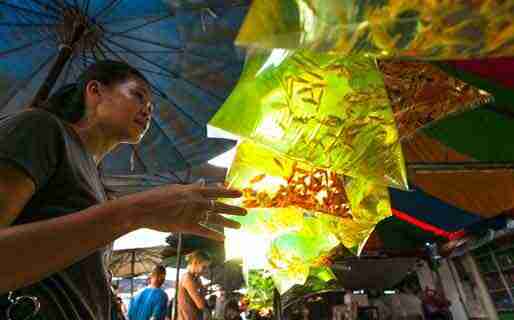 Shop 'til you drop!
You can go and witness and get some crazy deals while being in Thailand, you can enjoy some great shopping while being in the great street stalls and enjoy shopping in the bustling markets that you can go to enjoy while being in Thailand. There are infinite possibilities of shopping that you can get here in Thailand. You can go to any of these markets namely Chatuchak (JJ Mall); Weekend Market (Sat/Sun), all day; Asiatique Night Market (riverside), open 4pm – midnight, seven days a week and have the best shopping spree of your life.
Thus, these are the best things that you can try while being in Thailand. Enjoy some deals and have some crazy discounts while being in Thailand. Get some awesome deals by booking Thailand holiday packages with Sharp Holidays and get some amazing discounts along with the holiday of your dreams where everything is as per your desires while keeping in mind your budget!