Dubai is no doubt some of the most fascinating places in the world that can be visited for n ultimate holiday experience. One can enjoy some of the best times in this great land. There are some of the best festivities that one can enjoy in this great land and have some of the most beautiful experiences that are a part of Dubai. One can have a blast while on being a holiday to Dubai.
These are the best festivals in Dubai that one can enjoy in Dubai.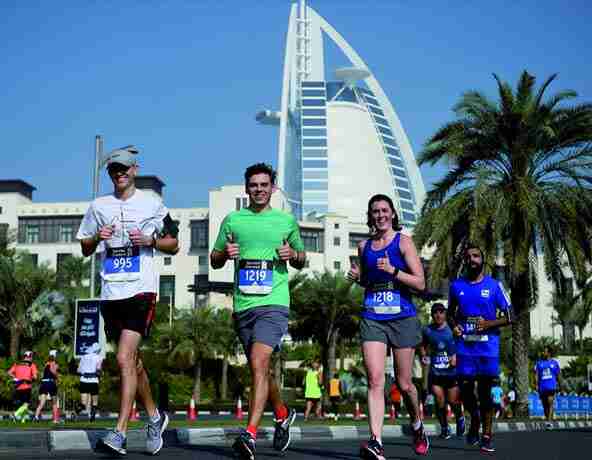 This is one of the best festivals in Dubai that one can enjoy in Dubai in the month of January; the Dubai Marathon is a great event to be a part of while enjoying a Dubai vacation. There are three races that you can find in here, each one of 1.8 mile (three km), 6.2 mile (10 km), and 31 mile (50 km) each in which the winners get to receive large sums of money. You would find around thousands of participants that come to the UAE just to join this marathon.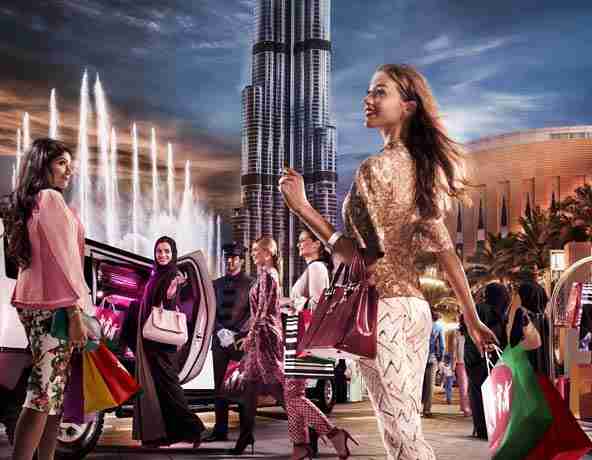 Dubai Shopping Festival
Dubai Shopping festival is a true delight that one can experience while being in Dubai. This is a month-long event that attracts people from all over the world and is a heavenly delight for the shopaholics. You would find that all the malls in Dubai would reduce their prices during January and February which is actually the time of Dubai Shopping festival.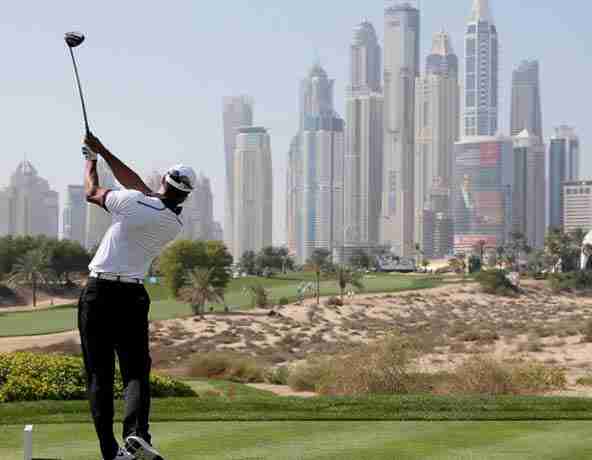 Dubai Desert Classic
You would find many great golfers from all over the world who would be seen making their way to Dubai, where you would find the famous event named Desert Classic. Here you can also enjoy watching some spectacular matches. This tournament actually happens at the Emirates Golf Club in March.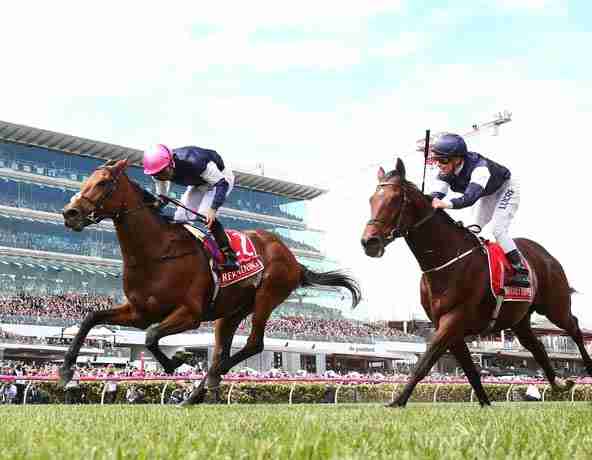 Emirates World Series Horse Race
Another important event, The Emirates World Series of Horse Racing, is a great event that concludes in Dubai where one would enjoy the world's richest race. This race happens in April and welcomes thousands of spectators that also includes the best jockeys, trainers, and horses from all over the world. Starting from the famous Nad Al Sheba Racecourse, this is one of the best things to try in Dubai.
Abu Dhabi International Jazz Festival
Huge crowds flock to the most-populated city in the UAE for Abu Dhabi's International Jazz Festival. This beloved May event lures thousands of music lovers, where amazing performances are given by some of the world's leading jazz artists. The festival began as a two-day event, but now spans more than a week.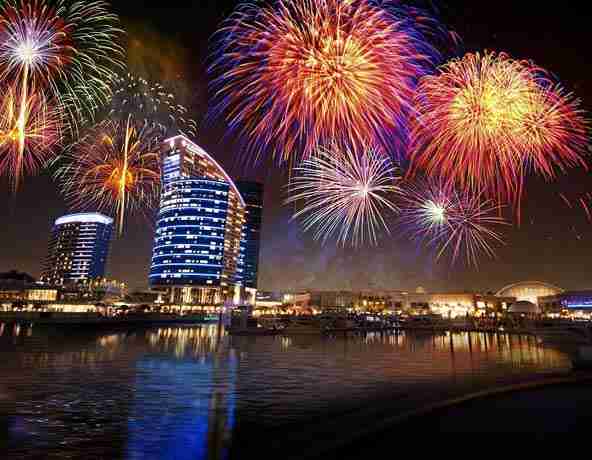 Eid
This is no doubt the most religiously significant festival in Dubai, celebrated at the end of Ramadan, this day is really big and is celebrated with parties and feasts. You would have a great time being in Dubai at the time of Eid as the entire city is lost in celebrations at this time which is celebrated to mark the end of the Islamic fasting period in September.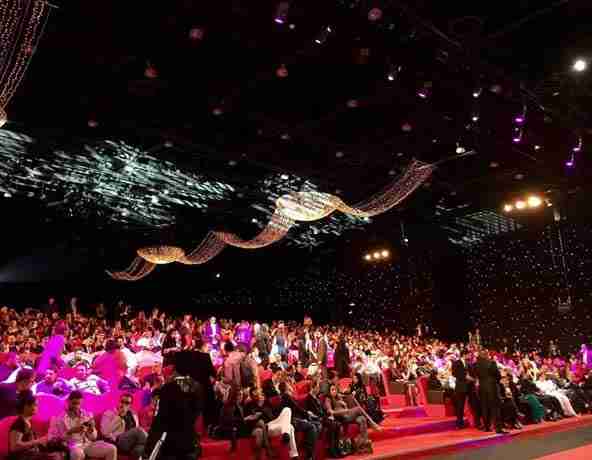 International Film Festival Dubai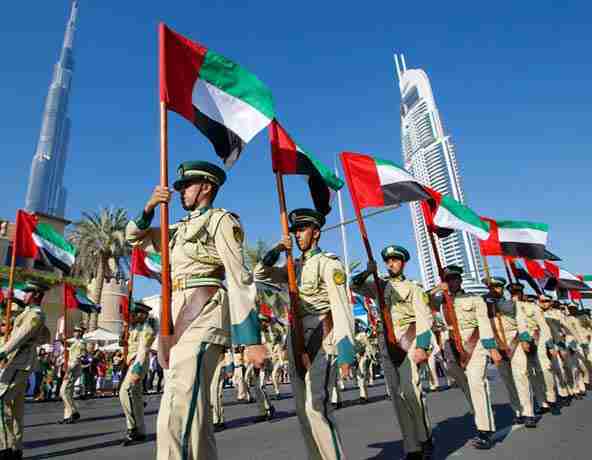 National Day Festival
This is an important day that marks the formation of the UAE and the independence of UAE from being a colonized territory of Britain, National Day is one joyful event that is celebrated all across the country in December that also has some of the best performances and events that one can witness in the entire country.